News & Events
Until further notice, all College of Arts and Science in-person events are cancelled due the COVID-19 pandemic. Some events are going ahead in an online format. Visit updates.usask.ca for more information.
Wed October 16, 2019
Today's Events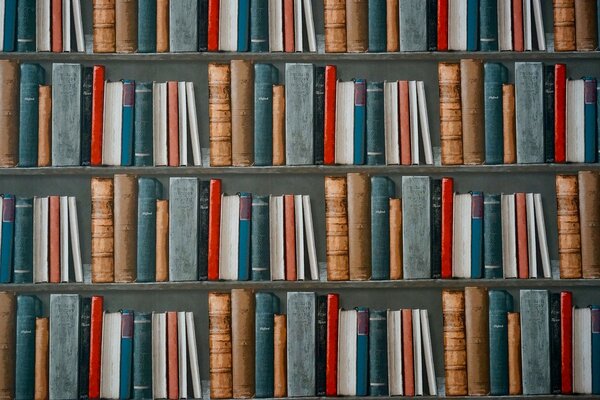 Oct 16, 2019
The title of this community lecture is "Burning Words: Cases from the History of Text-Burning"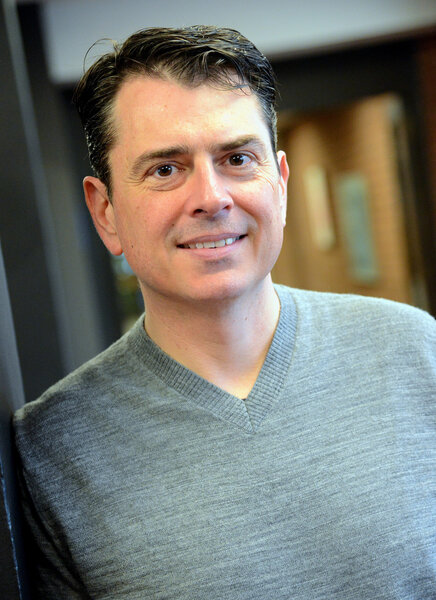 Oct 16, 2019
Professor Mark A. Drumbl will give a talk entitled "Youth, War, and Violence: Reimagining Child Soldiers"
Ongoing Events
Upcoming Events