College of


Arts and Science

We embrace diversity of knowledge, cultures and viewpoints to enrich students and solve global challenges.
Choose from more than 60 academic programs.
Learn more about our 21 departments or get in touch.
We teach courses in the sciences, social sciences, humanities and fine arts.
News and Events
What's happening in the College of Arts and Science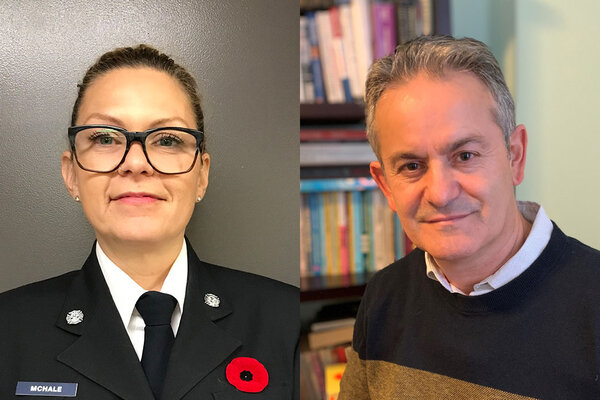 USask economics researchers and members of the Saskatoon Fire Department are looking to develop solutions to issues of housing insecurity and homelessness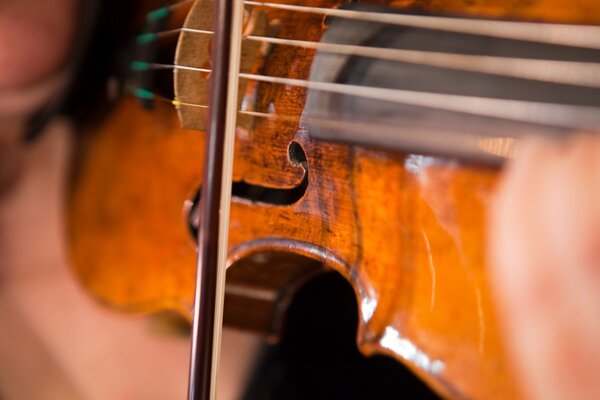 Discovering the Amatis will open on Oct. 15 with a special performance by Stéphane Tétreault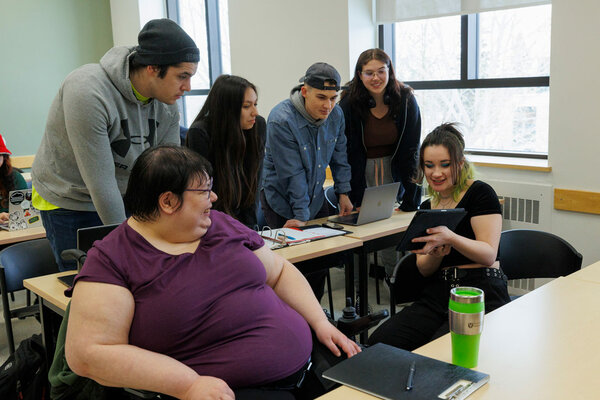 Advice from USask leadership award winner Eileen Lennie-Koshman

The world needs...

EXPLORERS
The College of Arts and Science contributes to USask's leading research and teaching in areas of global importance.