The College of Arts and Science recognizes the significance of
National Day for Truth and Reconciliation, September 30
Choose from more than 60 academic programs.
Learn more about our 21 departments or get in touch.
We teach courses in the sciences, social sciences, humanities and fine arts.
News and Events
What's happening in the College of Arts and Science
The $60,000 gift will support new Indigenous Student Achievement Pathways programming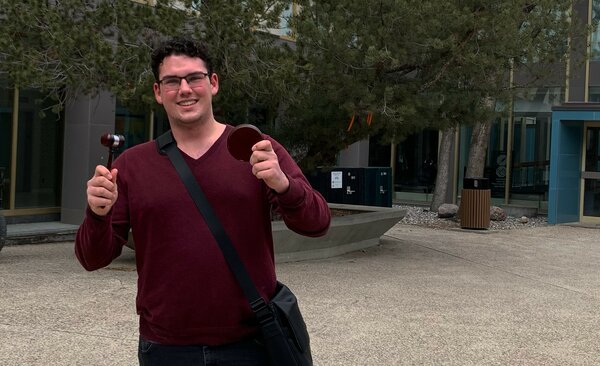 Zachary Digout says USask "has played a major role" in his family over the years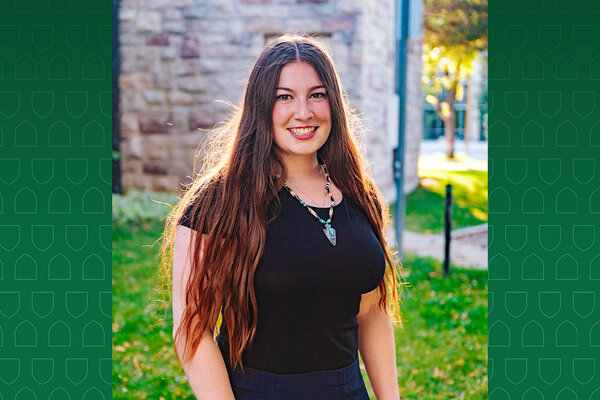 The $25,000 US award will help Mckelvey Kelly study the history of the Wyandot Nation of Kansas
Get Connected
Social media and the College of Arts and Science
The College of Arts and Science, along with its many departments and organizations, manage an array of social media pages to keep students, faculty, staff, alumni and other stakeholders up-to-date on the news and activities taking place. Join our vibrant online community!