Choose from more than 60 academic programs.
Learn more about our 21 departments or get in touch.
We teach courses in the sciences, social sciences, humanities and fine arts.
News and Events
What's happening in the College of Arts and Science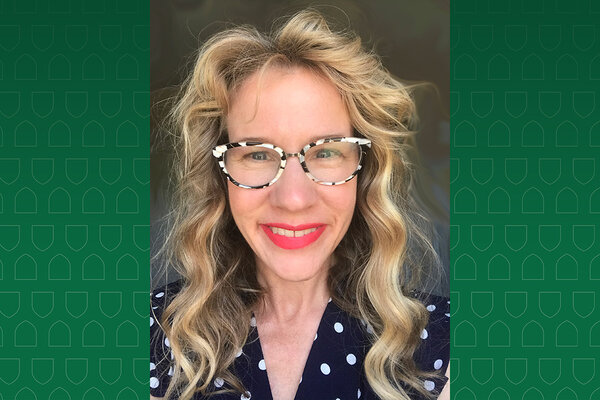 Lisa Birke is the winner of the Provost's New Teacher Award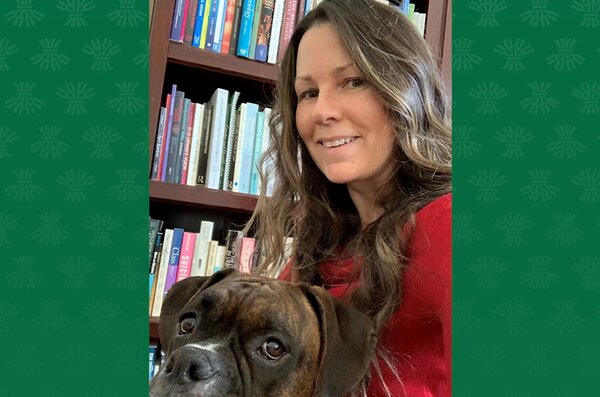 "I enjoy working side by side with students and trainees, getting to know them professionally and personally, and finding where we complement one another and build upon that synergy," said Dr. Colleen Dell (PhD)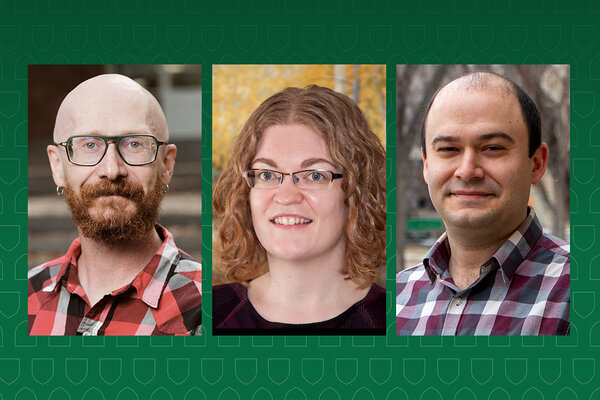 Dr. Jon Bath (PhD), Dr. Janeen Loehr (PhD) and Dr. Colin Sproat (PhD) are the winners of this year's New Teacher Awards
Get Connected
Social media and the College of Arts and Science
The College of Arts and Science, along with its many departments and organizations, manage an array of social media pages to keep students, faculty, staff, alumni and other stakeholders up-to-date on the news and activities taking place. Join our vibrant online community!