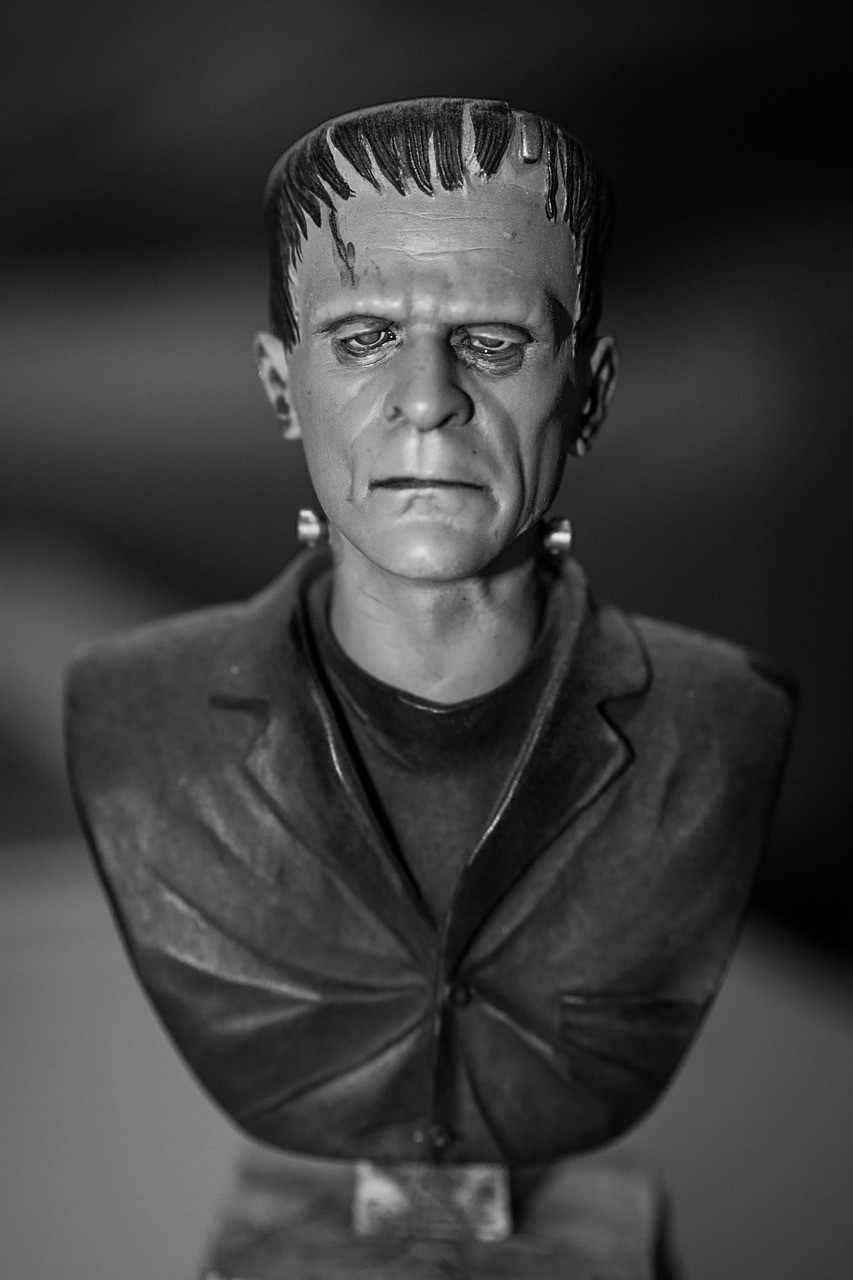 Greystone Theatre: Frankenstein; or the Man and the Monster
Enjoy the spectacle of Frankenstein's Monster as he was first portrayed on the London stage
One of the oldest theatres in the province, Greystone Theatre presents four mainstage plays a year—from classic repertory to cutting-edge new plays.
OCT. 9—19
Frankenstein; or, the Man and the Monster
by H.M. Milner | directed by Dwayne Brenna
Show starts at 8 pm | John Mitchell Building, 118 Science Pl.
Henry Milner's 1826 Frankenstein, based on Mary Shelley's famous novel, was the first stage adaptation that featured the birth of the Monster on stage, in plain view of the audience. Subsequent retellings of the story have rarely failed to capitalize on Milner's innovation. Enjoy the spectacle of Frankenstein's Monster as he was first portrayed on the London stage.
Tickets: $22 for adults; $19 for seniors; $17 for students
Tickets/season subscriptions: (306) 966-5188 | artsandscience.usask.ca/drama
Tickets go on sale two weeks before each show. No assigned seating.
Wheelchair accessible (please call in advance). No shows on Sundays.
---
Upcoming Events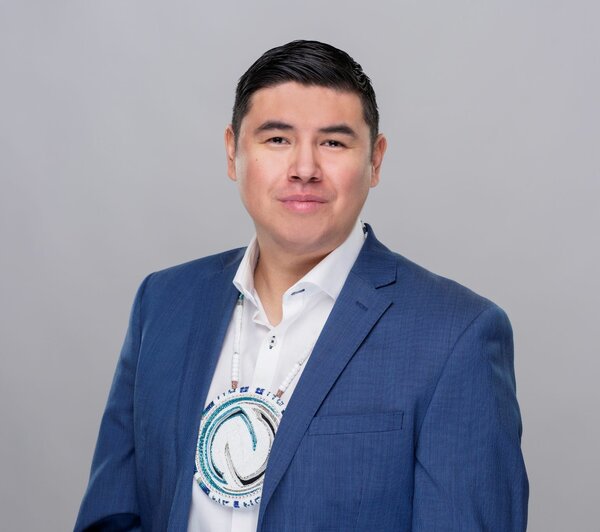 Oct 4, 2022
Join USask graduate Kendal Netmaker (BA'11, BEd'11) for a presentation at the Gordon Oakes Red Bear Student Centre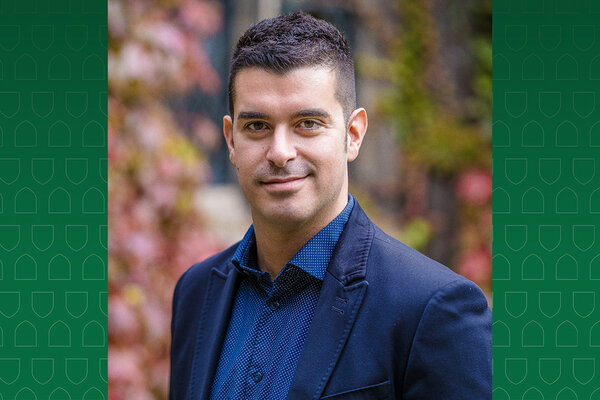 Oct 14, 2022
A talk by Fabio Morabito in the Fine Arts Research Lecture Series in Music (FARLS)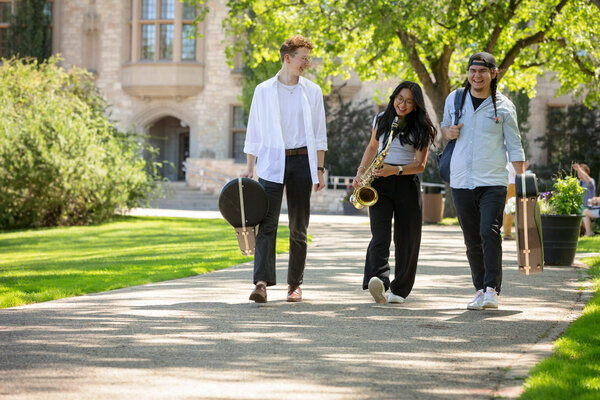 Oct 15, 2022
Thinking of studying music at USask? Get to know the department