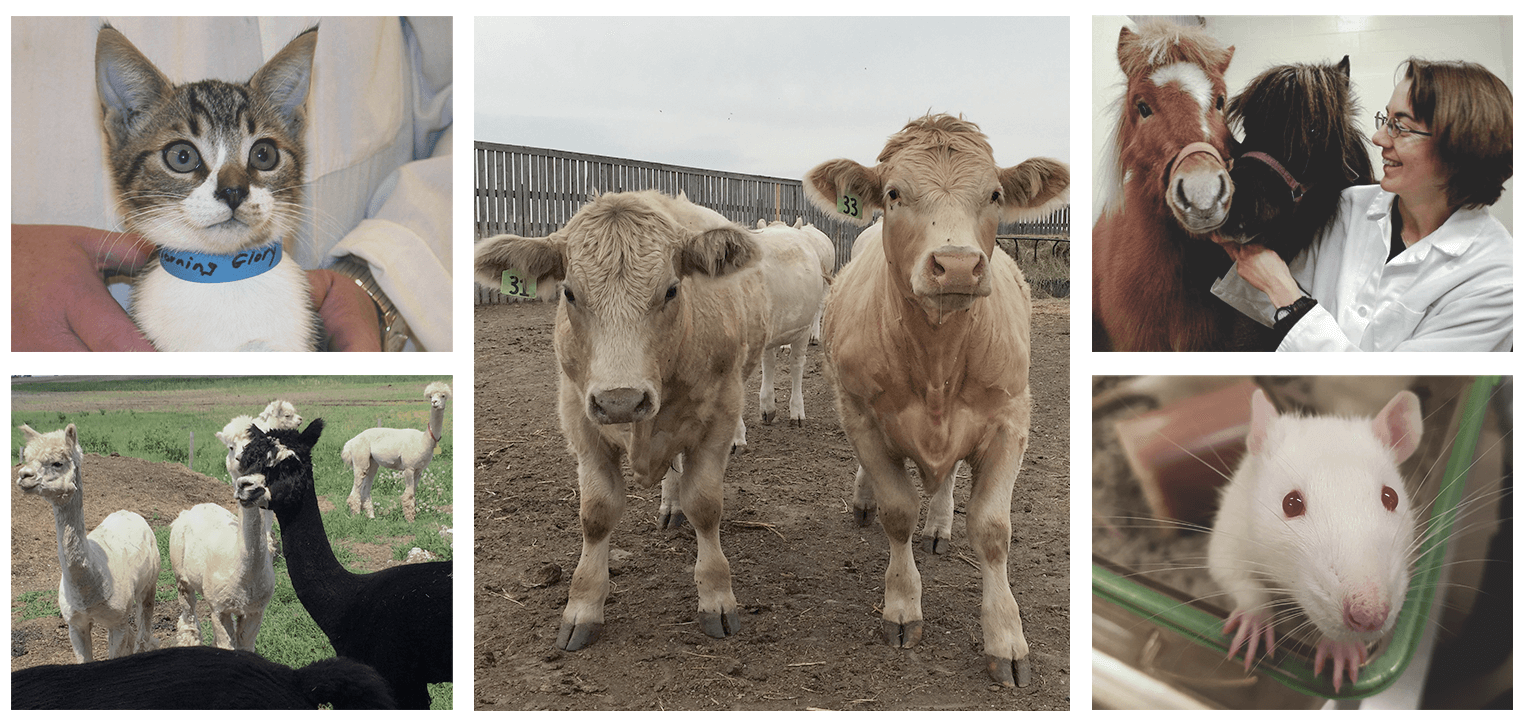 The Animal-Human Relationship
A free event to share perspectives and explore the animal-human relationship
A free, public-outreach event to share perspectives and explore the animal-human relationship, including the use of animals for research and teaching.
Friday, Oct. 18
Saturday, Oct. 19
Holiday Inn Express & Suites (Saskatoon East)
Free and open to everyone
Visit the event website to register and view a full schedule
This two-day event was created by Research Services and Ethics Office, Office of the Vice-President Research at the University of Saskatchewan to bring different viewpoints of the animal-human relationship from acknowledged experts into the discussion about the ethics of animal use in research and teaching.
Additionally, a Three Rs and Animal Research Trainee Symposium will provide researchers of tomorrow (postdoctoral fellows, graduate and undergraduate students) an opportunity to share, through oral or poster presentation, their progress made towards the Three Rs (replacement, reduction and refinement) in animal research.
The College of Arts and Science is a sponsor of this event. View the full list of sponsors on the event website.
---
Upcoming Events

May 30, 2022
SHIFT is a webinar series for students and recent graduates that focuses on how to succeed post-graduation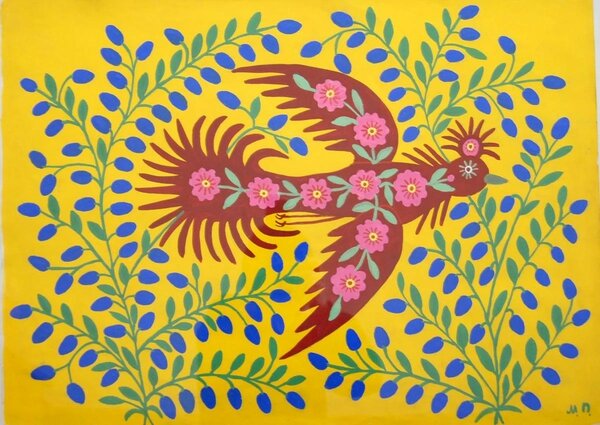 Jun 4, 2022
USask Department of Music professor Kathleen Solose is artistic director of the Elixir Ensemble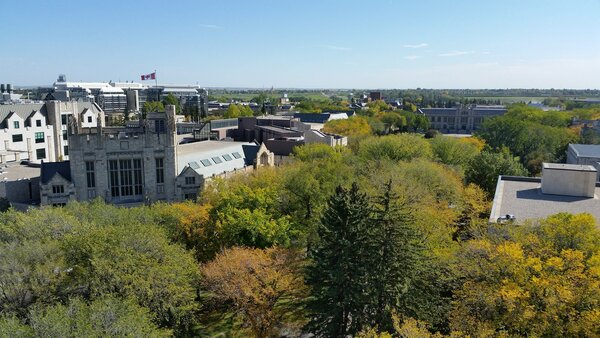 Jun 8-9, 2022
The theme of the 2022 biannual linguistics conference is "Linguistics, Languages and Communities"