News & Events
Until further notice, all College of Arts and Science in-person events are cancelled due the COVID-19 pandemic. Some events are going ahead in an online format. Visit updates.usask.ca for more information.
Mon October 7, 2019
Today's Events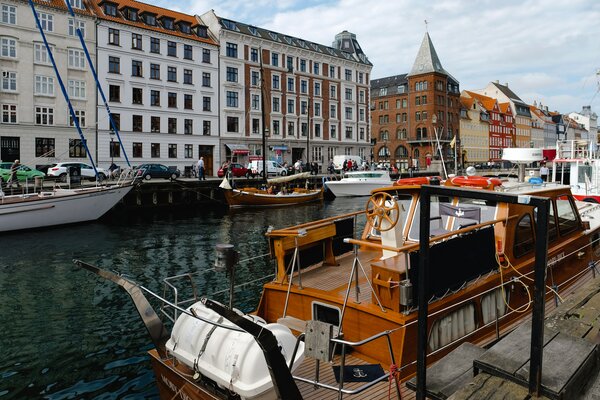 Oct 7, 2019 to Oct 8, 2019
Learn about travelling abroad while earning USask credit!
Ongoing Events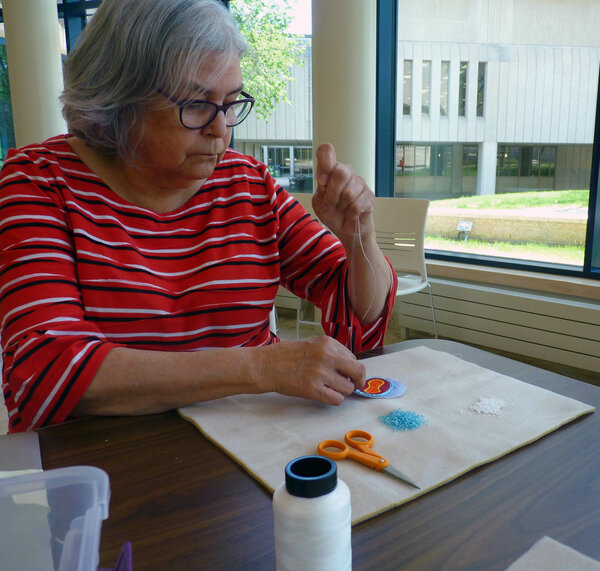 Sep 2, 2019 to Dec 13, 2019
The beading in USask's Health Sciences is an expansion of Ruth Cuthand's work with the Indigenous Artist-in-Residence program of the University Art Galleries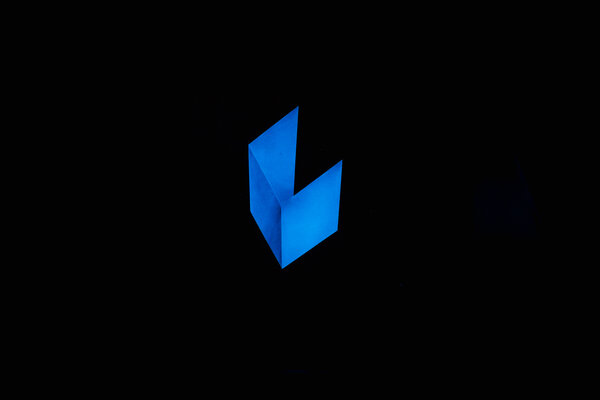 Sep 20, 2019 to Dec 21, 2019
Exhibition surveys Marie Lannoo's artistic practice from the past five years, including recent painting, sculpture and installation
Upcoming Events