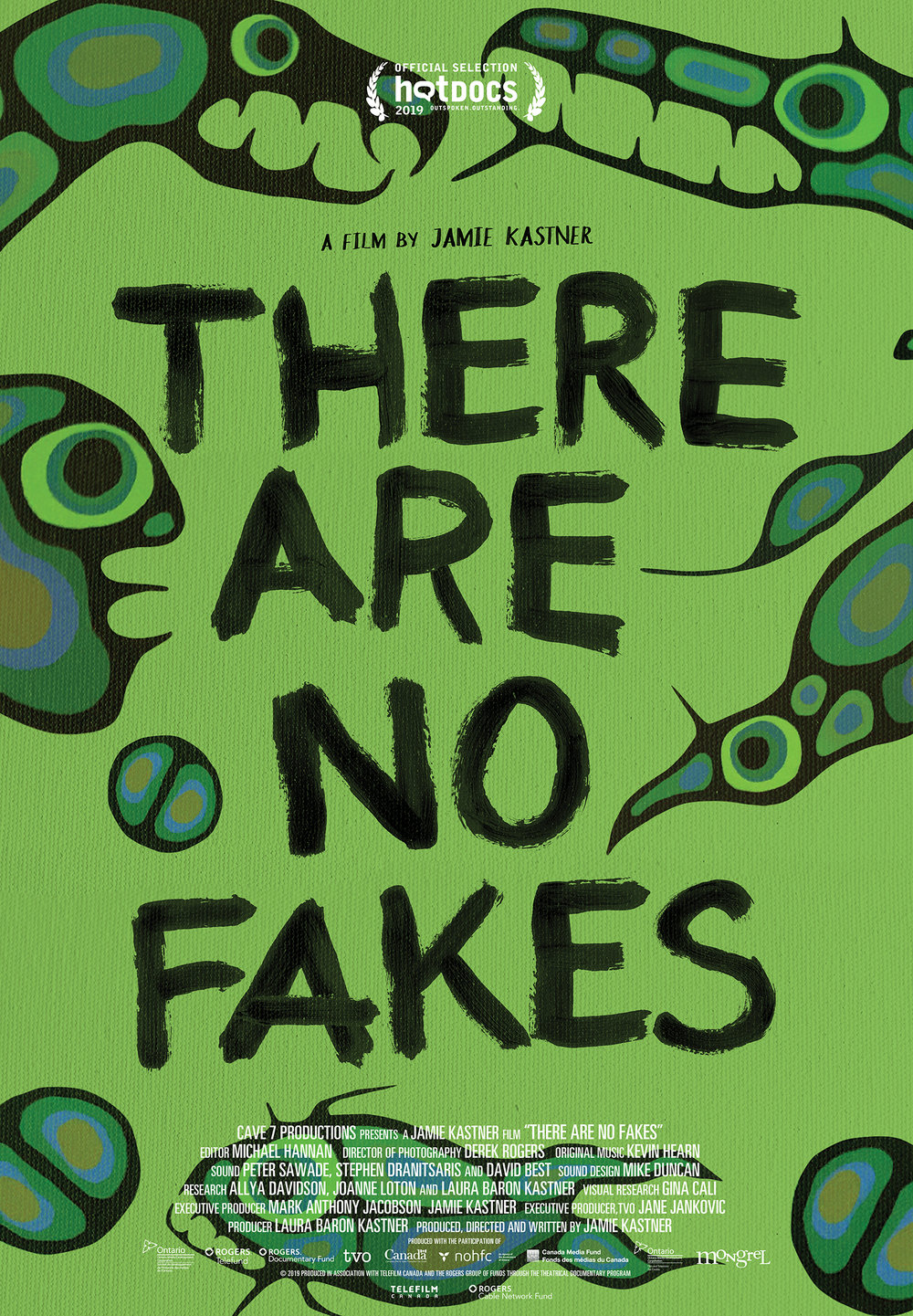 Film Screening: There Are No Fakes
From award-winning director Jamie Kastner and executive producer Mark Anthony Jacobson comes There Are No Fakes, a journey into the largest art fraud scam in Canadian history
A co-presentation of the Diefenbaker Canada Centre, the Department of Art and Art History and the University Art Galleries and Collection at the University of Saskatchewan
With an introduction by Dr. Mary Longman (PhD), associate professor, Department of Art and Art History, University of Saskatchewan
Date: Thursday, Oct. 24
Time: 7 pm
Location: Neatby-Timlin Theatre (Arts 241), University of Saskatchewan
From award-winning director Jamie Kastner and executive producer Mark Anthony Jacobson comes There Are No Fakes, a journey into the largest art fraud scam in Canadian history. The Norval Morrisseau fakes are a highly complex cultural issue tied not only to forgeries and finance, but to appropriation, virtue signalling and the more intricate structures articulated through the active revaluing of Indigenous art and culture – including its multiple motivations.
This screening is part of the supplemental programming for the Diefenbaker Canada Centre exhibition, Fakes & Forgeries: Yesterday and Today, that has been on display since June 26 and will run until Oct. 25, 2019. The University Collection has two Norval Morrisseau works currently located in the Wiyasiwewin Mikiwahp Native Law Centre.
Documentary description by Richard Crouse:
Norval Morrisseau was once called "the Picasso of the North." The Anishinaabe artist was a stylist whose unique vision created a new kind of visual storytelling. His bright colours and bold illustration brought traditional Indigenous stories to life in a way that made him famous and, today, he is thought of as the grandfather of contemporary First Nations art in Canada.
There Are No Fakes starts with the purchase of a $20,000 Morrisseau called The Spirit Energy of Mother Earth. Barenaked Ladies member and art collector Kevin Hearn purchased the painting in 2005, the same year the artist established a foundation to catalogue and authenticate all legitimate copies of his work. The painting hung on Hearn's wall for five years until he loaned it to the Art Gallery of Ontario for public display. When the AGO raised doubts about the painting's legitimacy, it was taken down. When Hearn questioned the dealer he bought the forgery from, he was met with the phrase that gives the film its name: "There are no fakes." Except there are. Possibly thousands of them.
The lawsuit Hearn filed against the dealer provides Kastner with the bedrock of the story. The film's first half introduces a cast of characters worthy of any story of intrigue. From angry art dealers and Morrisseau's earnest apprentice to lawyers under siege and an out-of-pocket Barenaked Lady, There Are No Fakes examines the murky world of high-stakes art. It's in the movie's second half that Kastner, through his investigative work, uncovers the sordid story behind the underground trafficking of fake Morrisseau art. It's a journey that veers away from the tony galleries of Toronto's Yorkville neighborhood to Thunder Bay and shocking revelations involving sex, drugs and exploitation.
There Are No Fakes is more than a simple procedural. Kastner carefully lays out the story, finding the rich corners in the personalities of his subject before slowing the film's pace and tone for the explosive final disclosures. What begins as a document of a court case and its countersuits turns into something more important, more vital, as it underlines how Indigenous artists, even world-famous ones, have been exploited.
---
Upcoming Events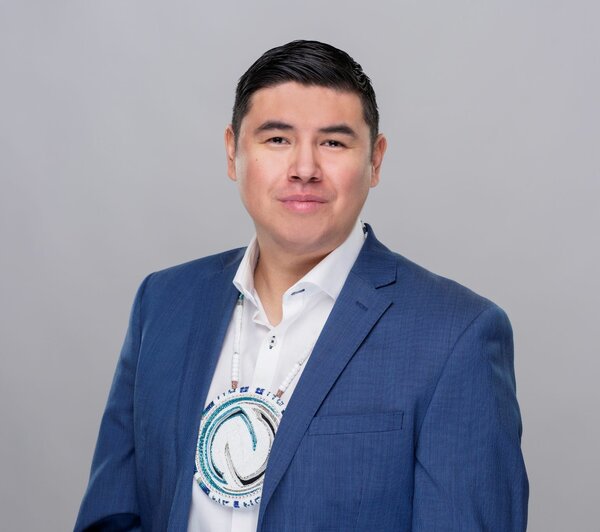 Oct 4, 2022
Join USask graduate Kendal Netmaker (BA'11, BEd'11) for a presentation at the Gordon Oakes Red Bear Student Centre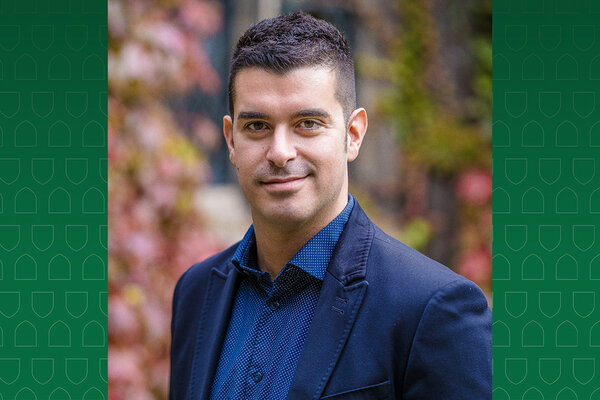 Oct 14, 2022
A talk by Fabio Morabito in the Fine Arts Research Lecture Series in Music (FARLS)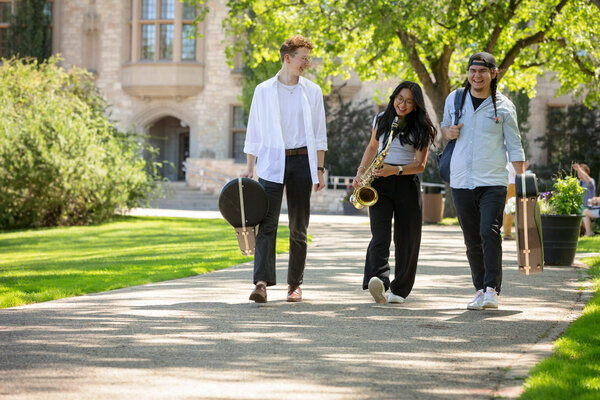 Oct 15, 2022
Thinking of studying music at USask? Get to know the department