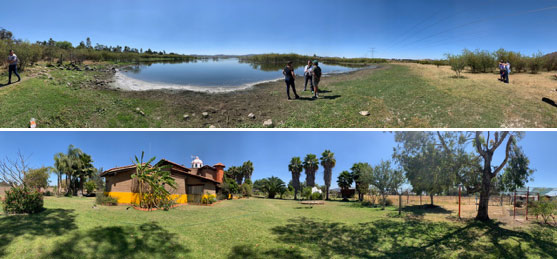 Being Water: Responding to water in Jalisco, Mexico
Reporting on an art-science research residency near Guadalajara, Mexico
Susan Shantz, Gabriela Garcia-Luna (Art and Art History) and Graham Strickert (School of the Environment and Sustainability) will report on an art-science research residency they participated in near Guadalajara, Mexico in February 2019.
Thursday, Nov. 7
12 noon
Gordon Snelgrove Gallery
Free and open to the public
This rural residency, Being Water, included field trips as well as meetings with scientists and community groups to learn about the physical, social and political aspects of water in the Mazatepec valley near the residency. They will also discuss previous water-related art and science collaborations: Delta Days, Becoming Water and We are the River.
---
Upcoming Events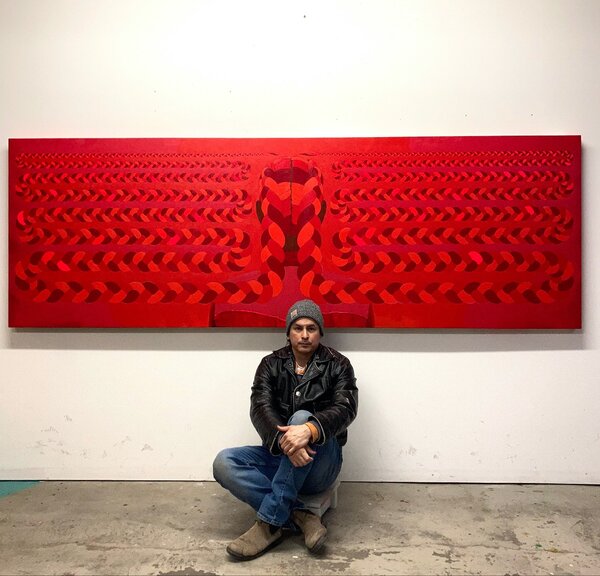 May 13 - Aug 26, 2022
The major solo exhibition by College of Arts and Science graduate Wally Dion (BFA'04) focuses on new and recent artworks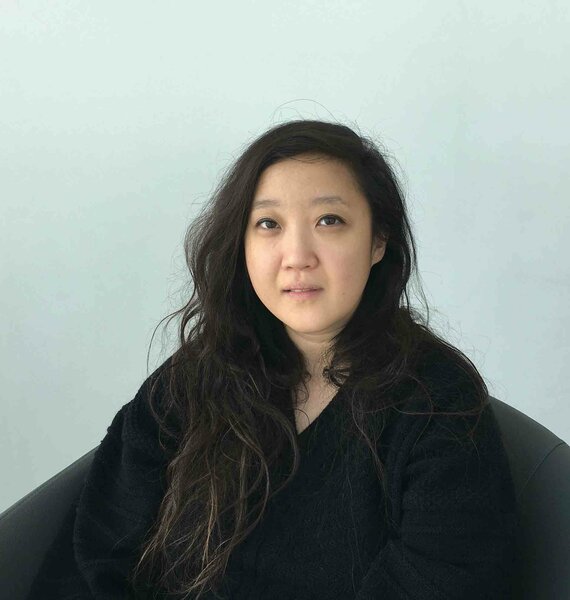 Jun 3 - Aug 30, 2022
The artistic practice of College of Arts and Science graduate Julie Oh (BSc'07, BFA'09) considers found objects as powerful vessels for the human experience
Oct 18, 2022
SHIFT is a webinar series for students and recent graduates that focuses on how to succeed post-graduation