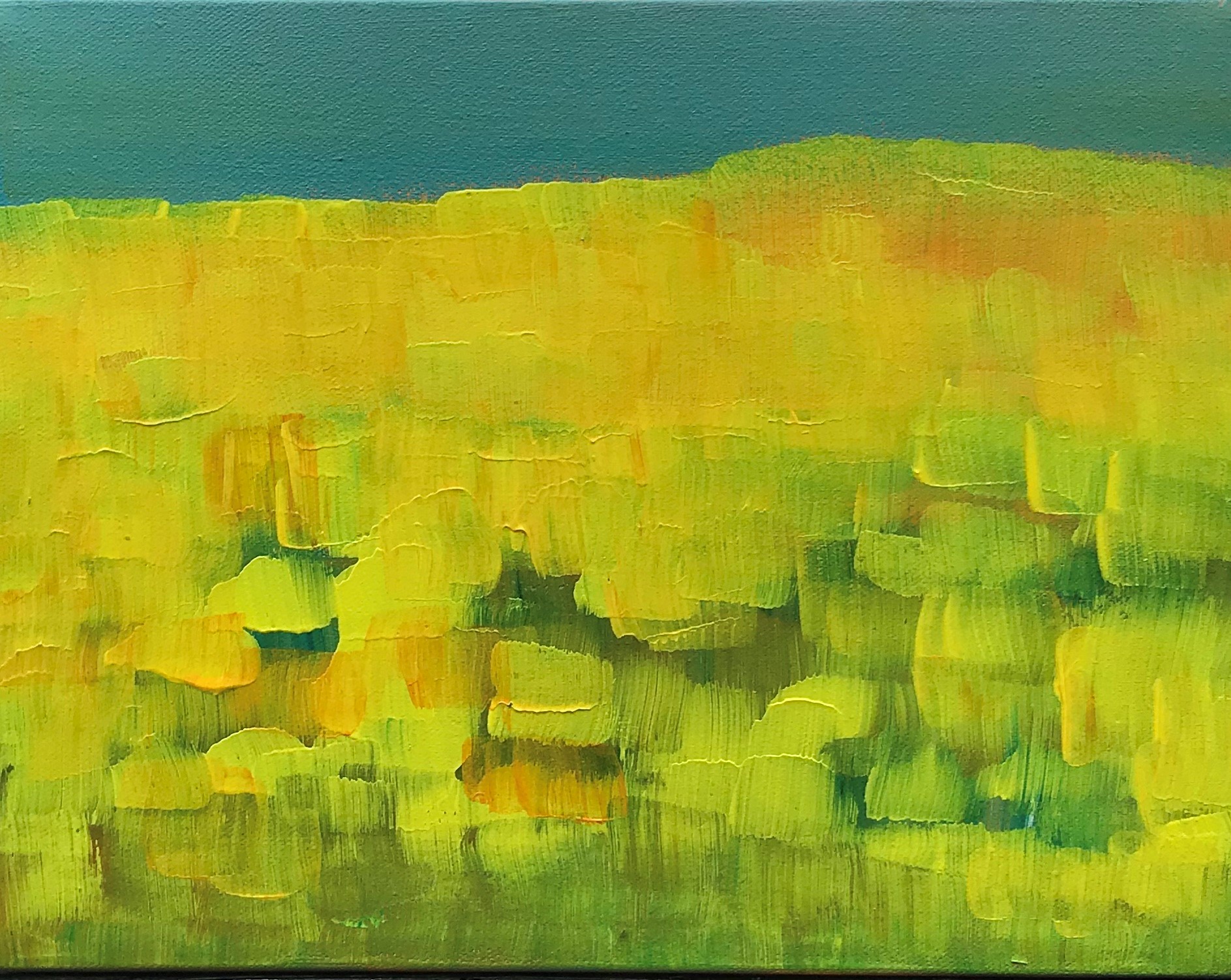 Community Arts and Artisanship Program Graduation Exhibition
Everyone is invited to view the graduating students' artwork and celebrate their success in completing the certificate program
Exhibition dates: Oct. 15 - 25
Location: Gordon Snelgrove Gallery, University of Saskatchewan
Reception: Oct. 18, 7 - 10 pm
Everyone is invited to come and view the graduating students' artwork and celebrate their success in completing their certificate program.
Featuring work by: Jill Cope, Faye Erickson, Blanche Johnston, Melissa Ketilson, Holly Mansell, Maureen McIntosh, Kelly Parker and Twyla Yobb
The University of Saskatchewan's Community Arts and Artisanship Program offers non-degree art classes and workshops in drawing, painting, sculpture, photography, mixed media, metalwork, glass art, textiles and more. Whether you are a complete beginner or a seasoned artist looking to learn new skills, there is a range of classes available that are offered by experienced artists who enjoy teaching and supporting students in their creative journeys.
---
Upcoming Events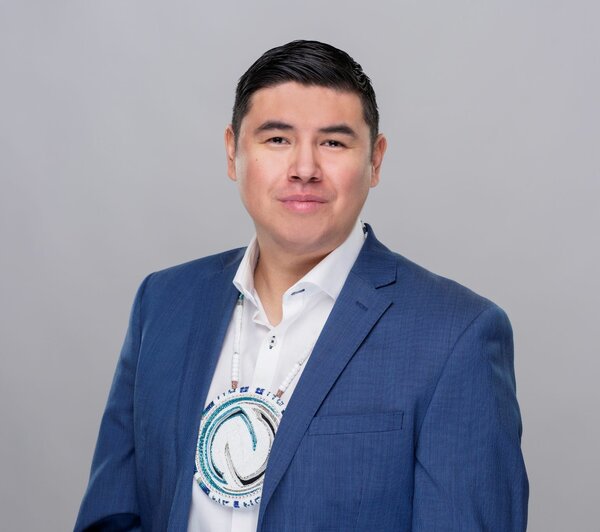 Oct 4, 2022
Join USask graduate Kendal Netmaker (BA'11, BEd'11) for a presentation at the Gordon Oakes Red Bear Student Centre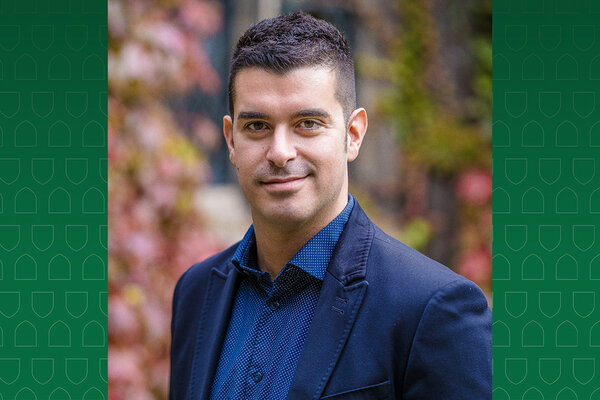 Oct 14, 2022
A talk by Fabio Morabito in the Fine Arts Research Lecture Series in Music (FARLS)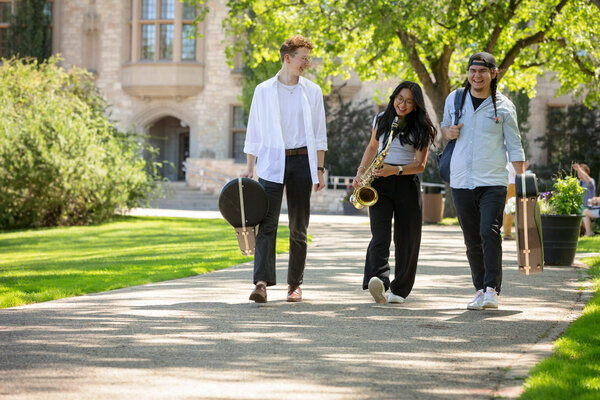 Oct 15, 2022
Thinking of studying music at USask? Get to know the department