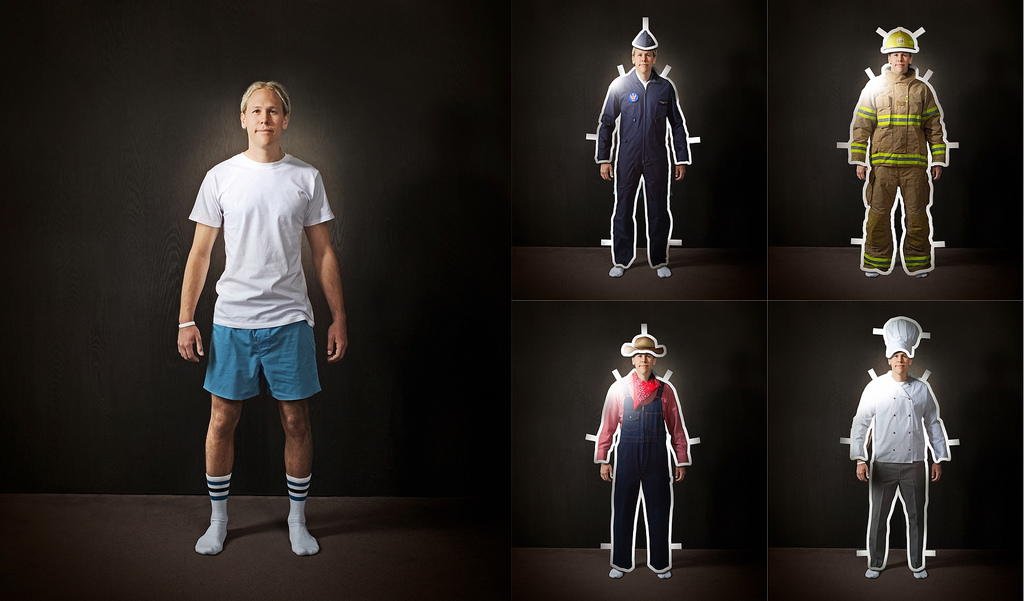 CANCELLED What Should I Do With My Life?: A presentation by Sean Aiken
All are welcome to attend the free event on Oct. 31 in the Neatby-Timlin Theatre
What should I do with my life?
Don't know? Don't worry. You're not alone.
Internationally renowned speaker Sean Aiken came up with the idea to work 52 jobs in 52 weeks. He trekked more than 74,000 kilometres and slept on 55 couches. On Oct. 31 at the University of Saskatchewan (USask), Aiken will share the valuable life and career lessons he discovered along the way.
Date: Thursday, Oct. 31
Time: 2:30 - 4 pm
Location: Neatby-Timlin Theatre, Room 241, Arts Building
Everyone is welcome to attend this free event. Halloween costumes are encouraged, and great prizes are available to win!
This event is proudly co-sponsored by the College of Arts and Science and USask's Student Employment and Career Centre (SECC).
---
Upcoming Events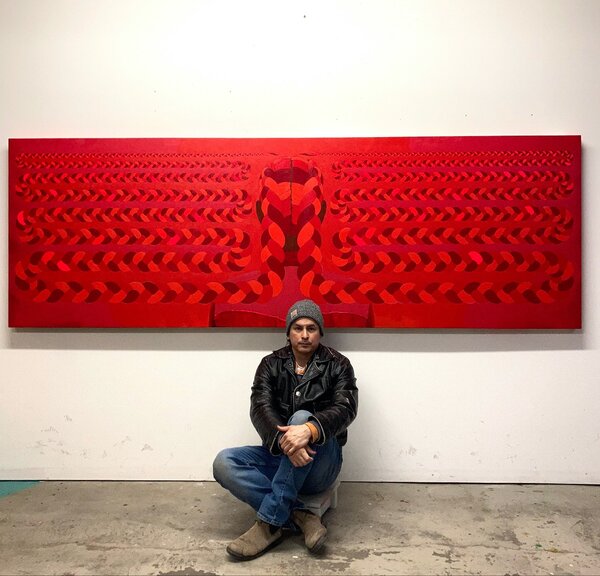 May 13 - Aug 26, 2022
The major solo exhibition by College of Arts and Science graduate Wally Dion (BFA'04) focuses on new and recent artworks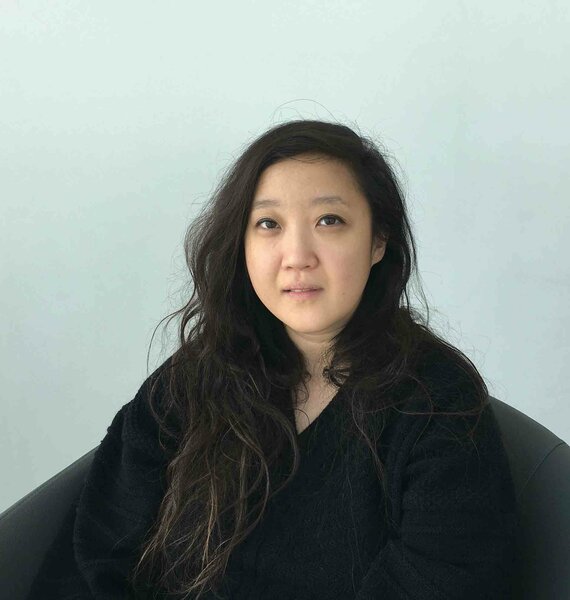 Jun 3 - Aug 30, 2022
The artistic practice of College of Arts and Science graduate Julie Oh (BSc'07, BFA'09) considers found objects as powerful vessels for the human experience
Oct 18, 2022
SHIFT is a webinar series for students and recent graduates that focuses on how to succeed post-graduation