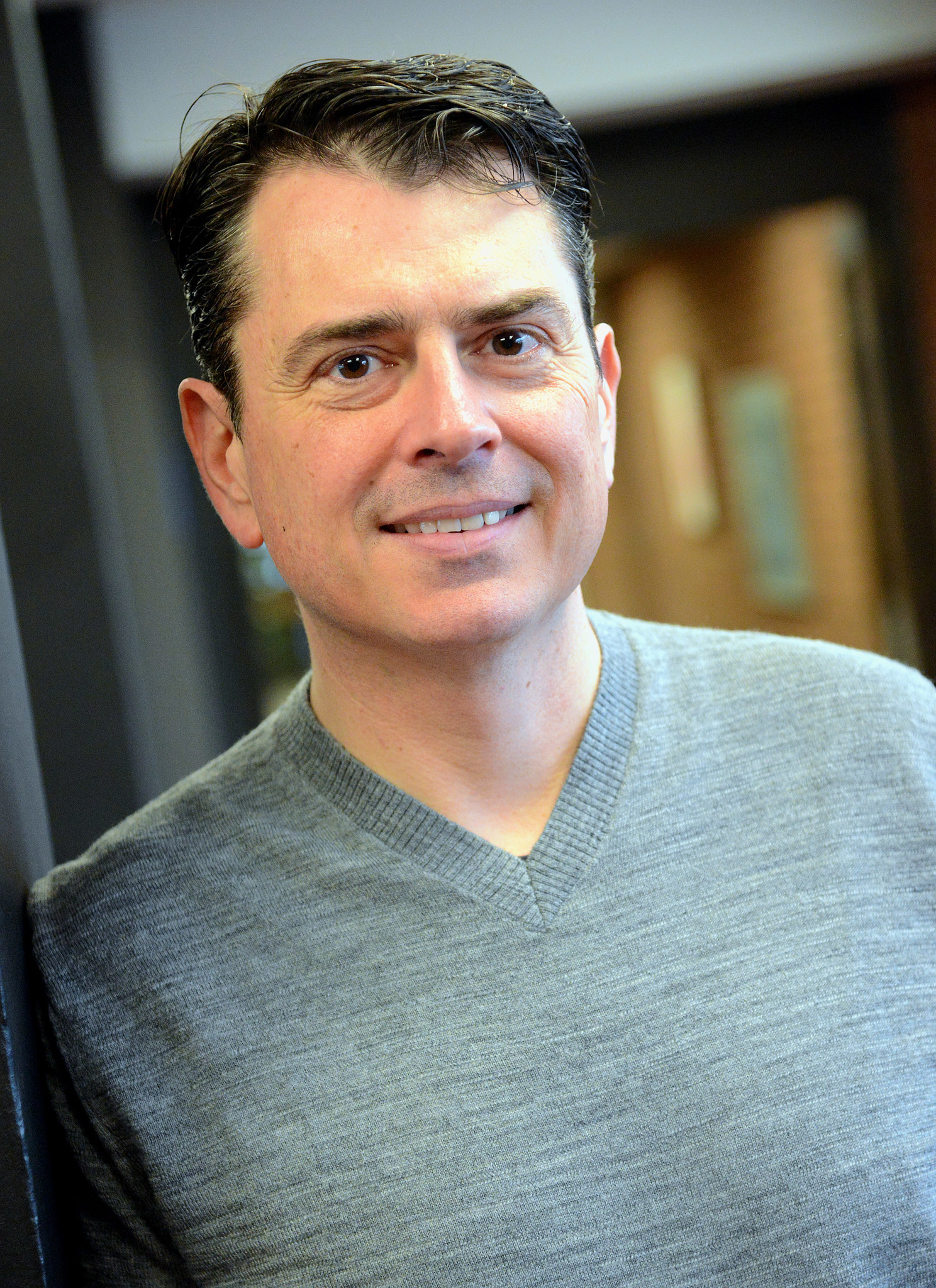 Timlin Lecture
Professor Mark A. Drumbl will give a talk entitled "Youth, War, and Violence: Reimagining Child Soldiers"
Youth, War, and Violence: Reimagining Child Soldiers
Speaker: Professor Mark A. Drumbl, Washington & Lee University, School of Law
Date: Wednesday, October 16, 2019
Time: 5 - 6:30 pm
Location: Neatby-Timlin Theatre (Arts 241)
Presented by the Timlin Trust and Department of Political Studies
Child soldiers receive considerable media attention. Yet they remain poorly understood. This lecture seeks to bridge this gap by challenging prevailing orthodoxies and by emphasizing the resilience, humanity and potential of children affected – rather than 'afflicted' – by armed conflict. How and why do children become enmeshed in armed conflict? The life-cycle of youth and militarization is unpacked: from recruitment, to demobilization, and return to civilian life. This lecture addresses the painful question of how to speak of the violence that child soldiers may inflict upon others. This lecture also explores parallels between militarized children and children caught up in criminal gangs and terrorist groups. In the end, reimagining how to prevent child soldiering can additionally support broader goals of building vibrant cultures of juvenile rights, gender and racial equality, and intergenerational equity.
---
Upcoming Events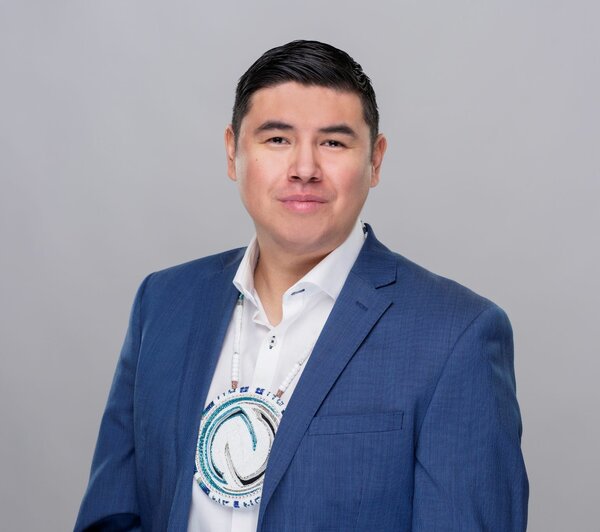 Oct 4, 2022
Join USask graduate Kendal Netmaker (BA'11, BEd'11) for a presentation at the Gordon Oakes Red Bear Student Centre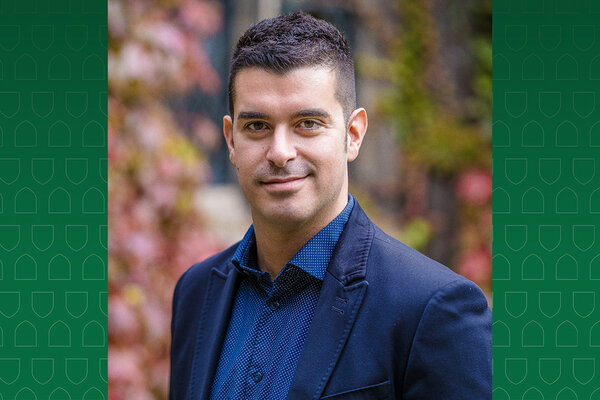 Oct 14, 2022
A talk by Fabio Morabito in the Fine Arts Research Lecture Series in Music (FARLS)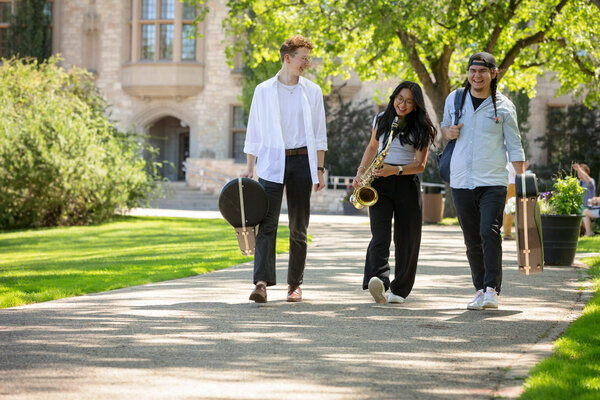 Oct 15, 2022
Thinking of studying music at USask? Get to know the department