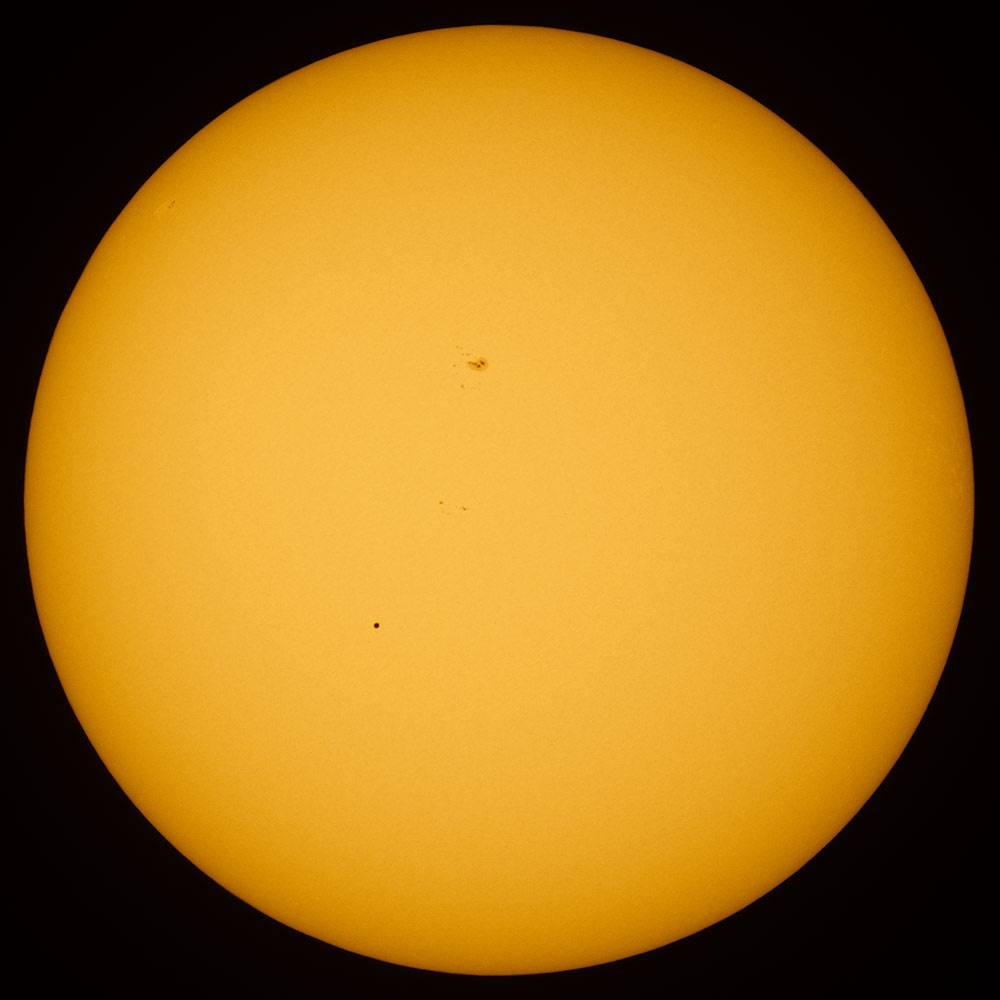 USask Observatory special event: Transit of Mercury
Come safely witness a rare astronomical alignment: the planet Mercury passing across the face of the sun
Visit the USask Observatory to watch a rare transit of the planet Mercury.
Monday, Nov. 11
9 am–12 noon
University of Saskatchewan Observatory, 108 Wiggins Rd.
Come safely witness a rare astronomical alignment: the planet Mercury passing across the face of the sun! Telescopes with solar filters will be set up at the USask Campus Observatory and at River Landing, allowing visitors to see as Mercury blocks a portion of the Sun's light.
---
Upcoming Events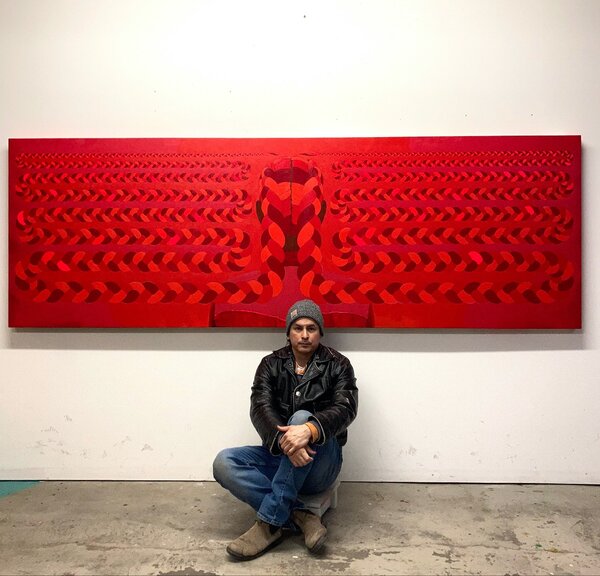 May 13 - Aug 26, 2022
The major solo exhibition by College of Arts and Science graduate Wally Dion (BFA'04) focuses on new and recent artworks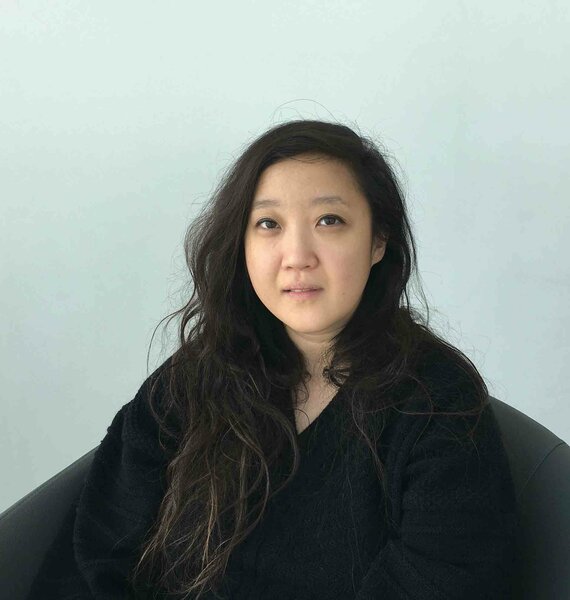 Jun 3 - Aug 30, 2022
The artistic practice of College of Arts and Science graduate Julie Oh (BSc'07, BFA'09) considers found objects as powerful vessels for the human experience
Oct 18, 2022
SHIFT is a webinar series for students and recent graduates that focuses on how to succeed post-graduation