News & Events
Until further notice, all College of Arts and Science in-person events are cancelled due the COVID-19 pandemic. Some events are going ahead in an online format. Visit updates.usask.ca for more information.
Tue January 29, 2019
Today's Events
Jan 29, 2019 to Mar 10, 2019
Text and image come together to challenge the moral authority of the settler narrative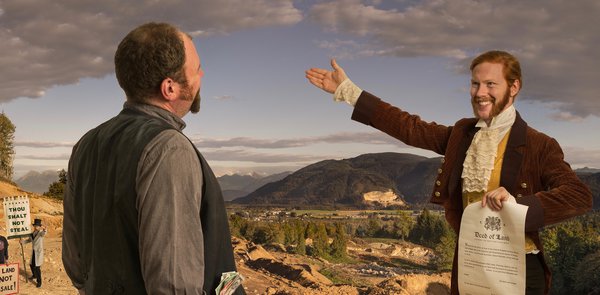 Jan 29, 2019
New exhibit at Diefenbaker Canada Centre described as "an unflinching redress of Canada's colonial narrative"
Upcoming Events