North Korea: Where are we now? Where do we go from here?
Posted in Politics & Society
Feb 4, 2019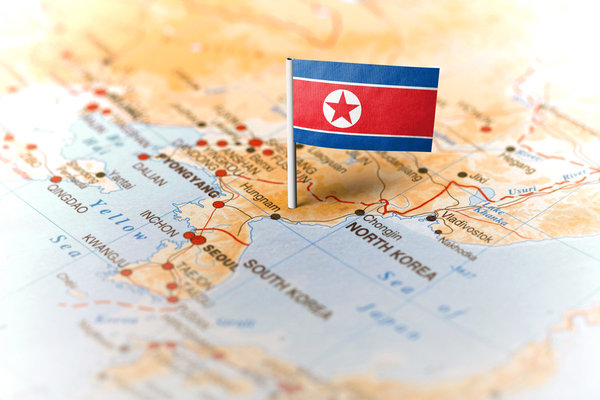 A lecture by Gordon Houlden, director of the China Institute at the University of Alberta
A lecture by Gordon Houlden hosted by the Department of Political Studies in partnership with the Saskatoon chapter of the Canadian International Council
Monday, Feb. 4
4:30–6:30 pm
Arts Building Room 241, 9 Campus Dr.
Free and open to the public
Info: political.studies@usask.ca
The situation in the Democratic People's Republic of Korea (North Korea) has seen tumultuous developments in 2017, with missile tests and launches by the country, and strong reactions in the international community. As tensions rise, these fluid developments have broad geopolitical impacts in the region and around the world. Join us for a discussion with Gordon Houlden, director of the China Institute at the University of Alberta, on the context on the Korean peninsula, an update on where we are now and the road forward.
Gordon Houlden joined the Canadian Foreign Service in 1976, serving in Ottawa and abroad. Twenty-two of his years in the Canadian Foreign Service were spent working on Chinese economic, trade and political affairs for the Government of Canada including five postings in China. He also served at the Canadian Embassy in Havana and Warsaw, and at the Canada National Defence College. His last assignment before joining the University of Alberta in 2008 was as director general of the East Asian Bureau of the Department of Foreign Affairs and International Trade, responsible for Greater China, Japan, the Koreas and Mongolia.