News & Events
Until further notice, all College of Arts and Science in-person events are cancelled due the COVID-19 pandemic. Some events are going ahead in an online format. Visit updates.usask.ca for more information.
Sat December 1, 2018
Today's Events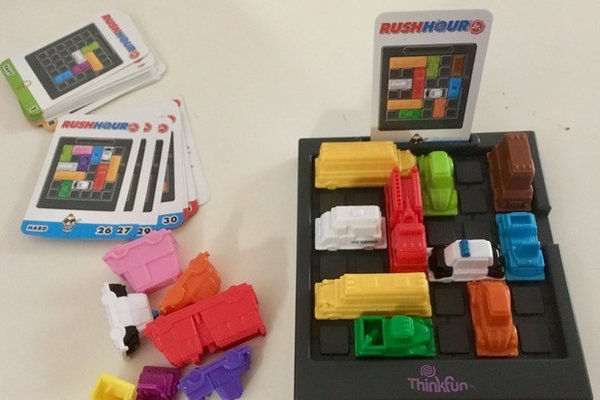 Dec 1, 2018
Join the science outreach team in the Museum of Natural Sciences for free hands-on science fun for the whole family!
Ongoing Events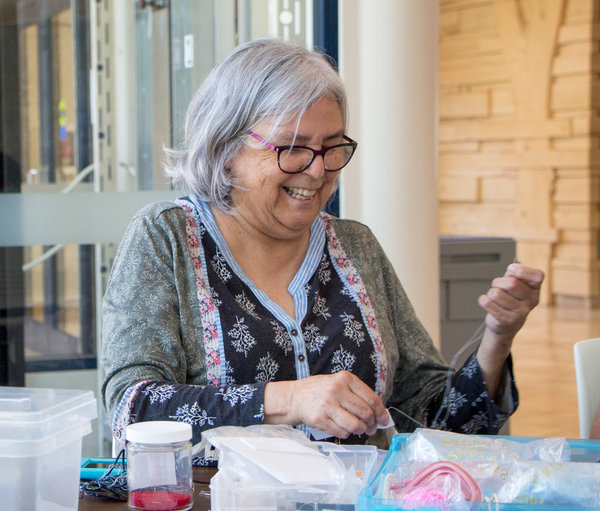 Jun 13, 2018 to Dec 19, 2018
Everyone is welcome to learn from and work with renowned Plains Cree artist Ruth Cuthand (BFA'83, MFA'92) on Wednesday afternoons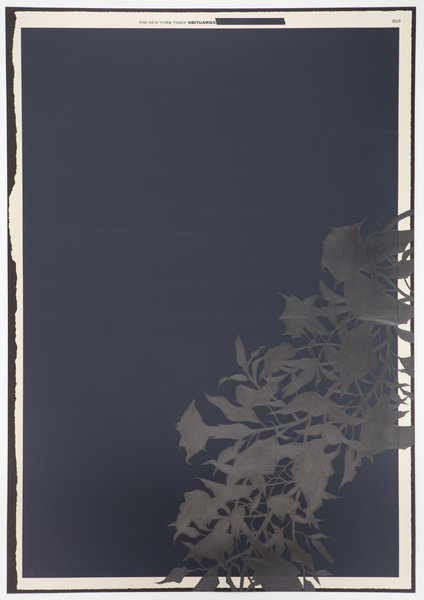 Oct 5, 2018 to Dec 15, 2018
The College Art Galleries features the work of Ross Bleckner and Zachari Logan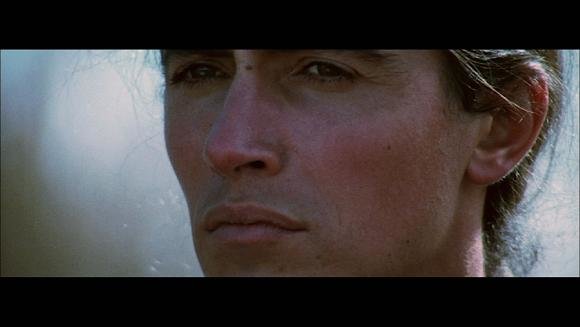 Oct 15, 2018 to Dec 15, 2018
Sarain Stump (1945–1974) was an Italian-born Plains Cree autodidact and polymath artist, writer, musician, actor and educator
Upcoming Events