Greystone Theatre presents The Cripple of Inishmaan
Posted in Arts & Culture
Feb 6, 2019 to Feb 16, 2019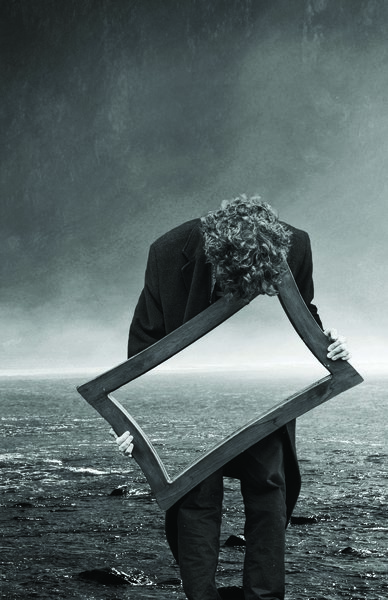 Greystone Theatre presents four plays a year through its Greystone Mainstage season, showcasing the work of student actors and technicians both onstage and behind the scenes.
The Cripple of Inishmaan
FEBRUARY 6-16, 2019 (no show Sunday, Feb. 10)
BY MARTIN MCDONAGH
DIRECTED BY DWAYNE BRENNA
In 1934, the people of Inishmaan learn that the Hollywood director Robert Flaherty is coming to a neighbouring island to film his documentary Man of Aran. No one is more excited than Cripple Billy, an unloved boy whose chief occupation has been gazing at cows and yearning for a girl who wants no part of him. For Billy is determined to cross the sea and audition for the Yank. And as news of his audacity ripples through his rumour-starved community, The Cripple of Inishmaan becomes a merciless portrayal of a world so comically cramped and mean-spirited that hope is an affront to its order.
With this bleak yet uproariously funny play, the young Anglo-Irish dramatist Martin McDonagh fulfills the promise of his award-winning The Beauty Queen of Leenane while confirming his place in a tradition that extends from Synge to O'Casey and Brendan Behan (quoted from the cover notes of the Vintage edition of the play).
Tickets can be purchased online.