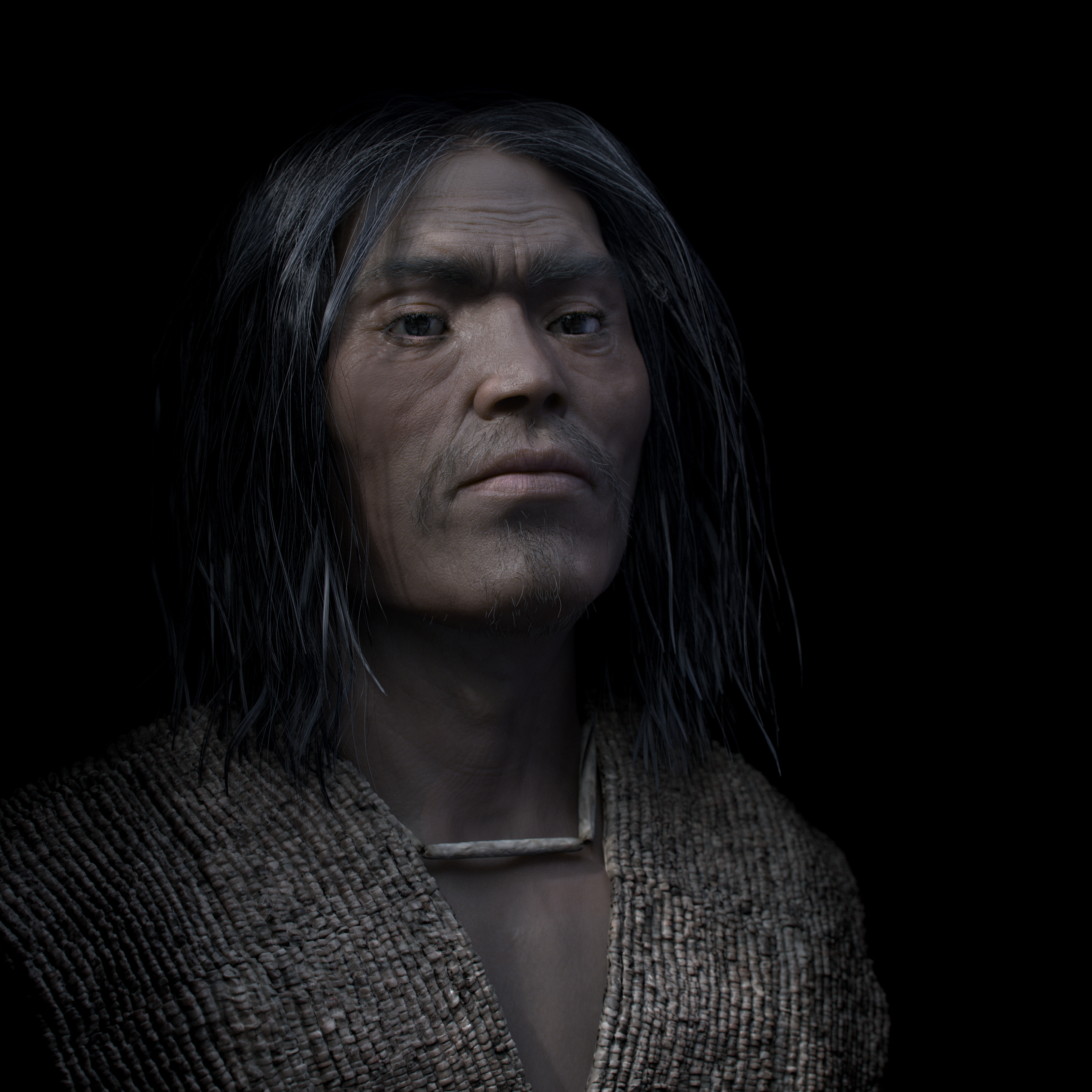 Archaeology and Anthropology 50th Anniversary Lecture Series
Archaeology as Reconciliation: Community-Based Heritage Projects in Canada
The fifth lecture in the Department of Archaeology and Anthropology's 50th Anniversary Lecture Series: Archaeology and Anthropology in an Era of Engagement and Reconciliation.
Thursday, Feb. 7
4:30–6 pm
Arts Building Room 102, 9 Campus Dr.
Free and open to the public
Archaeology as Reconciliation: Community-Based Heritage Projects in Canada
A talk by Dr. Terry Clark (PhD), assistant professor, Department of Archaeology and Anthropology, University of Saskatchewan
Dr. Clark came to the U of S in 2016 from the Canadian Museum of History. He is the director of the shìshàlh Archaeological Research Project (sARP), a community-based collaboration of the University of Saskatchewan, the University of Toronto and the shìshàlh Nation. This project looks at long-term resource use, status inequality, mortuary practices, settlement patterns, territoriality and ritual within shíshálh lands. He is also engaged in several other heritage projects in Canada and around the world.
---
Upcoming Events

May 30, 2022
SHIFT is a webinar series for students and recent graduates that focuses on how to succeed post-graduation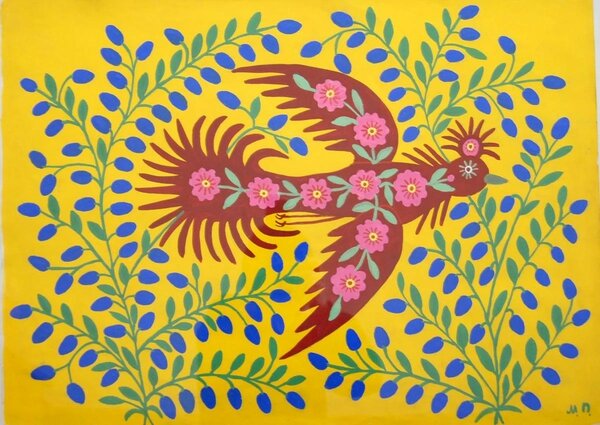 Jun 4, 2022
USask Department of Music professor Kathleen Solose is artistic director of the Elixir Ensemble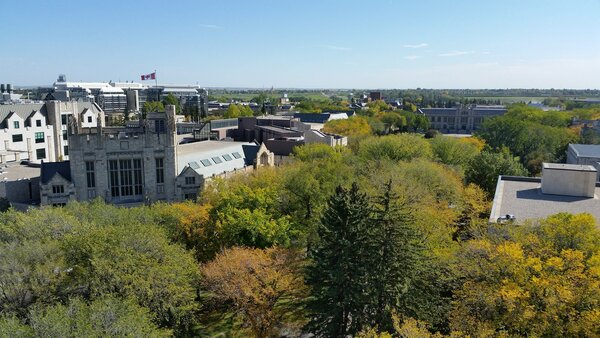 Jun 8-9, 2022
The theme of the 2022 biannual linguistics conference is "Linguistics, Languages and Communities"