About Us
Welcome to the University of Saskatchewan's Community Arts and Artisanship Program. We offer non-degree art classes and workshops in drawing, painting, sculpture, photography, mixed media, metalwork, glass art, textiles, and more. Whether you are a complete beginner or a seasoned artist looking to learn new skills, we have a range of classes offered by experienced artists who enjoy teaching and supporting students in their creative journeys. We also offer classes for
children
and
youth
. You can register online or by calling 306-966-5539 or 306-966-4355.
Online Summer Classes
We are happy to be offering online art classes this summer. We are looking forward to welcoming students again and being together in this new format. Online classes are 3 hours and will be delivered live though short lectures, demonstrations, time to work on projects, instructor feedback, and class sharing. Enrolment will be limited to keep class sizes small while we adapt to this new online environment. You will receive the online meeting information a few days before the start of class.
Start dates vary, check class pages for details. We will take registrations up to the second class if the class is not full. Please note that our adult classes are for students aged 18 and up unless otherwise indicated. We hope you will join us on this new art adventure!
Facebook Art Group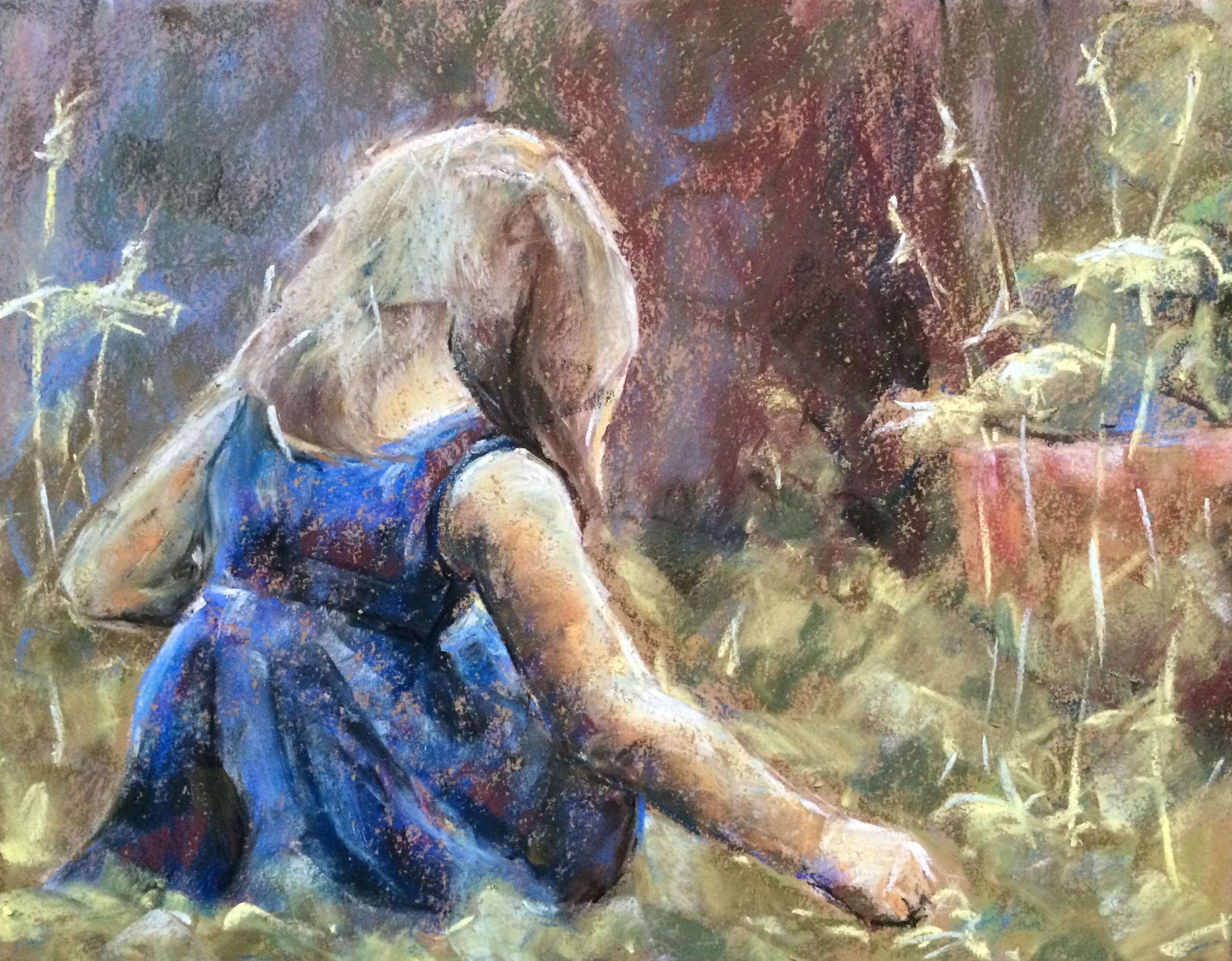 So many of us appreciate the joy and benefits of doing art in community. We can still be together. If you are doing art at home and missing your art friends, come join us and share your creations. Let's finish up some class projects, and explore new media, ideas, or anything at all that's artistic and creative. Everyone is welcome, all Community Arts students and instructors, and also anyone in the broader community, so feel free to invite others!
Supplies
Supply lists are found on the class pages. Please note that we reserve the right to cancel classes due to low enrolment, so please keep all your receipts in case you need to return items.
Hues Art Supply for drawing and painting supplies. Community Arts Students receive 10% off all regular priced materials. Just let them know you are a student with us.
Art Placement for drawing and painting supplies. Community Arts Students receive 10% off all regular priced materials. Just let them know you are a student with us.
T&T Tree Pottery Supply for clay sculpture supplies and tools. 
Sculpture Supply Canada for plasticine.
Walmart