Welcome to the University of Saskatchewan's Community Arts and Artisanship Program. We offer non-degree art classes and workshops in drawing, painting, sculpture, photography, mixed media, metalwork, glass art, textiles, and more. Whether you are a complete beginner or a seasoned artist looking to learn new skills, we have a range of classes offered by experienced artists who enjoy teaching and supporting students in their creative journeys. You can register online or by calling 306-966-5539 or 306-966-4355.
Classes are for students aged 16+ unless they are listed as adults and youth in which case they are for 12+. We also offer classes for youth aged 12-17 and children aged 9-11.
In line with the University of Saskatchewan's guidelines to protect our community, our classes will all be offered online. Although the experience is a bit different, there are benefits such as not having to carry all your supplies and artwork to campus, and being able to attend from anywhere in the world!
Classes are delivered live/synchronously through short lectures, demonstrations, time to work on projects, instructor feedback, and class sharing.
Classes are not recorded.
Enrolment is limited to 8 students to keep class sizes small. 
You will receive the online meeting information the day before the start of class.
We take registrations up to the second class if the class is not full.

 
Summer 2021 Classes
Summer classes run for 8 weeks, from July 5 until August 28 unless otherwise indicated.
Please note:
If you had registered for a class but are unable to attend, we will issue a refund minus a $75 administration fee prior to class start date. There are no refunds issued after the class start date.
We reserve the right to cancel classes when there is insufficient enrolment. In these cases, a full refund will be issued. Before buying you supplies, you can check the enrolment numbers by clicking the Register Now button on the class webpage and/or contacting us for guidance.
We are unable to do transfers from one term to another term.
If a class is cancelled during the term, these hours will be rescheduled and made up. However, we are unable to offer make-up classes for students who have missed a class.

Looking for credit/degree art classes? Visit the

Department of Art and Art History

.
Facebook Art Group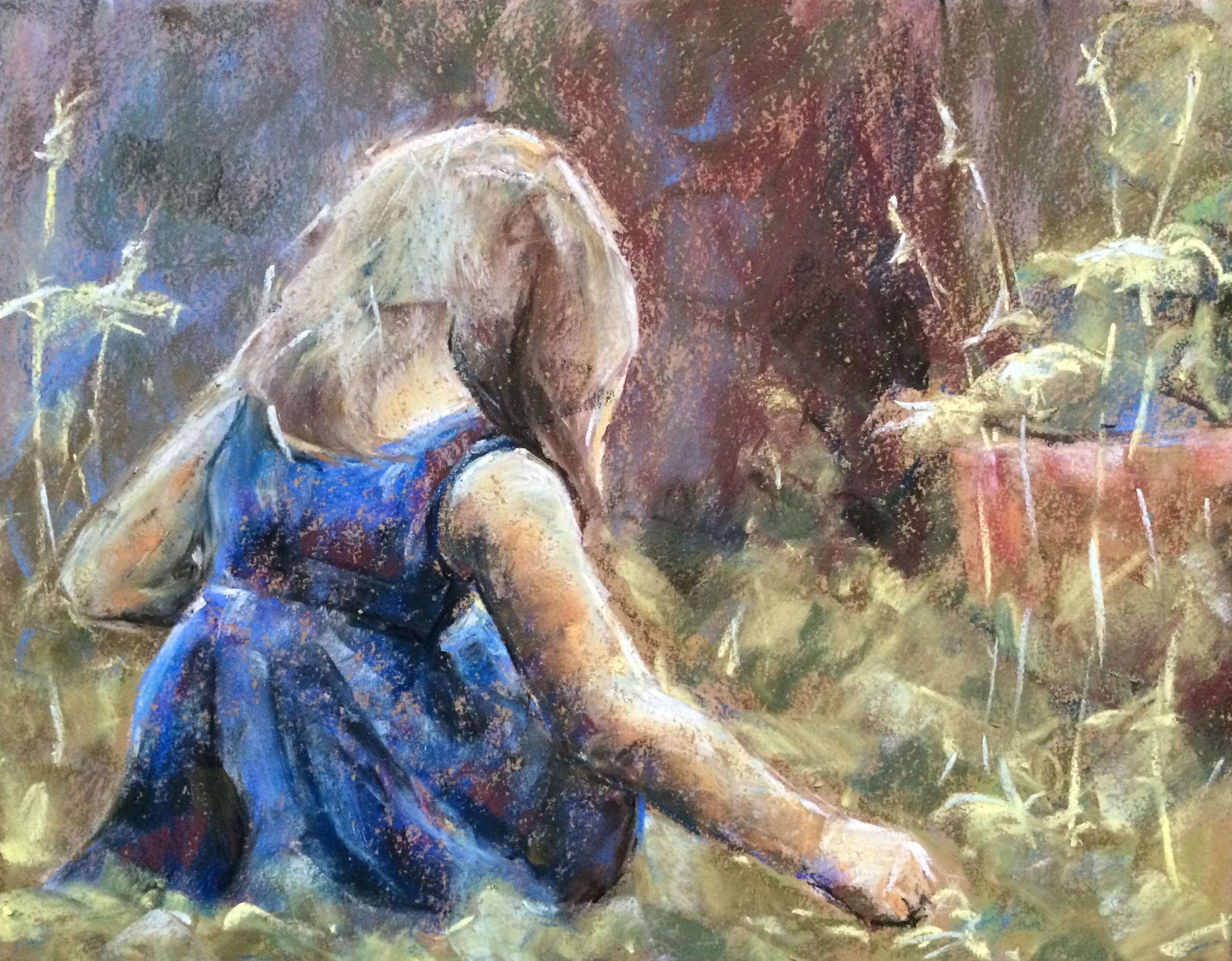 So many of us appreciate the joy and benefits of doing art in community. We can still be together. If you are doing art at home and missing your art friends, come join us and share your creations. Let's finish up some class projects, and explore new media, ideas, or anything at all that's artistic and creative. Everyone is welcome, all Community Arts students and instructors, and also anyone in the broader community, so feel free to invite others!
Supplies
Supply lists are found on the class pages. Please note that we reserve the right to cancel classes due to low enrolment, so please keep all your receipts in case you need to return items.
Hues Art Supply for drawing and painting supplies. Community Arts Students receive 10% off all regular priced materials. Just let them know you are a student with us.
Art Placement for drawing and painting supplies. Community Arts Students receive 10% off all regular priced materials. Just let them know you are a student with us.
T&T Tree Pottery Supply for clay sculpture supplies and tools. 
Sculpture Supply Canada for plasticine.
Walmart