About Us
We offer non-degree art classes and workshops in drawing, painting, sculpture, photography, mixed media, metalwork, glass art, textiles, and more. Whether you are a complete beginner or a seasoned artist looking to learn new skills, we have a range of classes offered by experienced artists who enjoy teaching and supporting students in their creative journeys.
Adult classes are open to everyone 16 years or older. We also have classes for children and youth aged 6-15, and some of our adult classes are also open to ages 12-15. Any affiliation to the University of Saskatchewan is not necessary nor required.
Winter 2023 Classes
Coming soon!
Location and Parking
We are located in the Williams Building at 221 Cumberland Ave North. Washrooms are located on the second floor, and there is an elevator at the south end of the building.
Public parking in Lot 4651 directly behind and adjacent to the Williams Building is $2.00/hr Monday to Saturday, 7:30am to 10pm, and free on Sundays. Payment options are:
Coin: meters accept Canadian $.05, $.10, $.25, $1 and $2
PayByPhone (parking app)
Permit parking passes are available in the evening and on the weekend for the W Lot plug-in spots between the Williams Building and the graduate student residences. The cost for a night permit is $50.00 per term for a single day per week, and $75.00 per term for multiple nights. To purchase a permit, go in person to Parking Services at 72 Campus Drive. 
The plug-in spots are for parking pass holders only and you will be ticketed if you park there without one.
Stay Up To Date
To get notices of upcoming classes and registration opening, subscribe to our e-newsletter or follow us on Facebook or Instagram.
Supplies
Supply lists are found on the class pages. Please note that we reserve the right to cancel classes due to low enrolment, so please keep all your receipts in case you need to return items. Places to purchase supplies include:
Facebook Art Group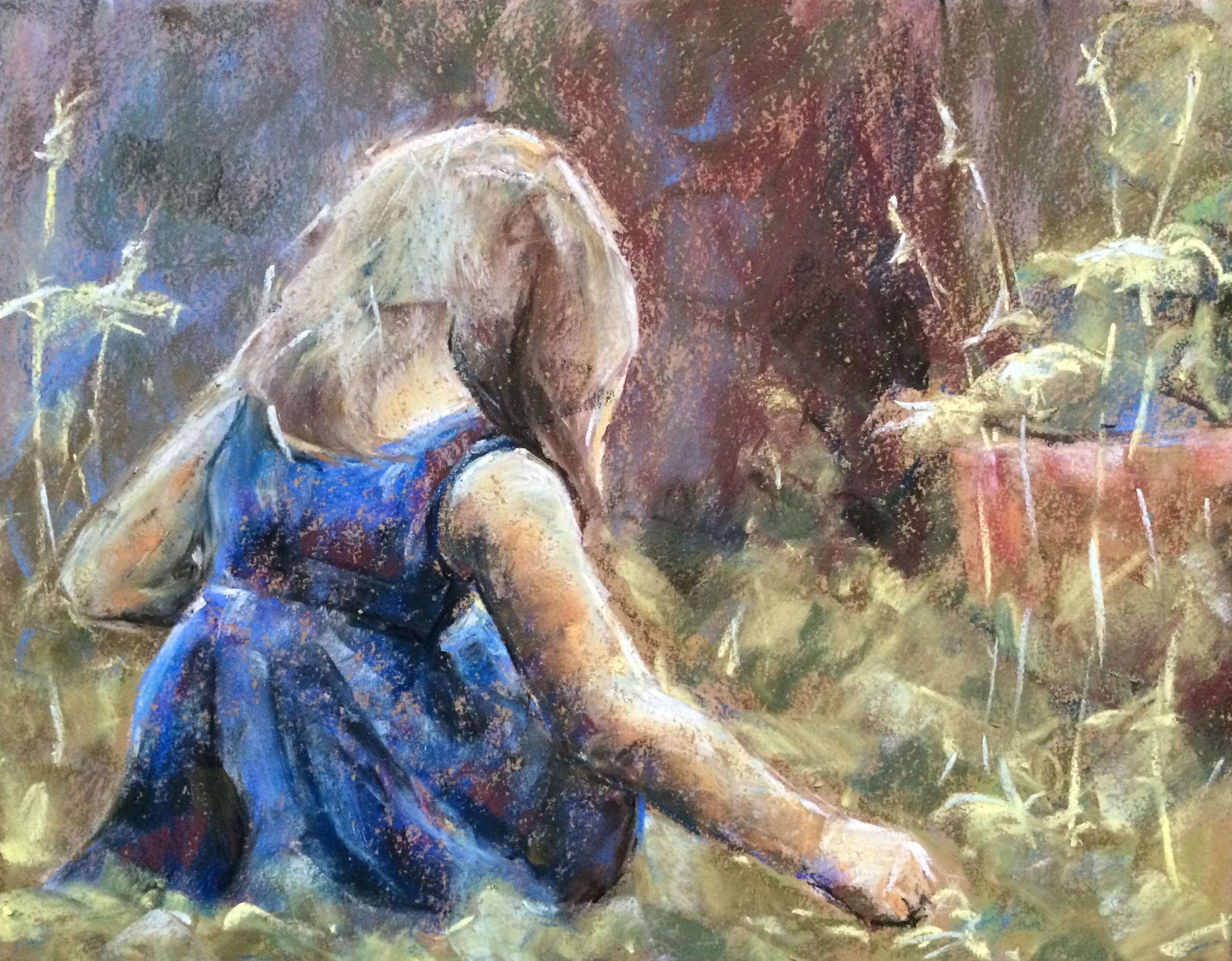 We appreciate the joy and benefits of doing art in community! Come join us and share your creations. You don't have to be a Community Arts and Artisanship student, everyone is welcome!
Online Art Shows
More Student Work