National Day for Truth and Reconciliation
September 30
College of


Arts and Science

We embrace diversity of knowledge, cultures and viewpoints to enrich students and solve global challenges.
Choose from more than 60 academic programs.
Learn more about our 21 departments or get in touch.
We teach courses in the sciences, social sciences, humanities and fine arts.
News and Events
What's happening in the College of Arts and Science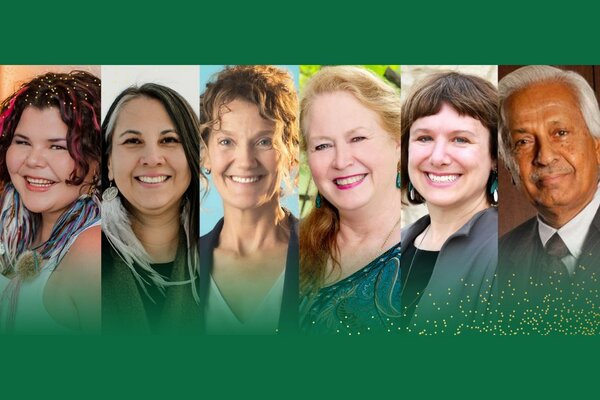 College of Arts and Science graduate Arla Gustafson (BA'82) was named as a recipient of the USask Alumni Lifetime Achievement Award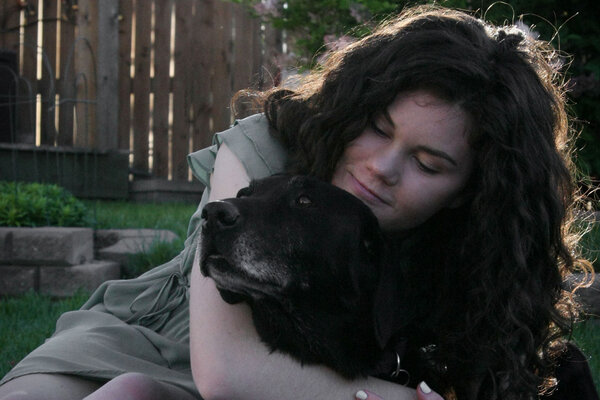 Therapy animals are known for their beneficial effects in health care environments, but what about in prisons?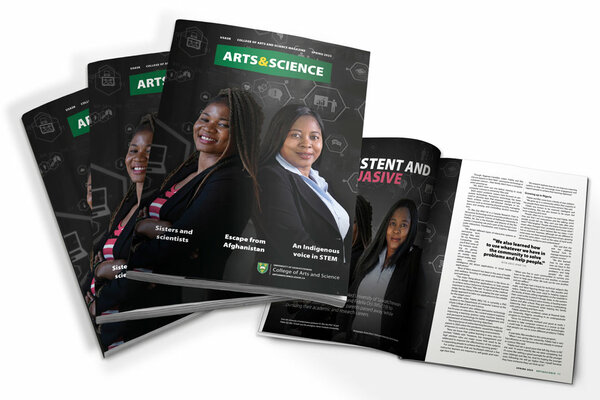 Sisters and scientists, escape from Afghanistan, and an Indigenous voice in STEM—in the new issue of the College of Arts and Science magazine