Choose from more than 60 academic programs.
Learn more about our 21 departments or get in touch.
We teach courses in the sciences, social sciences, humanities and fine arts.
News and Events
What's happening in the College of Arts and Science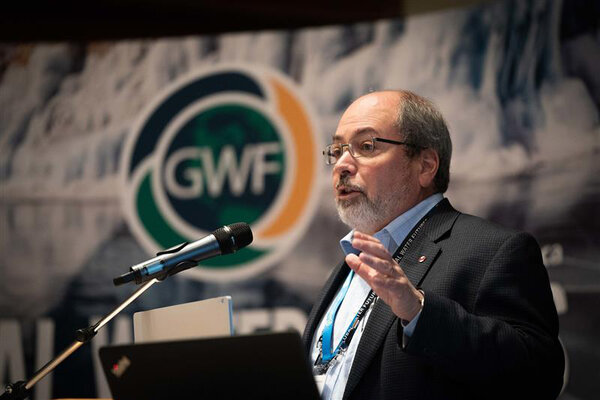 USask Distinguished Professor Dr. John Pomeroy (PhD) is Canada Research Chair in Water Resources and Climate Change and a faculty member in the Department of Geography and Planning in the College of Arts and Science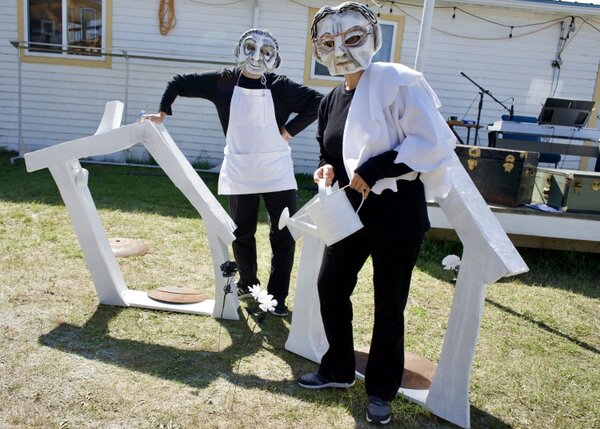 Numerous College of Arts and Science alumni are involved in the production, including Crispi Lord (BFA'98), Sheldon Corbett (BMus'80), Jenna Berenbaum (BFA'15) and Jensine Trondson (BFA'19)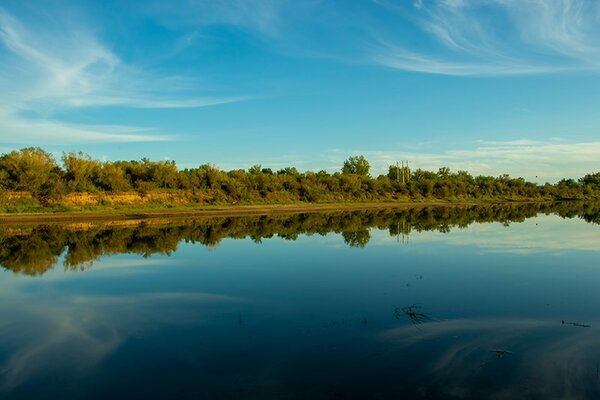 The Certificate in Water Science will offer students theoretical and practical training in hydrologic science
Get Connected
Social media and the College of Arts and Science
The College of Arts and Science, along with its many departments and organizations, manage an array of social media pages to keep students, faculty, staff, alumni and other stakeholders up-to-date on the news and activities taking place. Join our vibrant online community!