Choose from more than 60 academic programs.
Learn more about our 21 departments or get in touch.
We teach courses in the sciences, social sciences, humanities and fine arts.
News and Events
What's happening in the College of Arts and Science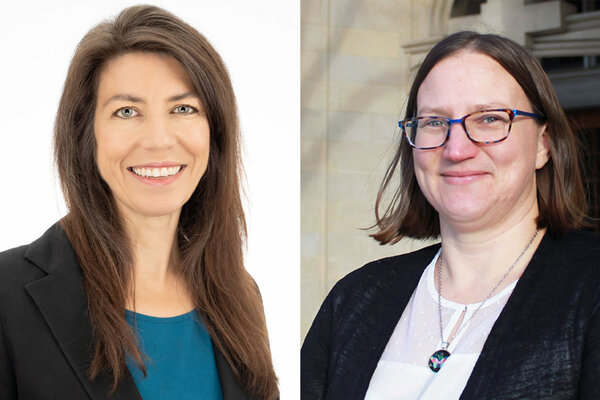 Newly appointed Tier 2 Canada Research Chair in Indigenous Storytelling and full professor in English, Dr. Kristina Bidwell (PhD), will investigate how stories create meaning and influence actions within intercultural collaborations and conflicts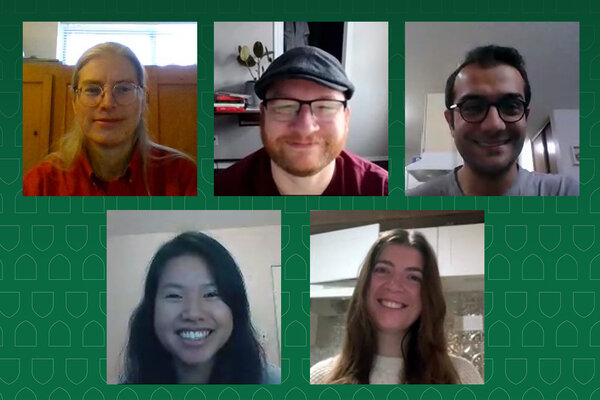 Five graduate students in geological sciences won two top awards in the 2022 Frank Arnott – Next Generation Explorers Award Challenge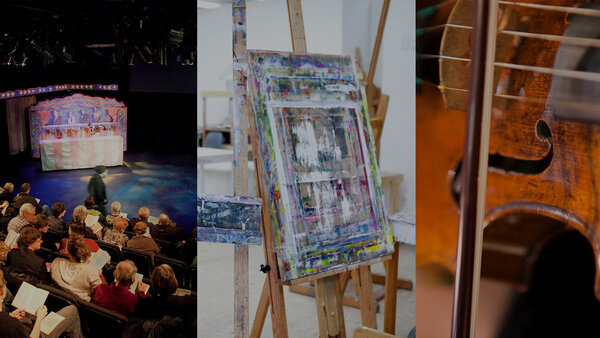 New project will assess opportunities and needs related to organizational structure, infrastructure, community partnerships, and research, scholarly, and artistic work
Get Connected
Social media and the College of Arts and Science
The College of Arts and Science, along with its many departments and organizations, manage an array of social media pages to keep students, faculty, staff, alumni and other stakeholders up-to-date on the news and activities taking place. Join our vibrant online community!