Choose from more than 60 academic programs.
Learn more about our 21 departments or get in touch.
We teach courses in the sciences, social sciences, humanities and fine arts.
News and Events
What's happening in the College of Arts and Science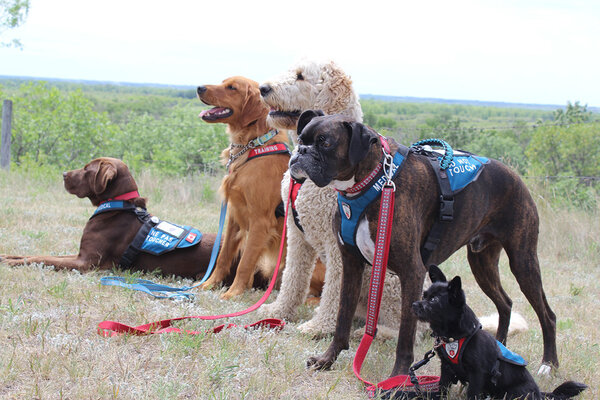 In commemoration of Remembrance Day, registration is now open for a free online course, led by USask health researchers, for service dog organizations working with veterans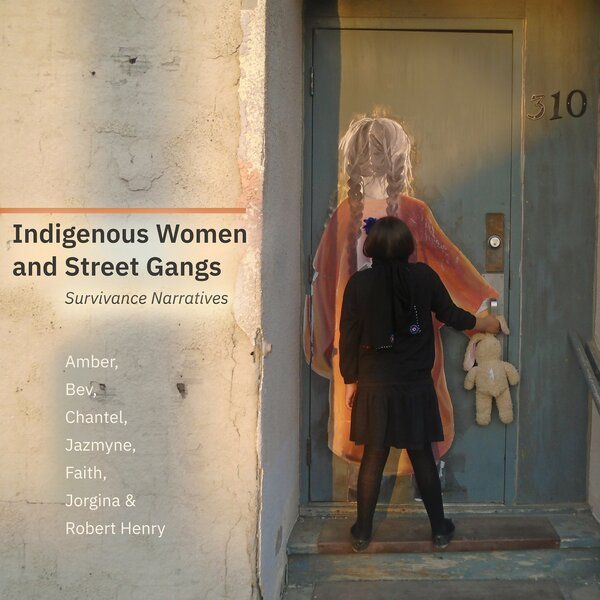 Dr. Robert Henry (PhD), an assistant professor in the Department of Indigenous Studies, collaborated with six Saskatoon women on the new book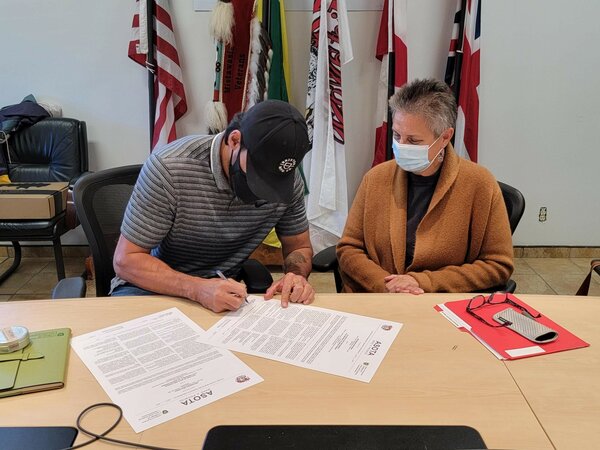 Partners will collaborate in the areas of Indigenous wellbeing, community development and environmental stewardship
Get Connected
Social media and the College of Arts and Science
The College of Arts and Science, along with its many departments and organizations, manage an array of social media pages to keep students, faculty, staff, alumni and other stakeholders up-to-date on the news and activities taking place. Join our vibrant online community!