Choose from more than 60 academic programs.
Learn more about our 21 departments or get in touch.
We teach courses in the sciences, social sciences, humanities and fine arts.
News and Events
What's happening in the College of Arts and Science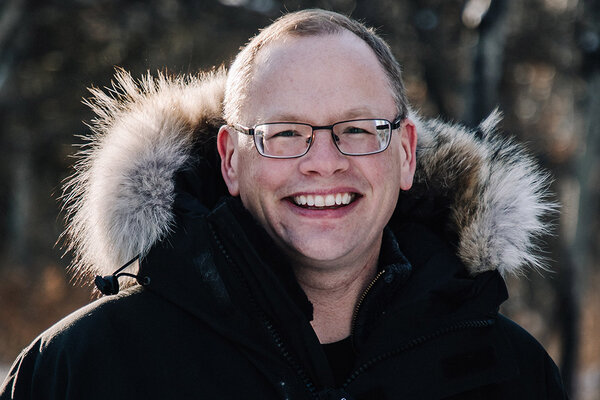 Dr. Philip McLoughlin's research team has been awarded $1.87 million by a federal granting agency for an interdisciplinary project to study complex environmental changes occurring in Western Canada's Boreal Plains and help mitigate the consequences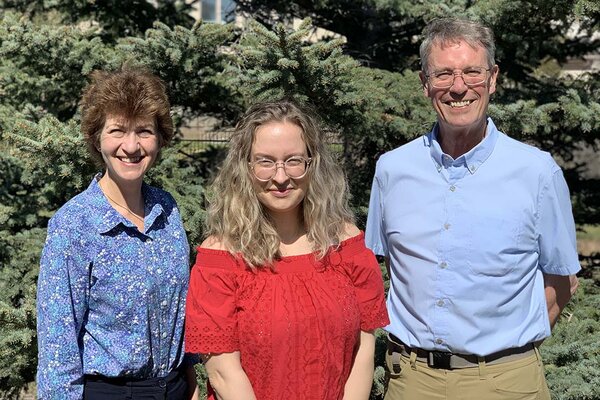 A synchrotron-based study led by USask researchers shows the chemical form of mercury found in the brains of people who ate a lot of fish is different from the mercury form found in the brains of people who were poisoned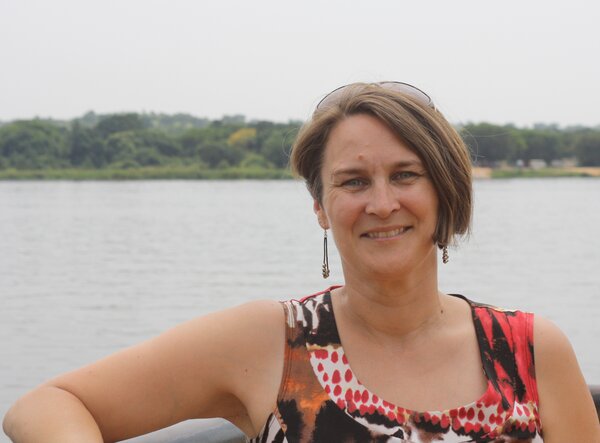 On Earth Day, the USask water expert discusses the Sustainable Development Goals and how individuals can improve water and energy efficiency
Get Connected
Social media and the College of Arts and Science
The College of Arts and Science, along with its many departments and organizations, manage an array of social media pages to keep students, faculty, staff, alumni and other stakeholders up-to-date on the news and activities taking place. Join our vibrant online community!