College of


Arts and Science

We embrace diversity of knowledge, cultures and viewpoints to enrich students and solve global challenges.
Choose from more than 60 academic programs.
Learn more about our 21 departments or get in touch.
We teach courses in the sciences, social sciences, humanities and fine arts.
News and Events
What's happening in the College of Arts and Science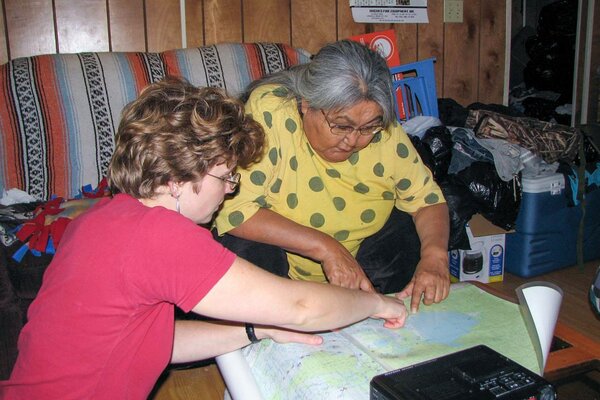 Fewer than 50 speakers of Upper Tanana are left. Dr. Olga Lovick (PhD) is documenting their language for future learners.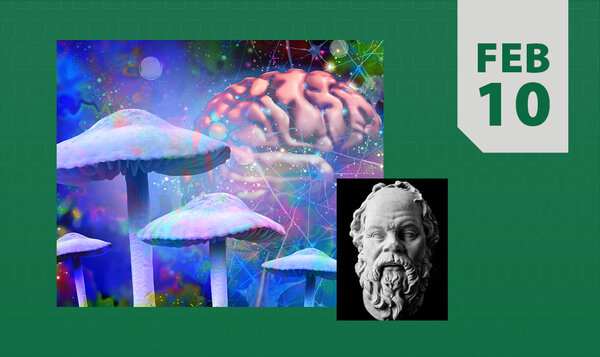 A public talk by Dr. Sarah Hoffman (PhD), associate professor of philosophy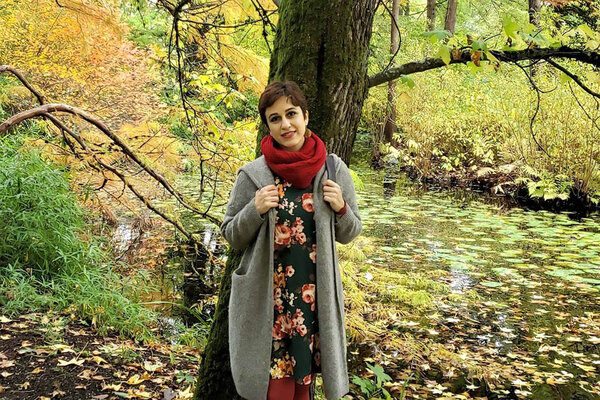 Haleh Mir Miri has experienced firsthand the oppression that women can be subjected to under extremist Islamic rule
Get Connected
Social media and the College of Arts and Science
The College of Arts and Science, along with its many departments and organizations, manage an array of social media pages to keep students, faculty, staff, alumni and other stakeholders up-to-date on the news and activities taking place. Join our vibrant online community!