College of


Arts and Science

We embrace diversity of knowledge, cultures and viewpoints to enrich students and solve global challenges.
Choose from more than 60 academic programs.
Learn more about our 21 departments or get in touch.
We teach courses in the sciences, social sciences, humanities and fine arts.
News and Events
What's happening in the College of Arts and Science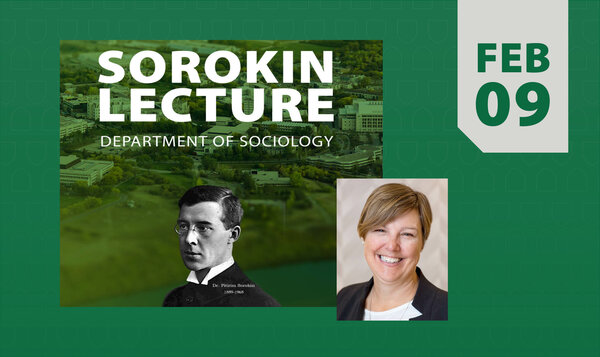 Please join the Department of Sociology to celebrate the 52nd Annual Sorokin Lecture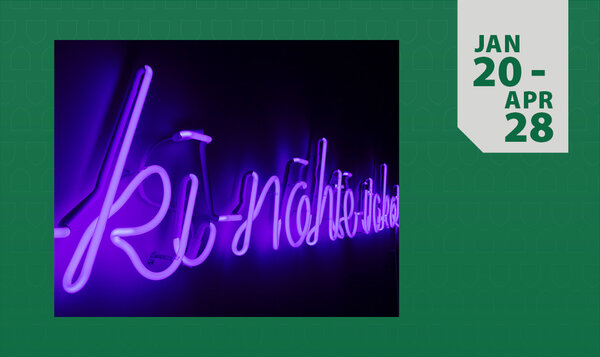 An exhibition featuring works by Joi Arcand, Amalie Atkins, Catherine Blackburn, Ruth Cuthand and Curtis Santiago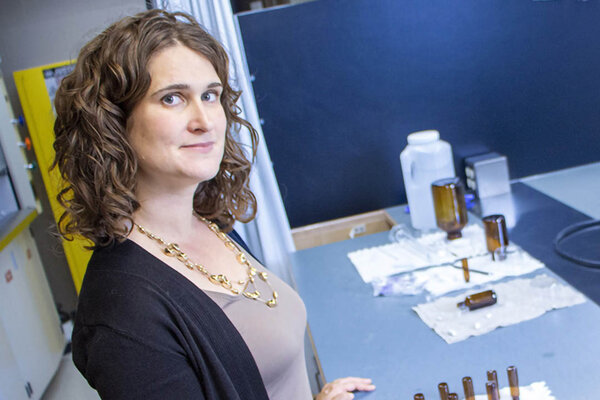 Dr. Tara Kahan (PhD) is recognized as a world leader in cryospheric chemistry and indoor chemistry
Get Connected
Social media and the College of Arts and Science
The College of Arts and Science, along with its many departments and organizations, manage an array of social media pages to keep students, faculty, staff, alumni and other stakeholders up-to-date on the news and activities taking place. Join our vibrant online community!