Choose from more than 60 academic programs.
Learn more about our 21 departments or get in touch.
We teach courses in the sciences, social sciences, humanities and fine arts.
News and Events
What's happening in the College of Arts and Science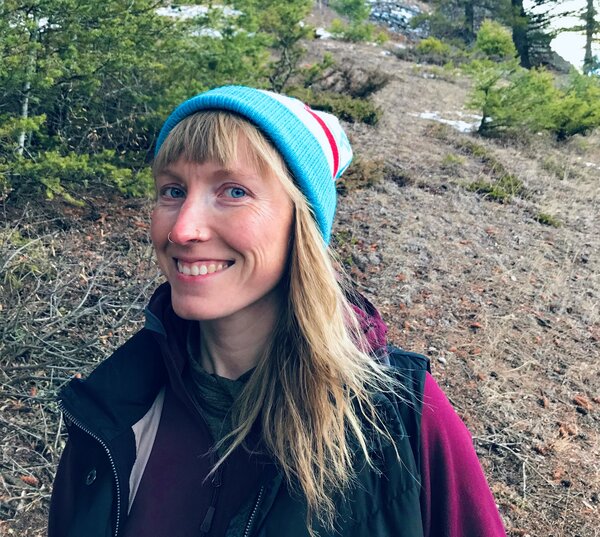 Meghan Lindholm is pursuing a master's degree in environmental anthropology in the College of Arts and Science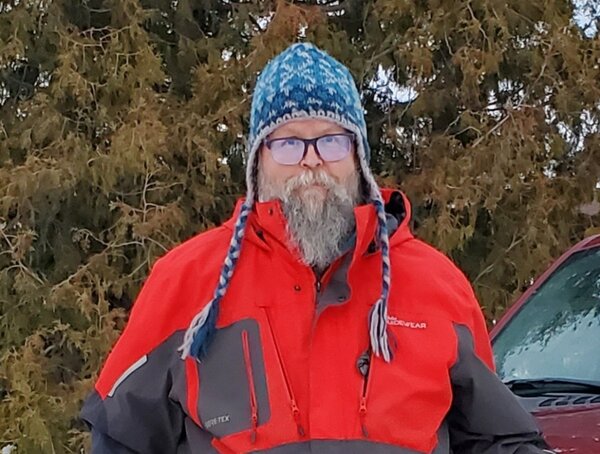 Sociology student Mark Hammer has worked as a facilitator with Peer Health and with USask researchers and research teams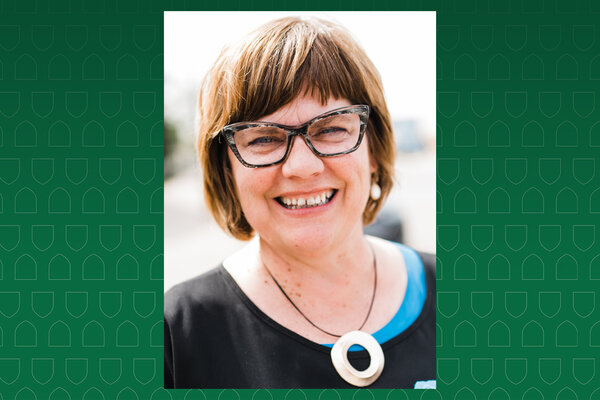 A collaboration between the United Way of Saskatoon and Area and USask aims to enhance the community agency's capacity to deliver services efficiently and provide students with hands-on skills in using social research methods
Get Connected
Social media and the College of Arts and Science
The College of Arts and Science, along with its many departments and organizations, manage an array of social media pages to keep students, faculty, staff, alumni and other stakeholders up-to-date on the news and activities taking place. Join our vibrant online community!