Choose from more than 60 academic programs.
Learn more about our 21 departments or get in touch.
We teach courses in the sciences, social sciences, humanities and fine arts.
News and Events
What's happening in the College of Arts and Science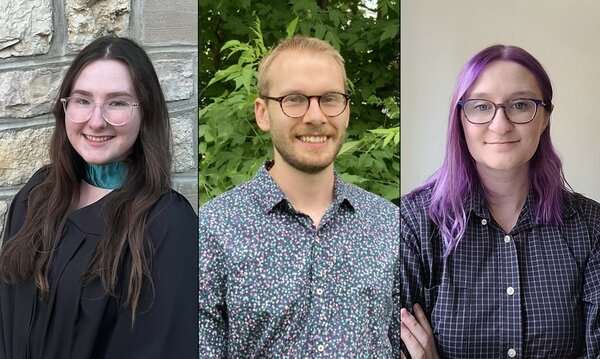 An undergraduate student, two new graduates and a lecturer from the Department of Physics and Engineering Physics attended the RTSRE conference in Santa Barbara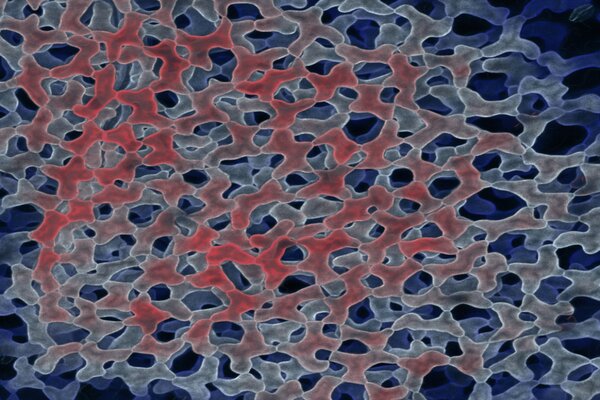 In a new study recently published in the prestigious journal Nature Plants, USask researchers took a deeper look into how plants control the growth of the important cells that allow them to convert sunlight into chemical energy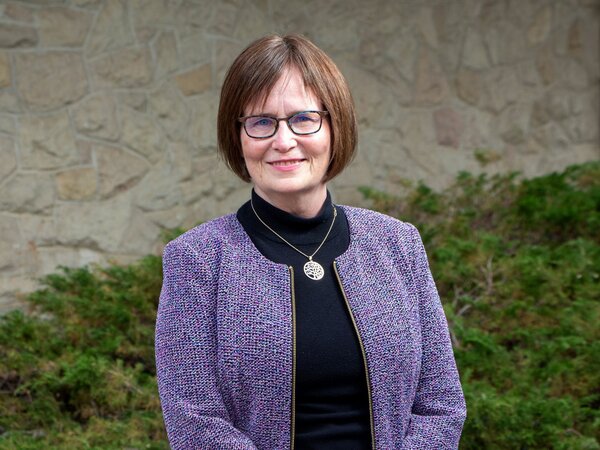 Dr. Martha Smith (PhD) is the recipient of the 2022 RBC KnockOUT Award from OUTSaskatoon, which was presented during the Glitter Gala on May 28
Get Connected
Social media and the College of Arts and Science
The College of Arts and Science, along with its many departments and organizations, manage an array of social media pages to keep students, faculty, staff, alumni and other stakeholders up-to-date on the news and activities taking place. Join our vibrant online community!