Choose from more than 60 academic programs.
Learn more about our 21 departments or get in touch.
We teach courses in the sciences, social sciences, humanities and fine arts.
News and Events
What's happening in the College of Arts and Science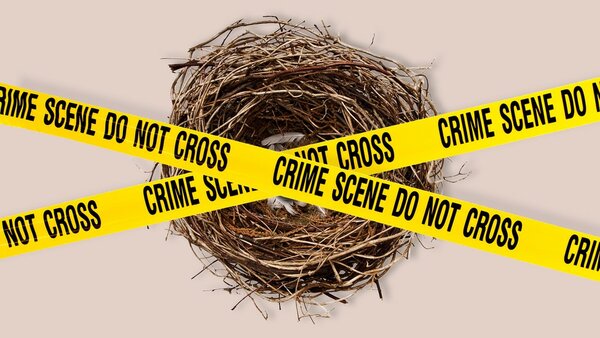 USask's Dr. Karen Wiebe (PhD) and her collaborator from the University of Oslo have documented the great lengths to which expectant birds go to keep their cavernous properties safe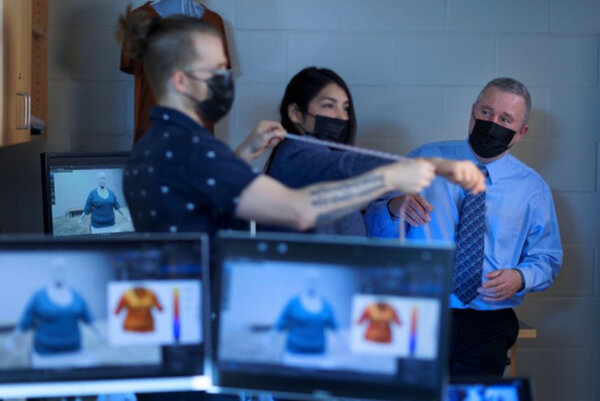 College of Arts and Science professor Dr. Raymond Spiteri (PhD) is the recipient of the 2021 Mitacs Award for Exceptional Leadership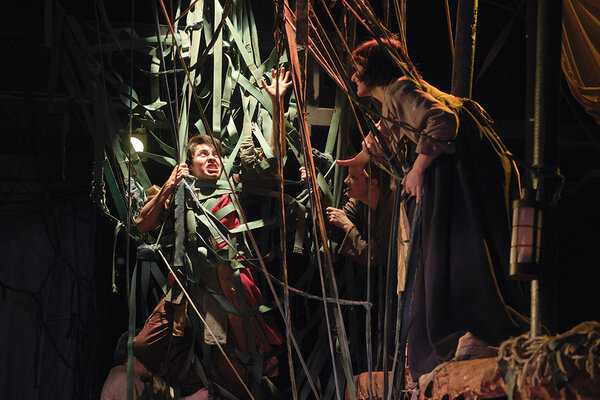 For the first time in 613 days, USask drama students are returning to the stage to perform in front of a live audience
Get Connected
Social media and the College of Arts and Science
The College of Arts and Science, along with its many departments and organizations, manage an array of social media pages to keep students, faculty, staff, alumni and other stakeholders up-to-date on the news and activities taking place. Join our vibrant online community!