News & Events
Until further notice, all College of Arts and Science in-person events are cancelled due the COVID-19 pandemic. Some events are going ahead in an online format. Visit updates.usask.ca for more information.
Thu November 2, 2017
Today's Events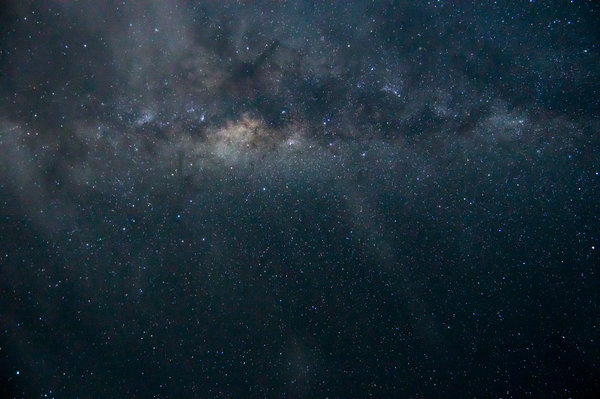 Nov 2, 2017
How do we know they exist and why do we care?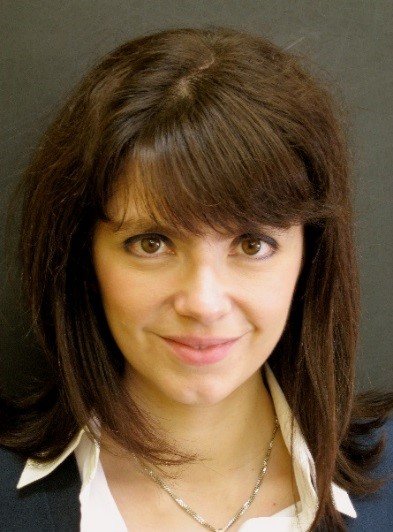 Nov 2, 2017 to Nov 3, 2017
The 2017-2018 J.W.T. Spinks Lecture Series will be held on Nov. 2 & 3
Ongoing Events
Upcoming Events