7 Nights of History: Treasure Hunting in Sixteenth-Century Yorkshire: Micro-History of Medieval Law, Religion, Cosmology and Magic
Nov 22, 2017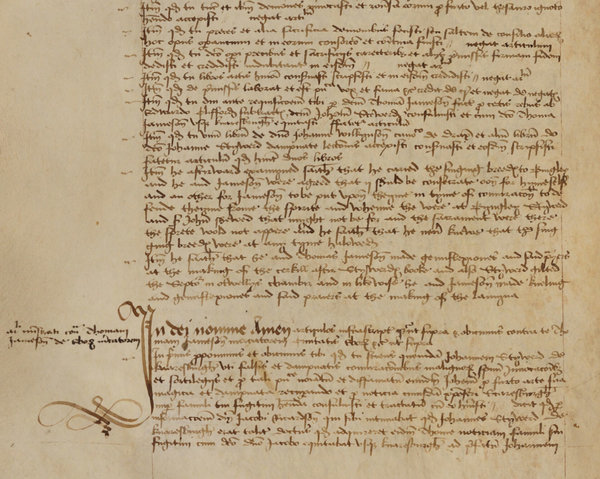 Successor to "7 Days that Changed the World"
7 Nights of History
Successor to "7 Days that Changed the World"
Treasure Hunting in Sixteenth-Century Yorkshire: Micro-History of Medieval Law, Religion, Cosmology and Magic
by Frank KlaassenAssociate Professor, Department of History, University of Saskatchewan
Wednesday, Nov. 22
6:00 pm
The Hose and Hydrant (612 11th Street East)
In 1510, a group of nine men appeared before the Archbishop's Court in York to face charges of using demon conjuring to recover a treasure at Mixindale Head. Extensive records of the case survive, offering a rich picture of the intersecting topics of law, cosmology, religion and magic in the late middle ages.
Frank Klaassen teaches history at the University of Saskatchewan. His publications include the Transformations of Magic: Illicit Learned Magic in the Later Middle Ages and Renaissance and Making Magic in Elizabethan England (Penn State University Press).