Working with Dogs in Human Services
Nov 3, 2017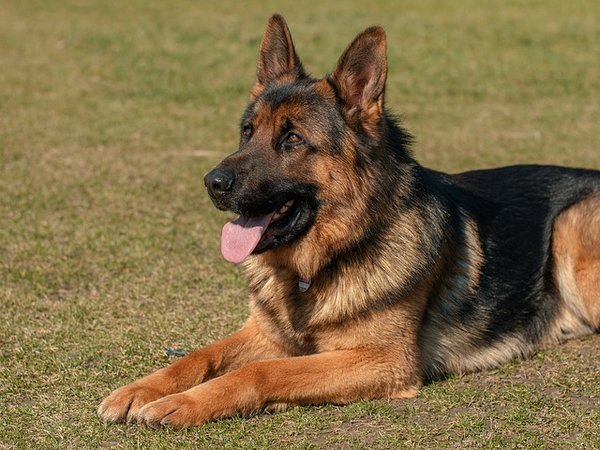 German Shepherd
Working with Dogs in Human Services: A one health day community discussion, featuring
A Human Story
led by Dr. Sue Nadon & Jane Smith
How do you work with a dog in a clinical setting?
The Animal Story
led by Chris Lohnes, RCMP & AUDEAMUS
What training does a dog need?
The Environment Story
led by Dr. Joe Rubin, Veterinarian & Microbiologist
What is the risk of dogs transmitting diseases to humans?
Friday, Nov. 3, 2017
10:00-12:00 pm
Station 20 West, Saskatoon

To register at no cost, email shiney.choudhary@usask.ca or call (306) 966-6917