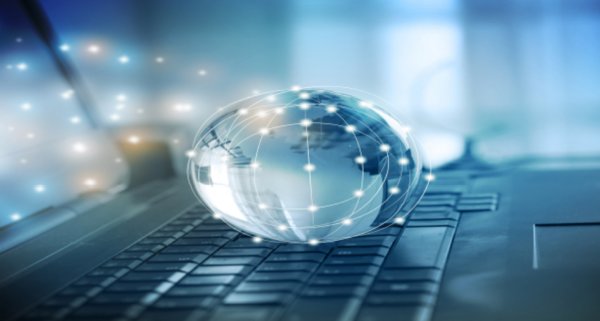 Discover the World Through Geographic Information Systems
The Spatial Initiative at the University of Saskatchewan is celebrating GIS Day 2017 with guest speakers from the campus community and local partners.
Wednesday, Nov. 15
Arts 263
10:30 am–11:30 am: Welcome, Poster Sessions, Open House, Free GIS day Gifts
11:30 am–12:30 pm: Guest Speakers
Space is available for researchers and partners to display posters, publications or other material. The lab also has computers for displaying GIS work. If you plan on displaying your work at our GIS day event, please let us know.
For more information, contact:
The Spatial Initiative at (306) 966-5133, or via email at: winston.zeng@usask.ca or www.spatial.usask.ca/GISday2017