Greystone Theatre presents: Season's Greetings
Posted in Arts & Culture
Nov 22, 2017 to Dec 2, 2017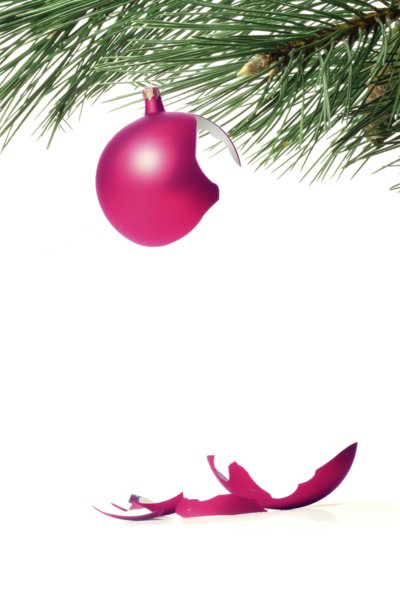 Broken Christmas ornament
The Department of Drama and Greystone Theatre present:
Season's Greetings
Nov. 22– Dec. 2 | 8:00 pm (no shows on Sundays)
by Alan Ayckbourn
directed by Pamela Haig Bartley
Greystone Theatre, John Mitchell Building
118 Science Place
Set design by Allison Laxdal
Costume design by Beverley Kobelsky
Lighting design by Carla Orosz
Christmas is a time of peace, love and goodwill to all – except that, in Alan Ayckbourn's dark comedy Season's Greetings, it doesn't necessarily work out that way. When a handsome novelist is invited to join the festivities in the Bunker household, old family tensions, petty jealousies, and a malfunctioning toy wreak havoc on their (mostly) well-intended holiday plans. Both poignant and farcical, Season's Greetings is social satire wrapped up with a delightfully funny bow.
For tickets or a season subscription:
Call (306) 966-5188 or order online