Gordon Snelgrove Gallery: Prism Project
Posted in Arts & Culture
Oct 30, 2017 to Nov 10, 2017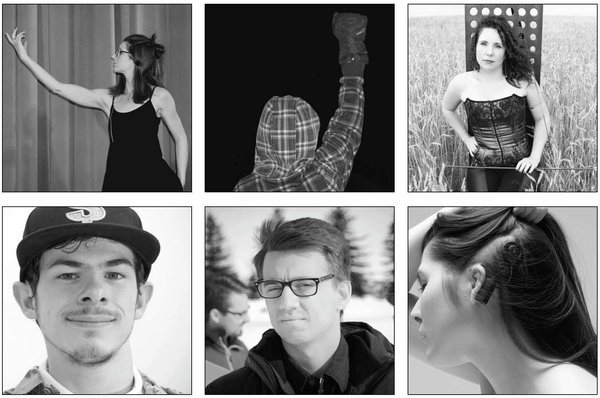 prism project
Gordon Snelgrove Gallery: Prism Project
As an invisible disability, the experience of being non-culturally deaf or hard-of-hearing is often processed as a private internal experience. By coming together to share their stories, the participants in Prism Project found common ground through similarities and a broadening of perspectives through differences.
The gallery exhibition of Prism Project includes portraits, personal stories and videos of ASL translations for each participant; some participants have also contributed original artworks. Prism Project originated as a web project led by Sarah Vermette with the intent of acting as a portal for deaf/hard-of-hearing people to share their stories ( www.prismproject.ca ).
Oct. 30–Nov. 10
Gordon Snelgrove Gallery
Gallery Hours: 9:30 am–4:30 pm
Reception: Nov. 10, 7:00 pm
co-curated by Susan Shantz and Sarah Vermette.