Indigenous Student Scholars' Experience
What is ISSE?
Arts & Science: Indigenous Student Scholars' Experience invites Indigenous undergraduates to participate in workshops, guest speaker events, and facilitated discussion circles in support of your learning goals:
Broaden your awareness of academic programs and opportunities
Build professional communication and leadership skills
Explore how Indigenous perspectives offer assets for academics and lifelong learning
Broaden your awareness of academic programs and opportunities Build professional communication and leadership skills Explore how Indigenous perspectives offer assets for academics and lifelong learning Build your network, connect with Indigenous role models, alumni and fellow students to co-imagine your shared future! ISSE gatherings are coordinated through the Office of the Vice Dean Indigenous, Arts & Science; in collaboration with Student Learning Services; Indigenous Student Achievement Pathways; and Departmental Partners.*
Is the ISSE for me?
ISSE is for any Indigenous undergraduate student seeking to expand their academic, professional, and intercultural skillset. ISSE gatherings will focus on a theme, and each session will be facilitated by an Indigenous Graduate Student with expertise and earned experience to share.
How do I sign up?
Each ISSE gathering will have a separate registration (links below). Students who participate in 3 ISSE sessions within a calendar year (e.g. Jan 2021-Dec 2021) will receive an entry acknowledging participation on their Co-Curricular Record (CCR); recordings will be available after each session for those who cannot attend live, with participation demonstrated by submission of a post-event reflection.
Our First ISSE Gatherings
February 11th, 1:00-2:30 || Paid to Learn? Find a Summer Research Position – Remote Edition!
Looking for that perfect summer gig? Explore your interests outside of classes with an authentic research experience! Learn how to approach and propose a research project with a faculty mentor; how to find funding opportunities; and pick up tips for a strong application. Get paid to learn more about the discipline that fascinates you, and whether a career in research might be right for you! offered in collaboration with the Office of the Vice Provost Research.
Register Now
March 1st, 4:00-5:30 || Hacking Professional Communication
Struggling to write that email? This workshop will help you to communicate with confidence, with skill-building tips for persuasive and reflective writing in everyday communications; and help you navigate those tricky situations like handling disagreements, clarifying points of concern, and answering the often dreaded "Describe yourself" prompt in interviews and scholarship and employment applications.
Register Now
March 25th, 1:00-2:30 || Indigenizing Your Academic Experience; Digital Indigenous Identities with Skawennati (@skawennati)
Following a keynote address by Indigenous digital artist and historian Skawennati, a panel of Indigenous graduate students will host a circle discussion focused on their talk, as well as on personal experiences of self-location within academia as an Indigenous student scholar; and in the online world, where the Indigenous digital footprint is big and growing bigger! offered in collaboration with Campus Galleries and Collections
Register Now
ISSE Call for Proposals
In preparation for the 2021-2022 academic year, we are calling for proposed ISSE workshop ideas from Indigenous graduates students interested to facilitate and/or co-facilitate ISSE sessions.
Graduate facilitators will be compensated by honorarium, and work with supporting staff members from the SLS, ISAP and OVDI teams. All workshops should be 90 minutes long, and include opportunities for participation through discussion, breakout room activities, and/or follow up activity prompts.
Graduate students are invited to contribute to ISSE's programming from areas of strength and enthusiasm; we are open to a diversity of ideas for ISSE gatherings, with focal points across the academic disciplines. Building from undergraduate student surveys, we are especially looking for ISSE sessions that promote:
Learning from Experience; discussion of academic, career and networking strategies, with examples from Indigenous graduate students' experiences
Conversation with Indigenous role models and alumni; guided discussion circles with invited guests from our broader academic and community networks
Cultural and cross-cultural capacity building; recognizing and responding to experiences of cultural dissonance; exploring self-location in the academy; identifying and conquering stereotype threat
Community engaged learning, research, and outreach opportunities; with stories from students who've "been there" and information about upcoming opportunities for undergraduates to get involved
Locating points of tangential learning and transferable skills between home, community and university life and prospective areas of future engagement, including graduate studies and professional arenas; and effective academic strategies
Submit Workshop proposals with:
Title for proposed workshop
150 word proposal describing your session idea
Anticipated outcomes for ISSE participants
Biographical note including your area of research interest, degree program, and academic department
By email to Sandy Bonny; or via Survey Monkey.
Deadline: submissions will be considered on an ongoing basis; for sessions proposed for fall term (Sept-Dec) 2021, please submit before April 30th, 2021
ISSE Gatherings are coordinated by the Office of the Vice Dean Indigenous through a partnership between Student Learning Services (SLS) and the Indigenous Student Achievement Pathways (ISAP) teams; with generous sponsorship from the NIB Trust.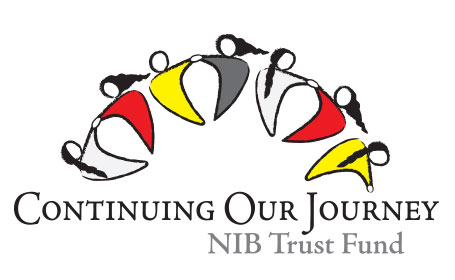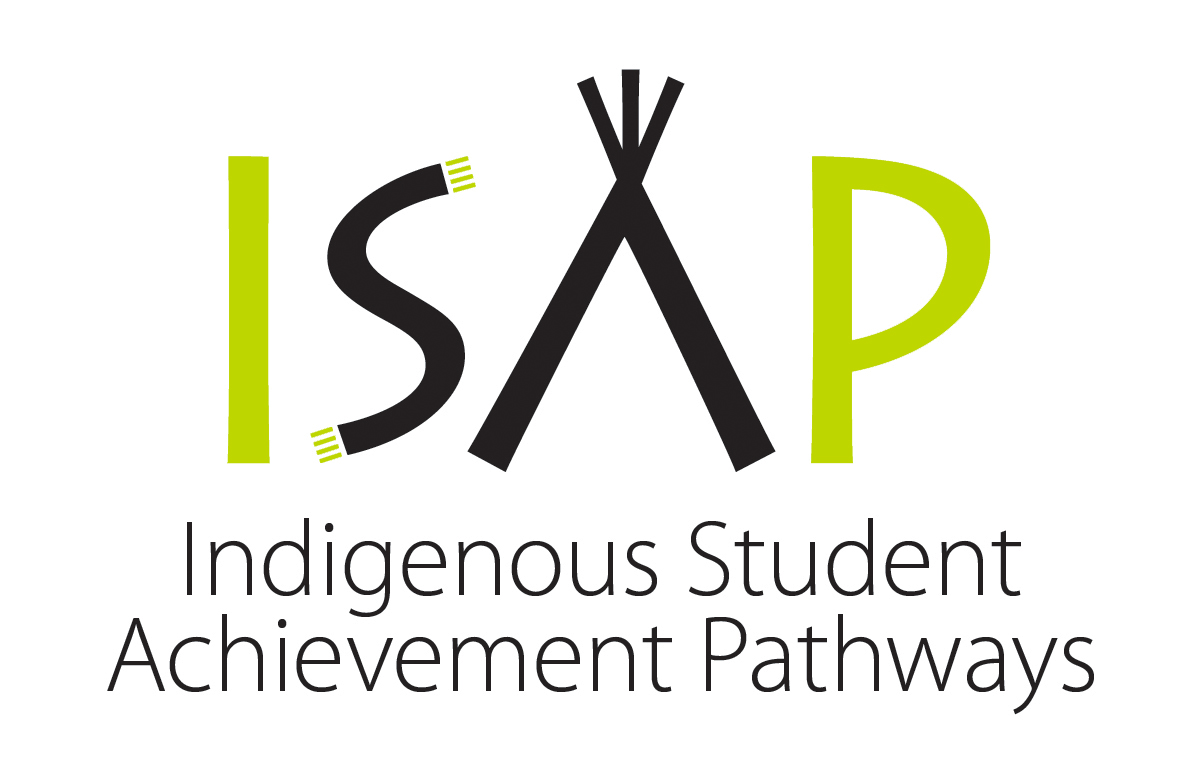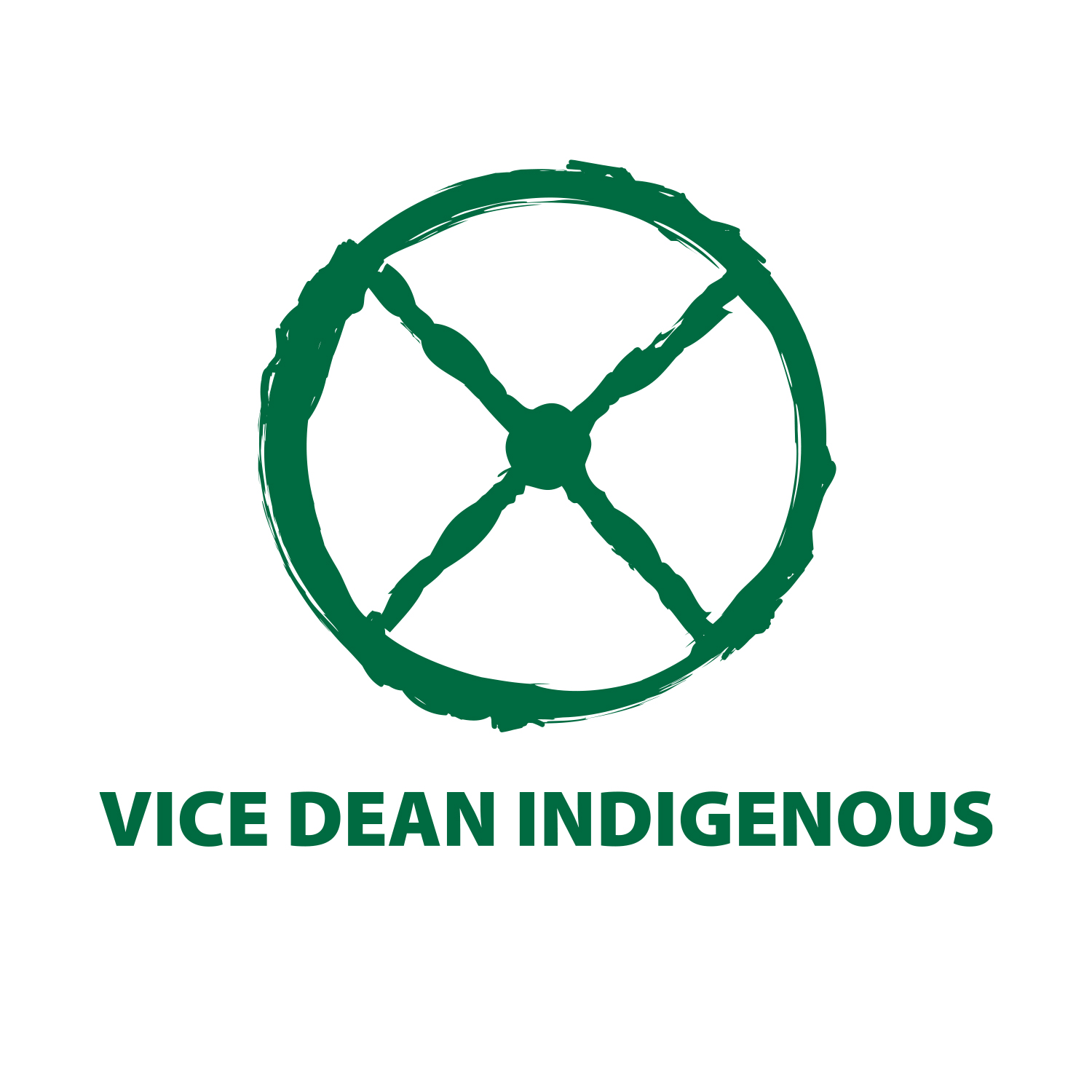 Proud to be situated on Treaty 6 territory and Métis homeland