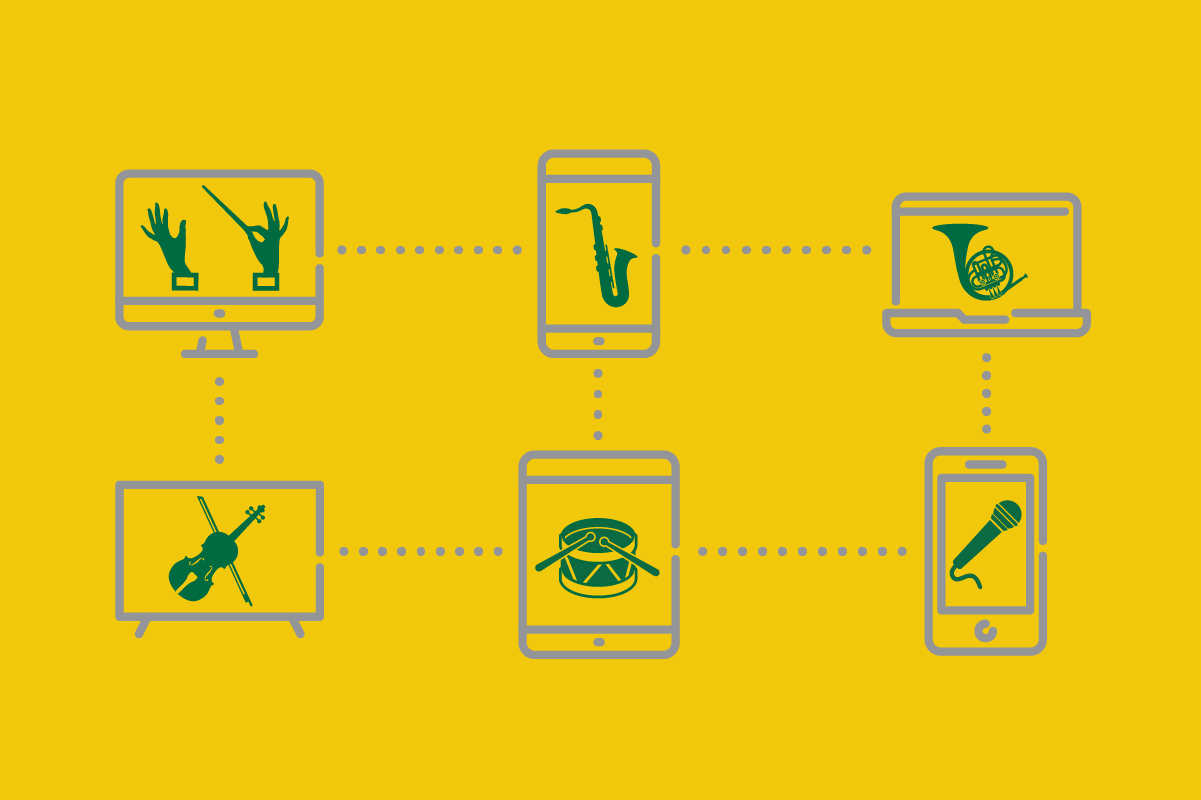 USask music ensembles go virtual
Students can join the ensembles to perform music together from home this fall
By Chris Putnam
Even in a pandemic year, the University of Saskatchewan (USask) Department of Music wants musicians to have the opportunity to perform together.
In response to COVID-19, the USask music ensembles have been converted to a new virtual format for the Fall 2020 term. Students are invited to join or audition before early September.
"Art and music never stand still. We are not new to adversity. We're a creative people, and we need to be creative in these difficult times," said Dean McNeill, director of the USask Jazz Ensemble and head of the Department of Music in the College of Arts and Science.
Department of Music faculty members have spent the summer building plans to bring the traditional ensemble experience online.
Each of the USask ensembles—including the Wind Orchestra, Greystone Singers, Music Theatre Ensemble, Concert Band, University Chorus, Jazz Ensemble and Chamber Ensemble—will take a slightly different approach, but all will use remote technologies such as Zoom to bring together members in virtual rehearsals each week.
"We can't do everything we would normally do, but we will do some cool new things," said McNeill.
The ensembles are open to all USask students—not just music students—and the University Chorus also accepts faculty, staff and community members. Some ensembles require an audition while others are non-auditioned. Details and deadlines are given on each ensemble's webpage.
Dr. Jennifer Lang (PhD), USask choral director and assistant professor of music education, believes connecting through music is vital in this era of physical distancing.
"It is integral to this year that people keep singing, first and foremost, because it is therapeutic. It is a wonderful form of expression," said Lang. "An ensemble allows students to realize they're part of a community. That social aspect can never be underestimated."
The biggest challenge to any virtual ensemble is the latency, or time lag, that comes with all communication over a distance. Latency makes real-time musical collaboration difficult over the internet, but the USask ensemble directors have found ways to adapt.
In the Greystone Singers and the University Chorus, for example, Lang will stream videos of herself conducting while a nearby musician accompanies her on a piano. Choir members will then sing along at home, and might submit their recorded voices to be merged together later, similar to the performance of "Warrior" released by the Greystone Singers this spring.
Choir members will sometimes break into smaller virtual groups to practice techniques and get to know each other in a smaller setting. Guest conductors, choral experts and composers will be invited into some choral rehearsals.
Dr. Darrin Oehlerking (DMA), associate professor of music and director of bands, said the fall term will be an chance to do something "new and meaningful and musical" in the USask Wind Orchestra.
The orchestra will focus on the recording side of musicianship, with students submitting home recordings of their parts and learning how they fit into a larger composition. The Wind Orchestra might even collaborate on virtual performances with ensembles outside of the university.
"We've got lots of connections with friends and ensembles all around the world, so this could be an opportunity to explore some of those connections," said Oehlerking.
In the Jazz Ensemble, McNeill said he looks forward to trying new ways of teaching and collaborating as students learn essential jazz skills such as improvisation and performing in different styles. He hopes to have the group release a public performance at the end of the academic year.
He encourages students to explore their musical side by joining an ensemble.
"Music and musicians are in the business of connecting people to themselves and connecting people to each other. So I think music is more important than ever," McNeill said.
---
Related Articles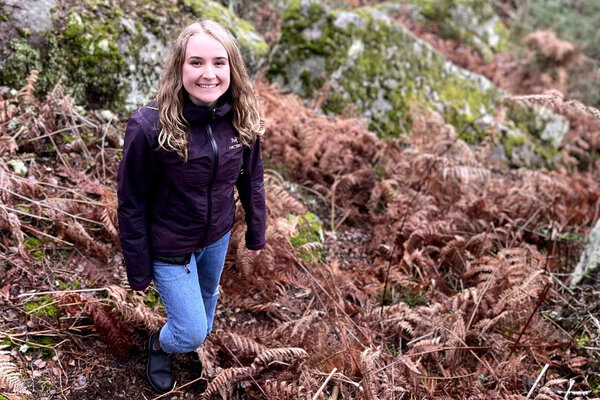 USask biology student Rachel Andres is making plans to continue her love of plant science research at the University of Oxford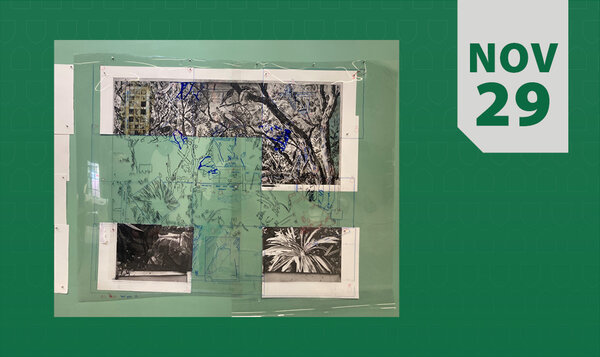 A talk by visiting artist Jillian Ross, master printer and founder of Jillian Ross Print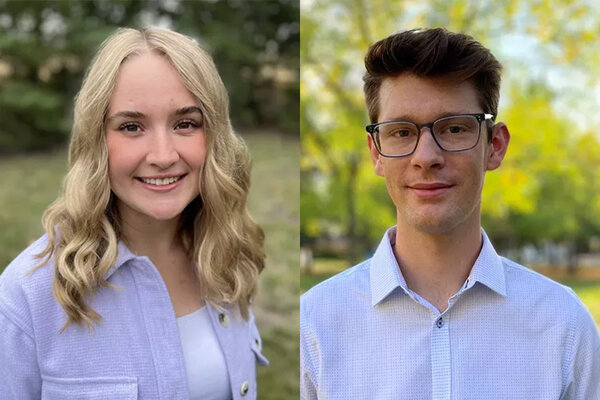 Biological sciences student Rachel Andres is one of two USask recipients selected for the prestigious Rhodes Scholarship