Hope Lingers On: Spring 2021 Video Gallery
Greystone Singers Sing On!
Fall 2021 CoVid-19 Ramifications for Choirs
These are unusual times as we collectively move through the CoVid-19 global pandemic as a community. Like most other in-person activities at the U of S the overall operation of our department will be impacted to some degree by CoVid-19 this coming fall, and we currently do plan to meet in person as a choir.   
The health and safety of our students, community members, sessionals, staff, and faculty remain our top priority.
Auditions
Audition Information 2022/2023
Please check back in September 2022 for information regarding auditions for the 2022/2023 academic year.
Dates at a Glance
Upcoming Performance: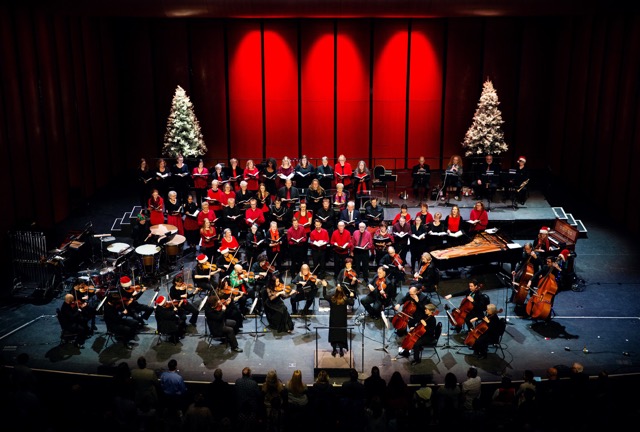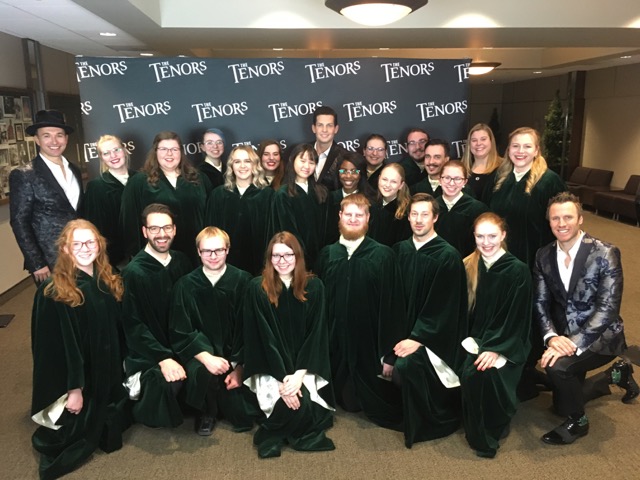 About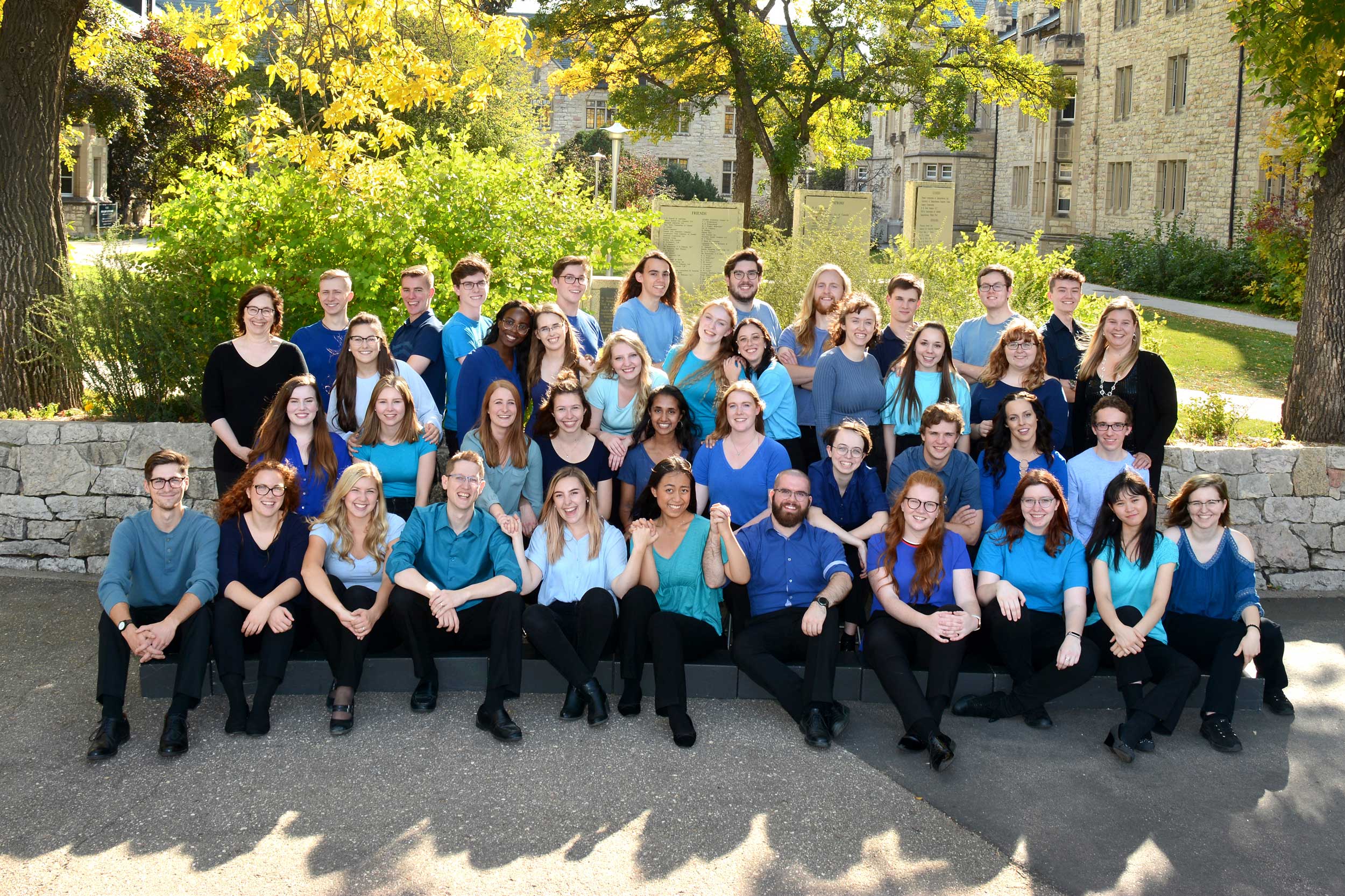 The Greystone Singers, conducted by Dr. Jennifer Lang, is a mixed-voice choir open by audition to all University of Saskatchewan students who love singing and enjoy learning challenging and varied repertoire. Rehearsing twice a week, the music ranges from traditional and classical to sacred and secular, in a variety of languages and styles. This ensemble places a high value on collaborating with musicians near and far, valuing the connections we have made with other ensembles and choral conductors. Most recently the Greystone Singers have performed with the Saskatoon Symphony Orchestra and Canadian Chamber Choir in The Armed Man (2018); the SSO and University Chorus in The Golden Harvest (2017); the Saskatoon Chamber Singers in a Double Treat (2017); the SSO and University Chorus in Beethoven's Symphony No. 9 (2016); The Saskatoon Jazz Orchestra, Dee Daniels and Fred Stride in Duke Ellington's Sacred Concert at the Saskatchewan Jazz Festival (2016). We celebrate Canadian composers and the commissioning of new and challenging repertoire from local, national, and international composers. Since 1958, when the choir was first organized, thousands of young men and women have sung with this award-winning ensemble. In 2013, under the leadership of retired conductor, Dr. Gerald Langner, the choir was awarded first prize in the Mixed-Voice Collegiate Choirs category of the biennial Choral Canada-CBC National Choral Competition for Amateur Choirs.
Canada 150 / 110th USask Anniversary Commission Project
Scenes of Plains Peoples
Scenes of a Prairie Peoples is a piece commissioned by the University of Saskatchewan in 2017 to commemorate Canada's sesquicentennial, and the 110th Anniversary of the University of Saskatchewan. This 3-movement piece is a celebration of the land, and, of the different peoples that have inhabited it.