Greystone Singers Sing On!
Fall 2020 CoVid-19 Ramifications for Choirs
These are unusual times as we collectively move through the CoVid-19 global pandemic as a community. Like most other in-person activities at the U of S the overall operation of our department will be impacted to some degree by CoVid-19 this coming fall. That said the Department of Music is working hard to create the best experiential learning opportunities possible for our singers in our choirs. In fact we are excited about innovative and creative possibilities that we are exploring that may in fact augment the experiential learning opportunities for our students and community members within our ensembles.
The U of S Department of Music Ensembles  offering all our regular ensemble activities, applied lessons, and, lectures & seminar courses in the fall of 2020.
These ensemble offerings include our Greystone Singers and University Chorus.
The health and safety of our students, community members, sessionals, staff, and faculty remain our top priority. As such many of our departmental offerings will be held in a remote learning modality.
Nature of Choir
Choirs will look a bit different as we start up the season, but rest assured, we will be offering meaningful and valuable choral and vocal experiences. A shift in learning outcomes will prioritize the learning of diverse repertoire and allow for more individual leadership and agency in learning choral music and participating in novel initiatives.
We will still be learning repertoire and we will do our best to make the transition to Zoom learning as seamless as possible. This may involve several breakout rooms and section leaders to guide sections through the learning of the repertoire.
We will also have opportunities to learn and refine vocal technique, to visit with choral experts and colleagues to enhance the work that we do. While the online experience cannot replicate the in-person rehearsal, it is critical that we continue to experience the benefits provided by a choral community coming together in a collective purpose. It is critical that we keep singing.
In the meantime, if you have ideas you'd like to share please email Dr. Jennifer Lang at jennifer.lang@usask.ca
Auditions
Audition Information 2020/2021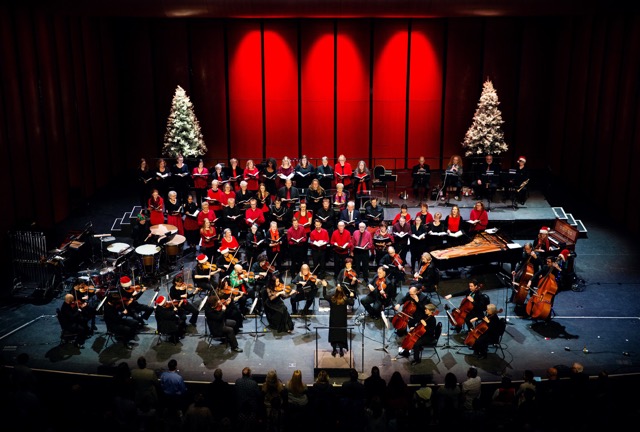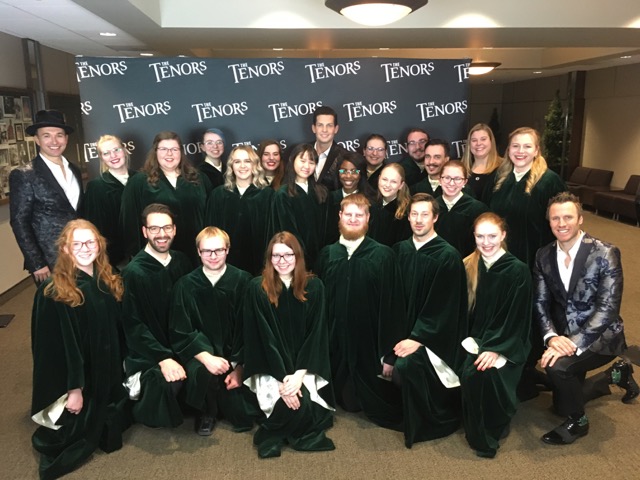 About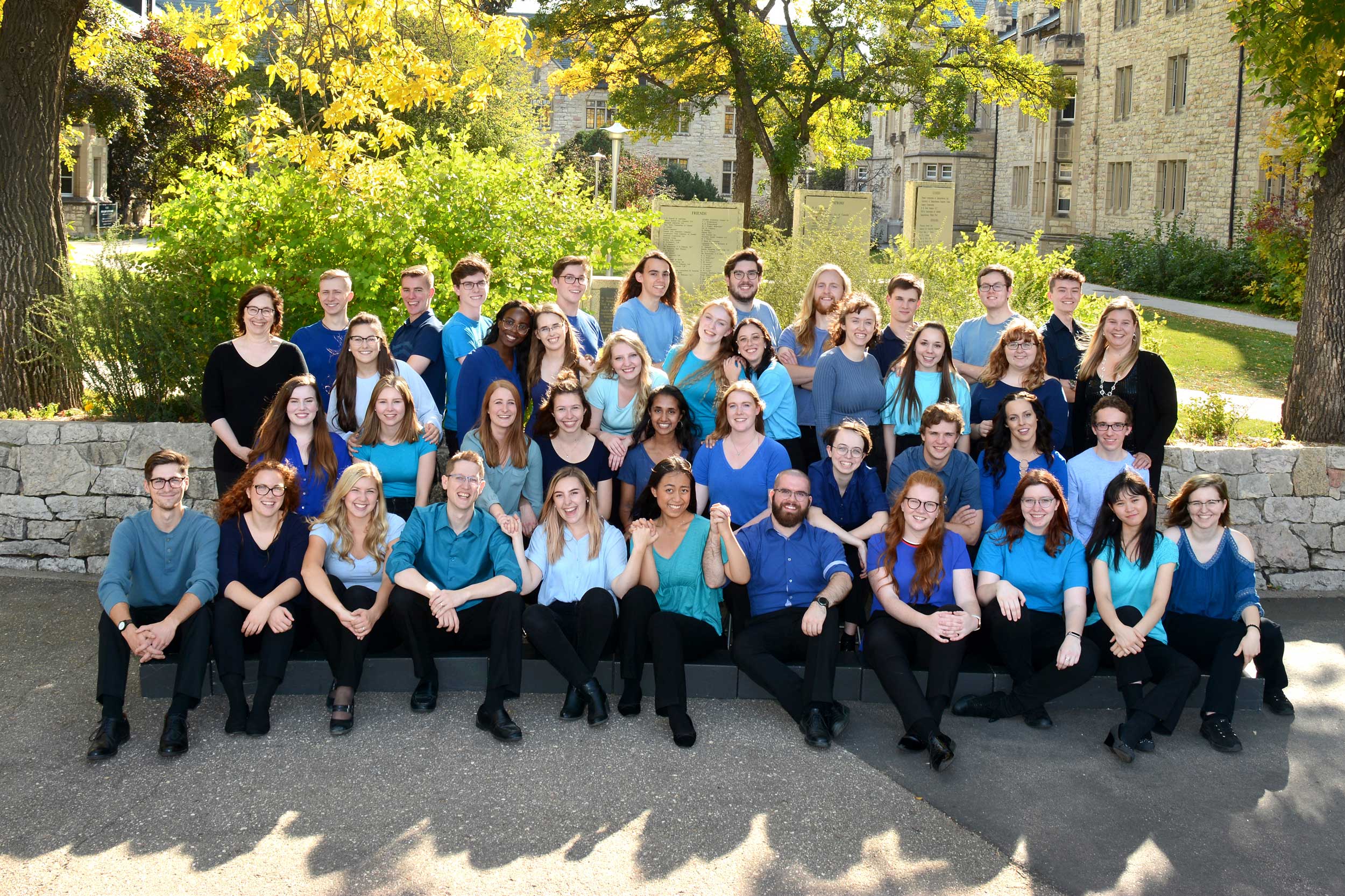 The Greystone Singers, conducted by Dr. Jennifer Lang, is a mixed-voice choir open by audition to all University of Saskatchewan students who love singing and enjoy learning challenging and varied repertoire. Rehearsing twice a week, the music ranges from traditional and classical to sacred and secular, in a variety of languages and styles. This ensemble places a high value on collaborating with musicians near and far, valuing the connections we have made with other ensembles and choral conductors. Most recently the Greystone Singers have performed with the Saskatoon Symphony Orchestra and Canadian Chamber Choir in The Armed Man (2018); the SSO and University Chorus in The Golden Harvest (2017); the Saskatoon Chamber Singers in a Double Treat (2017); the SSO and University Chorus in Beethoven's Symphony No. 9 (2016); The Saskatoon Jazz Orchestra, Dee Daniels and Fred Stride in Duke Ellington's Sacred Concert at the Saskatchewan Jazz Festival (2016). We celebrate Canadian composers and the commissioning of new and challenging repertoire from local, national, and international composers. Since 1958, when the choir was first organized, thousands of young men and women have sung with this award-winning ensemble. In 2013, under the leadership of retired conductor, Dr. Gerald Langner, the choir was awarded first prize in the Mixed-Voice Collegiate Choirs category of the biennial Choral Canada-CBC National Choral Competition for Amateur Choirs.
Canada 150 / 110th USask Anniversary Commission Project
Scenes of Plains Peoples
Scenes of a Prairie Peoples is a piece commissioned by the University of Saskatchewan in 2017 to commemorate Canada's sesquicentennial, and the 110th Anniversary of the University of Saskatchewan. This 3-movement piece is a celebration of the land, and, of the different peoples that have inhabited it.