The Trish Monture Centre
The Trish Monture Centre, also known as the 'TMC', is a central space in the College of Arts and Science dedicated to student achievement. Visitors to our space at the 'Top of the Ramp' (Arts 250) will find a bright and welcoming place to gather, visit and study with access to computers, Wi-Fi, a microwave and coffee pot, and a lap-top loaning program. Since opening in 2014, the TMC has rarely been empty!
Students visit the TMC to connect with knowledgeable front desk staff and make appointments to meet advisors for both the Indigenous Student Achievement Pathways and the University Transition Program. Both programs work in fluid partnership with the Undergraduate Student Advising Office (down the hall in Arts 265) to offer a holistic approach to academic advising that greets students' mental, physical, emotional, and spiritual selves with expertise specific to their student experience.
Indigenous Student Advising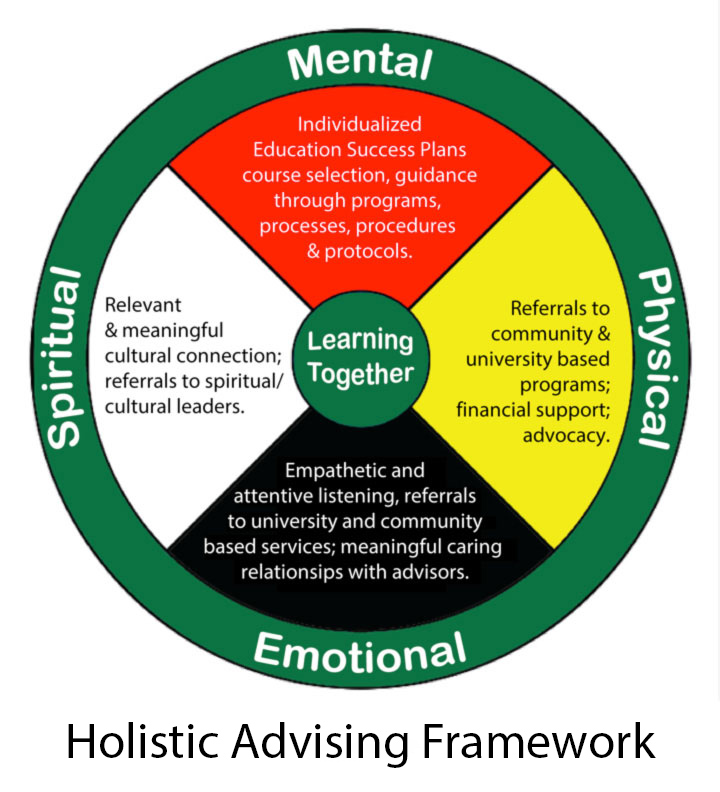 Arts and Science Indigenous Advisors work from a position of "Learning Together" with First Nations, Inuit and Métis students in both the Indigenous Student Achievement Pathways and general undergraduate student population. We support student preparation and participation in curricular and extended learning opportunities, provide coaching on time management and other key academic skills, offer financial advocacy, and meet student inquiries through a personalized one-on-one approach.
Our goal is to help students to find a sense of balance within their lifelong learning journeys that allows them to prioritise academics while growing as whole, and healthy, individuals. We are stronger together, and work with students to find solutions that work not only for them as individuals—but for their families and communities—during their time as post-secondary learners.
Our Indigenous Advisors & Team
---
Proud to be situated on Treaty 6 territory and Métis homeland
Become a student
The first year handbook
---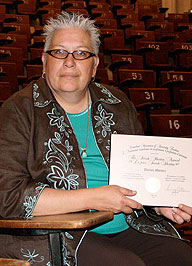 Trish Monture (1958-2010)
Trish Monture was a powerful Mohawk woman, an accomplished scholar, writer and activist, a loving mother and a highly respected faculty member in the College of Arts and Science.
In November 2014, the Indigenous Student Achievement and Transition Program Office was renamed the Trish Monture Centre for Student Success in honour of Trish's profound contributions. We offer students a place of peace, and a spirit of friendship and respect as we walk with them through their studies and lifelong learning journey.
---
Centre's Naming and Honouring Event
---
Get in Touch!
ISAP @ the Trish Monture Centre
: tmc@artsandscience.usask.ca
: (306) 966-2004
: Arts 250 *Top of the Ramp*
: 9am - 12pm and 1pm - 4pm,
Monday - Friday
Find us on
---