ISAP first-year learning communities
In ISAP learning communities, students with shared academic goals come together in popular first-year courses and weekly gatherings with upper-year peer mentors.
Find your pathway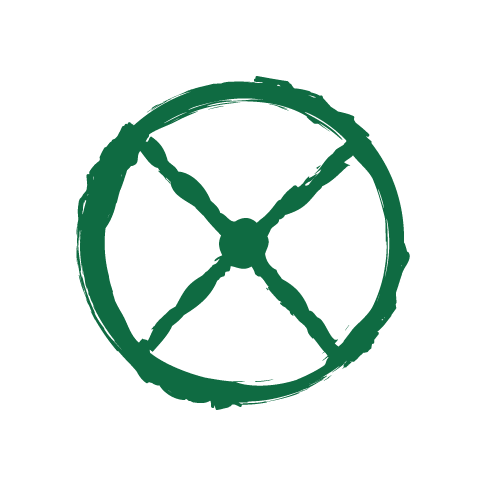 Science, technology, engineering and math (STEM)
Examples: nursing, engineering, health sciences, natural sciences, environmental science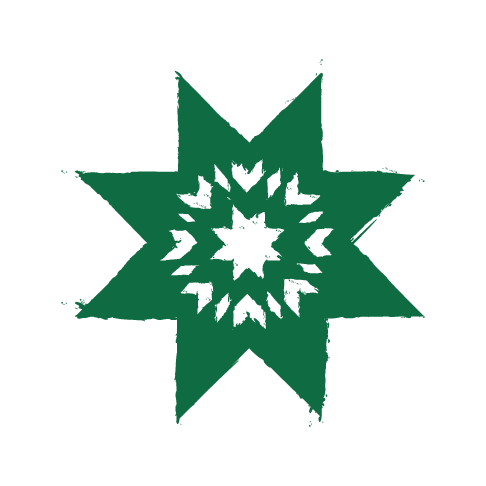 Social sciences and humanities
Examples: psychology, sociology, economics, Indigenous studies, Indigenous governance and politics, Indigenous justice and criminology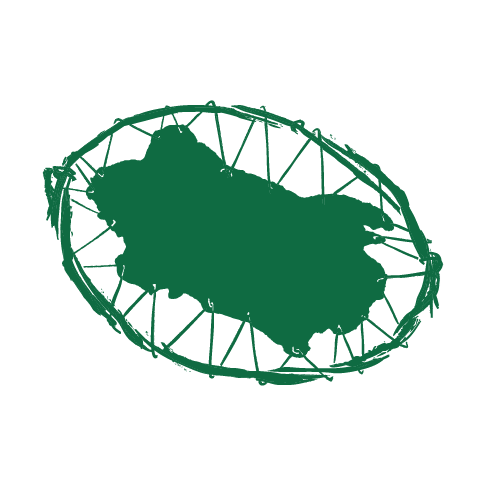 Humanities and fine arts
Examples: history, English, studio art, drama, creative writing, wîcêhtowin theatre, Indigenous storytelling
"The ISAP feeling of community within the university's huge environment really helped me feel like I belonged!" –First-year ISAP student
"By participating in ISAP, I learned how strong and significant my culture is, and how important it is to keep and maintain it." –First-year ISAP student
More ISAP opportunities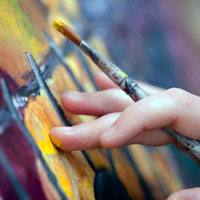 ISAP Common Courses
Course sections that emphasize Indigenous perspectives and collaborative learning—available to students at all levels of study.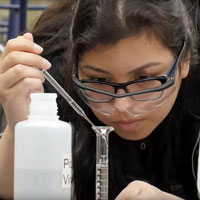 ISAP STEM+
Academic and career mentorship to help you build skills for success in science, technology, engineering and mathematics (STEM)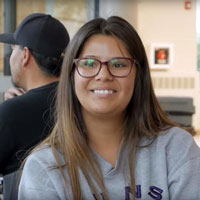 ISAP Peer Mentorship
Upper-year students: get leadership training and share your knowledge as an ISAP peer mentor or student ambassador.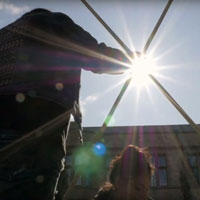 Summer Start
Kick-start your university learning journey at this three-day event in August.
The ISAP advantage
ISAP offers a strong start to 60+ academic programs in the College of Arts and Science and across USask.
ISAP courses are taught by dedicated and culturally responsive instructors who put your learning first
ISAP learning community students are eligible for Bookstore Bursaries and ISAP First Year Acheivement Scholarships
95 per cent of ISAP students say they would recommend ISAP to a sibling or friend
FAQs
Frequently asked questions about the ISAP student experience
In the news
Stories about ISAP students, staff and faculty have been featured in media around the world—including The New York Times, Eagle Feather News and The Globe and Mail.
Sandy Bonny
Kevin Sawatsky
Michayla
Sarah
Logan
Partners
ISAP is a collaborative program with contributions from a dedicated interdisciplinary team, including 15 academic departments in USask's College of Arts and Science and leadership from the Office of the Vice-Dean Indigenous.
ISAP is proudly offered through the College of Arts and Science with support from our sponsors: