Imperative
---
Under Responsibility Centered Management, deans and executive directors act as the chief executive officers of their respective unit by setting the "tone and influence (of) the culture for sound financial stewardship by deploying financial resources in support of strategic missions and operational goals.
---
The University Plan will be going for final approval in spring 2018 by all three governing bodies of the University Council, Senate, and Board of Governors.
Colleges were asked to complete draft templates for our strategic plan framework and overview, due to the provost's office by April 30, 2018. Our college's draft plan lists our specific goals, and how we align with the University Plan 2025.
Very wide consultations have taken place in our college over the last planning cycle, and are ongoing. The results will be distilled, and framed as a continuum to the priorities we set and accomplished in our last college plan.
For specific updates about the imperatives to college planning, please read the Dean's Reports to Faculty Council:
---
The College Plan
2019 Magazine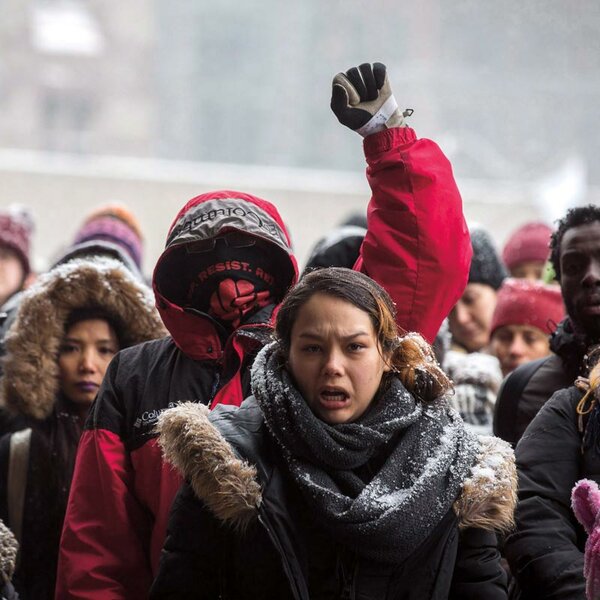 Hate speech and social media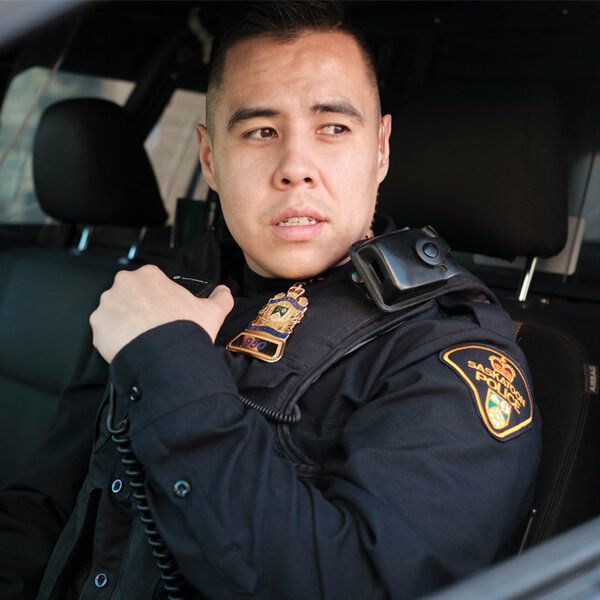 Truth and doubt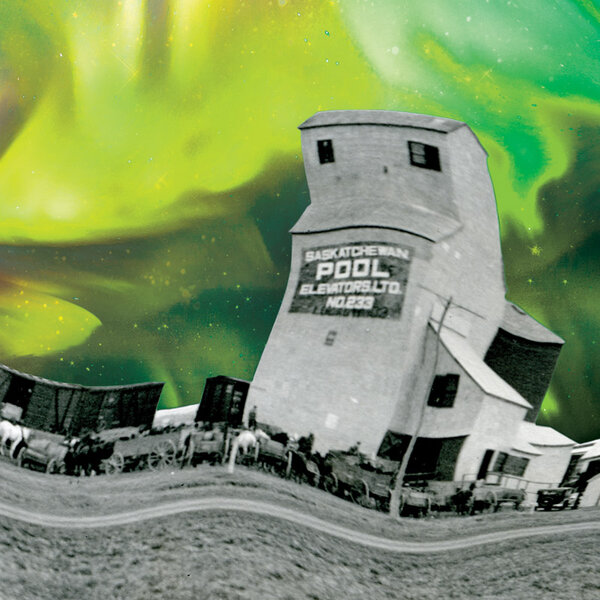 Psychedelic psychiatry
Arts & Science News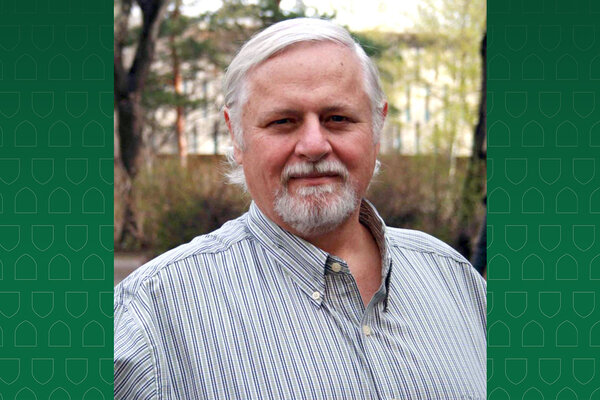 A new two-part issue of the International Journal of Artificial Intelligence in Education is dedicated to Dr. Jim Greer (PhD)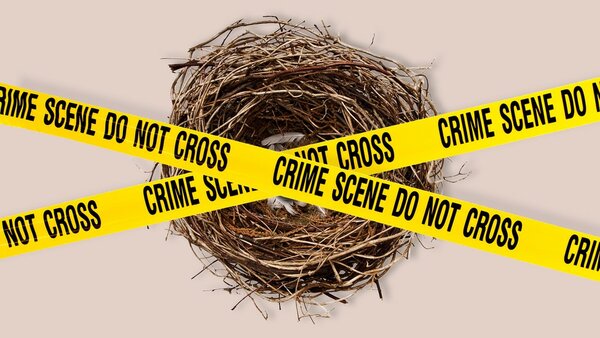 USask's Dr. Karen Wiebe (PhD) and her collaborator from the University of Oslo have documented the great lengths to which expectant birds go to keep their cavernous properties safe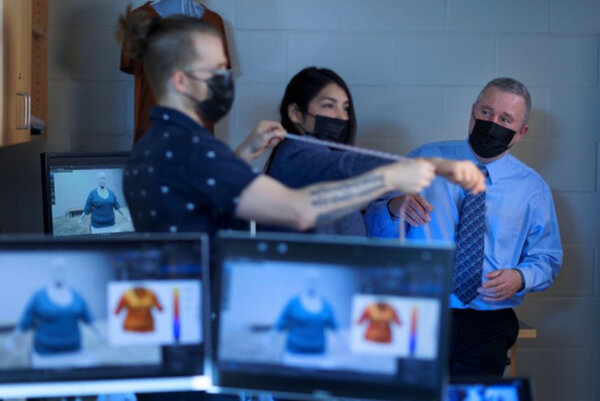 College of Arts and Science professor Dr. Raymond Spiteri (PhD) is the recipient of the 2021 Mitacs Award for Exceptional Leadership