News & Events
Until further notice, all College of Arts and Science in-person events are cancelled due the COVID-19 pandemic. Some events are going ahead in an online format. Visit updates.usask.ca for more information.
Sun April 1, 2018
Today's Events
No events scheduled today
Ongoing Events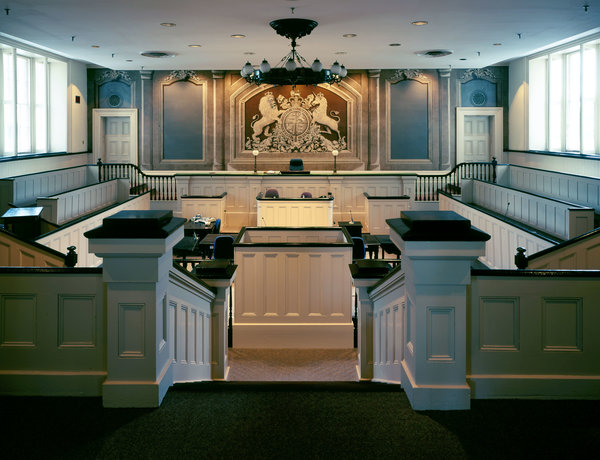 Jan 26, 2018 to Apr 20, 2018
Brenda Francis Pelkey's (MFA'94) photographic works create psychological meaning from experiences of public and private spaces.
Upcoming Events