Fixing the River Lea to Fix Unemployment in West Ham
Posted in Politics & Society
Apr 11, 2018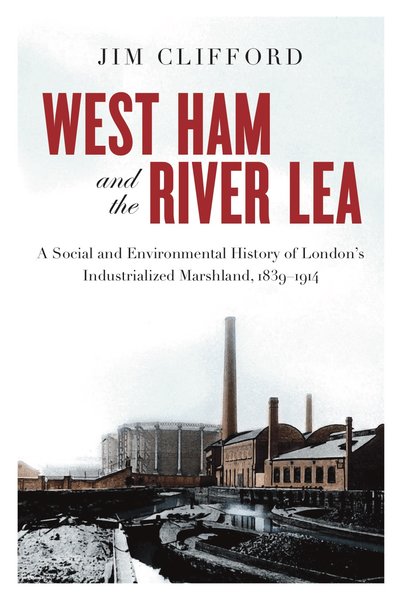 Cover of West Ham and the River Lea by Jim Clifford (UBC Press)
The Department of History and the History Graduate Students Committee present the 2018 Dave De Brou Memorial Lecture:
Fixing the River Lea to Fix Unemployment in West Ham
A public talk by Jim Clifford, Department of History
Author of West Ham and the River Lea: A Social and Environmental History of London's Industrialized Marshland, 1839–1914
Wednesday, April 11
7:00 pm
Frances Morrison Central Library Theatre
311 23 St. E. Saskatoon
The Lower River Lea Valley became the centre of Greater London's industrial economy during the final three decades of the nineteenth century. In this talk, Jim Clifford will discuss the unique history of this industrial suburb and the importance of the efforts to fix the river and the society in shaping the rise of social democracy in Britain.
The annual Dave De Brou Memorial Lecture is a tribute to the late Professor Dave De Brou, who was the head of the Department of History.