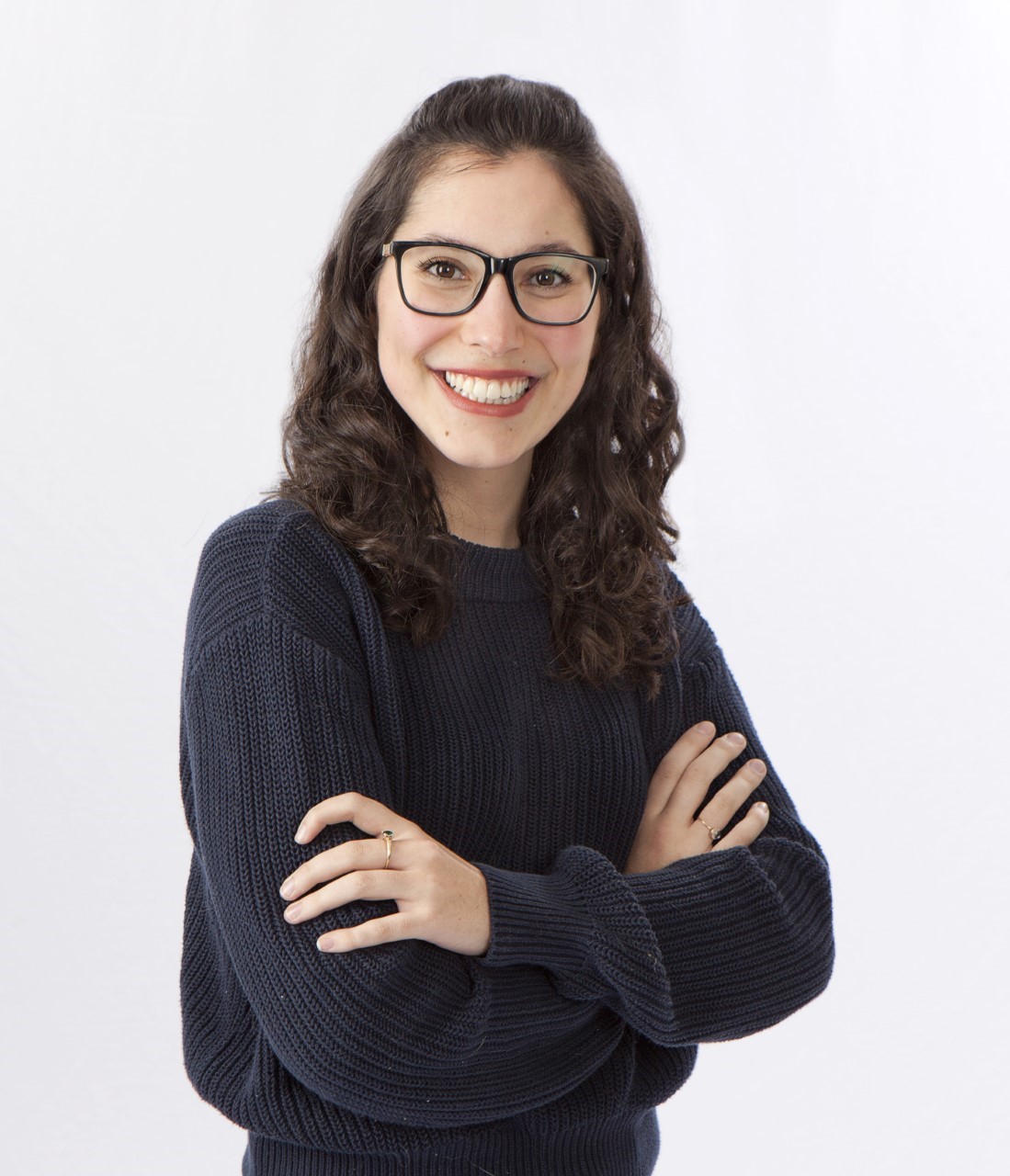 Sociology 'teaches us the things we cannot see': New graduate reflects on education at USask
Shayla Batty is set to receive a Bachelor of Arts (honours) degree in sociology, with a minor in crime, law and justice studies, during USask's 2021 Spring Convocation
By Shannon Boklaschuk
When Shayla Batty thinks about her upcoming graduation, she reflects on the effort she's put into her studies since beginning her degree at the University of Saskatchewan (USask) in 2016.
"I have worked so hard to be here and it is almost surreal to think that five years ago I only dreamed of being where I am today," said Batty, who is set to receive a Bachelor of Arts (honours) degree in sociology, with a minor in crime, law and justice studies, during USask's 2021 Spring Convocation.
Batty, who grew up in Assiniboia, Sask., was awarded a Best and Brightest Entrance Scholarship upon admission to USask. Like many students, however, she found her first year at university to be "a huge transition," so she was grateful to be a part of the First-year Learning Experience (FLEX) program in USask's College of Arts and Science.
"I was a part of the FLEX program when I first started and I found it very beneficial as I learned how to properly study, take exams, as well as how to become a member of the campus community," she said.
Since then, Batty has excelled in her studies and found her passion in the Department of Sociology in the College of Arts and Science. For example, she has been included on the Dean's Honour List and has become a member of the Golden Key International Honour Society. More recently, she was awarded a Tri-Council Canada Graduate Scholarship for her master's degree studies from the Social Sciences and Humanities Research Council (SSHRC), as well as the Outstanding Graduating Honours Sociology Student Award from the Canadian Sociological Association.
"Aside from not being too far away from my family, the thing I like about USask the most is the sociology faculty. I spent many hours in my professors' offices talking about what sociology means to them, what it means to be a researcher and how I could set myself up to do the same. Being able to connect with them afforded me many opportunities that I would not have had access to otherwise," she said.
"Dr. (Scott) Thompson, Dr. (Harley) Dickinson and Dr. (Laura) Wright, among others, were instrumental in getting (me) to where I am today, and I will never be able to thank them enough for what they have done for me. For me, the success of universities, or any educational institution, is highly dependent upon those who facilitate the learning process. I feel very lucky that USask—and the sociology department, in particular—has so many passionate, dedicated and caring professors. This can really make or break the university experience."
Like her professors, Batty also had the opportunity to educate others during her studies at USask, recently serving as an Indigenous Student Achievement Pathways (ISAP) teaching assistant for the Sociology 112 cohort during the remote winter term. She found the experience to be "fulfilling and rewarding."
"I really enjoyed the freedom that came with this assistantship, as I was allowed to tailor my lectures to what I found interesting. So each week we looked at the course content through a contemporary lens that was relevant to my students: how can we apply this to your life as an Indigenous person? Can we think of how this applies to social media? What about dating apps? Overall, my goal was to get the students to think critically about their own lives and realize that sociology is not just a field of study, but something that we can use in our everyday lives to help us understand the world around us and what it all means. I wanted to awaken their sociological imaginations. This experience really helped solidify for me that I would like to be a professor someday."
Outside of her coursework, Batty also stayed busy with extracurricular activities during her time as an undergraduate student. She is currently the president of the Sociology Undergraduate Students Association (SUSA), as well as an online pet therapy leader with her bearded dragon, Posty. She has served as a Peer Health mentor and an Access and Equity Services (AES) notetaker, as well as volunteered for the Heart and Stroke Foundation and the United Way of Saskatoon. She also published a paper in the University of Saskatchewan Undergraduate Research Journal (USURJ), titled "A Positive Side of Violent Video Game Play," as well as an article about body-worn cameras in police departments in the Regina Leader-Post newspaper following the death of George Floyd.
Batty—who will soon begin her Master of Arts degree in sociology at USask under the supervision of Dr. Laura Wright (PhD)—said she chose to study sociology "because it teaches us the things we cannot see."
"I mean this in the sense of I get to research all of the things that influence our lives, such as social and power structures, and how being born a certain way—i.e., gender, race, sexual orientation, socioeconomic status—in this society affords us particular advantages and disadvantages," she said. "I study sociology because I want to help ease the consequences that follow social inequality."
---
Related Articles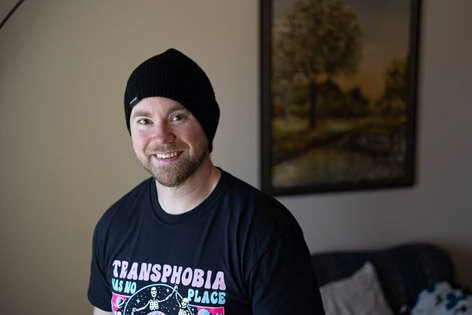 Pottle (PhD'16) is bringing a fresh, much-needed voice to the country's literary landscape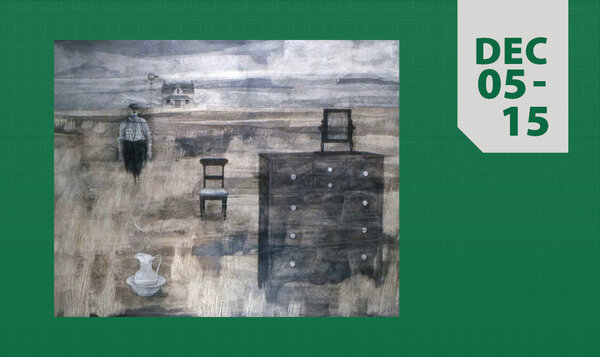 A collaborative exhibition by USask students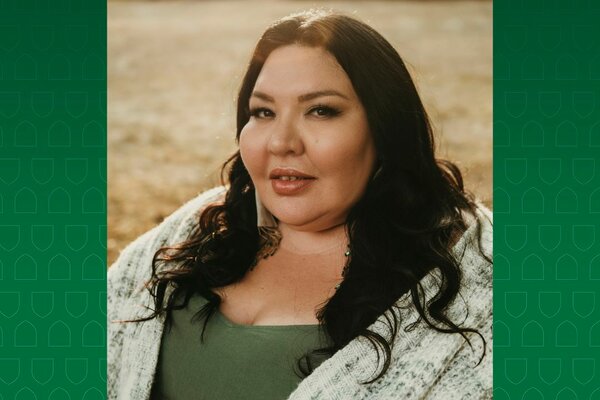 Award-winning poet and photographer Tenille Campbell (BA'07, MFA'12) has been selected as the next Indigenous Storyteller-in-Residence