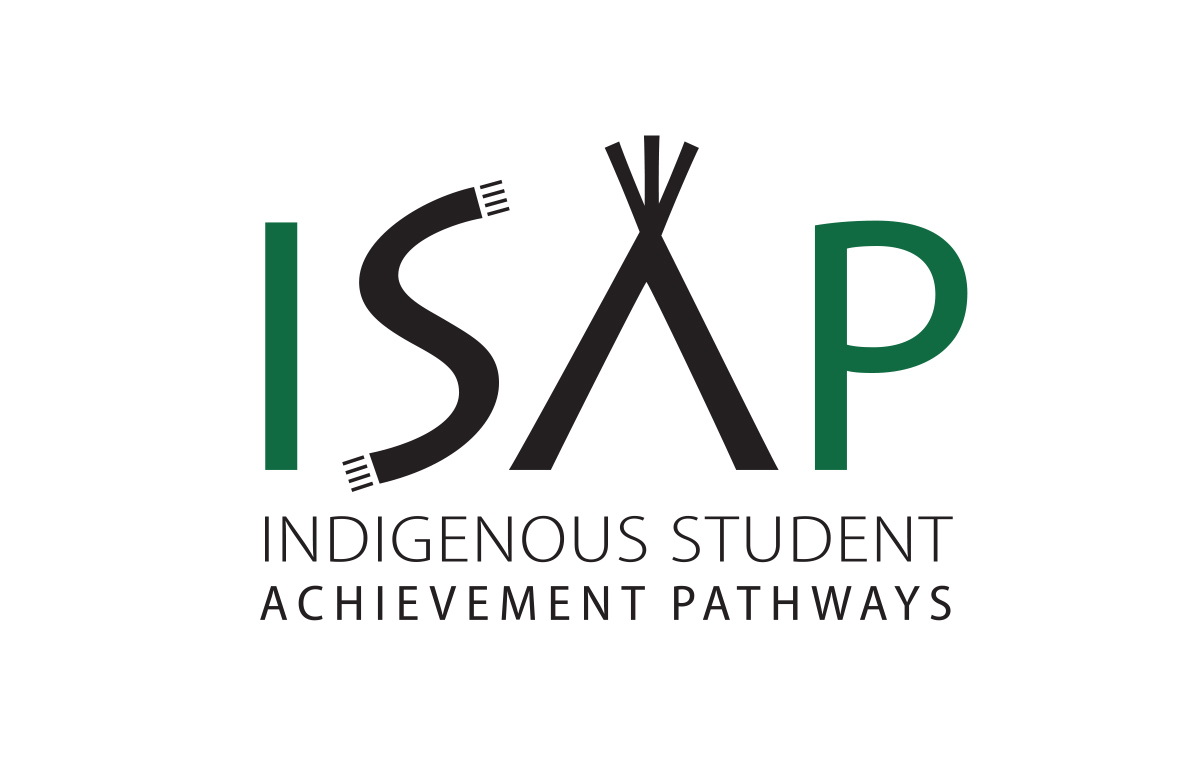 Indigenous Student Achievement Pathways
Established in 2012, our Arts & Science Indigenous Student Achievement Pathways welcomes First Nations, Inuit and Métis students to the College through academically-grounded programming that builds confidence, knowledge, and skills, while connecting students to one another and to our campus community.
Learn about ISAP programs by clicking each drop tab heading
ISAP programming is a collaborative initiative with contributions from 15 Academic Departments in the College of Arts & Science; Administrative Leadership from the Office of the Vice Dean Indigenous; and a dedicated interdisciplinary team.
Meet the Team!
ISAP Programs Office – ISAP outreach, program coordination, peer mentor initiatives and instructional support
Trish Monture Centre – degree planning, academic advising, holistic advising and financial advocacy
Office of the Vice Dean Indigenous – supporting excellence in College of Arts & Science Indigenous initiatives
Dr. Angela Jaime, Vice Dean Indigenous
Vanessa Hyggen, Executive Assistant to the Vice Dean Indigenous
Our students, staff and alumni are involved in dynamic activities – read highlights at ISAP Stories
ISAP LC & Course Listings 2021 - 22 ISAP Stories
ISAP Registration for 2021-22 opens April 1st
---
Proud to be situated on Treaty 6 territory and Métis homeland
ISAP is proudly offered through the College of Arts & Science with support from: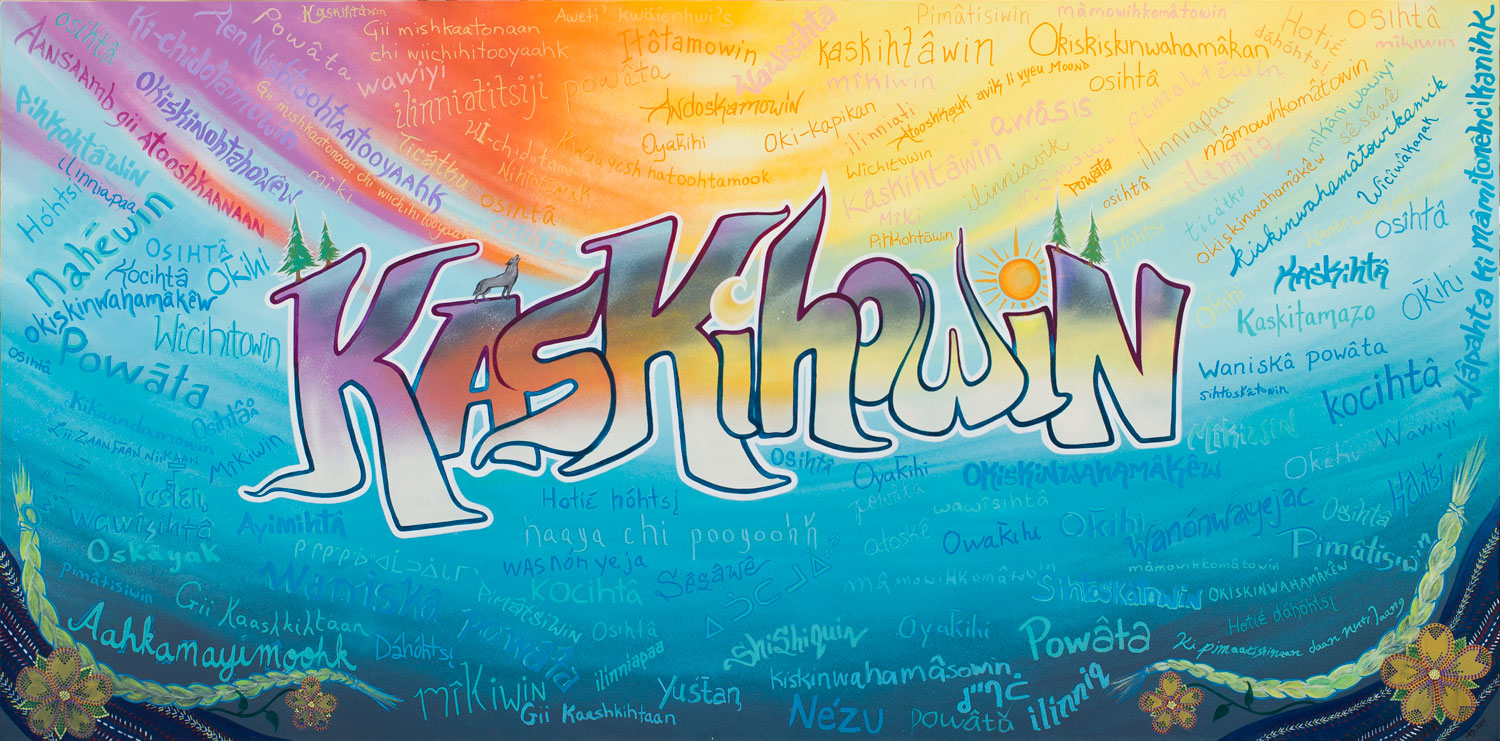 Métis artist April Doepker co-created a mural with College of Arts and Science students, faculty and staff centering the Nehiyaw word Kaskihowin in celebration of our collective activities toward achievement in teaching, learning and creative work. Learn more about our Living Language Wall.
---