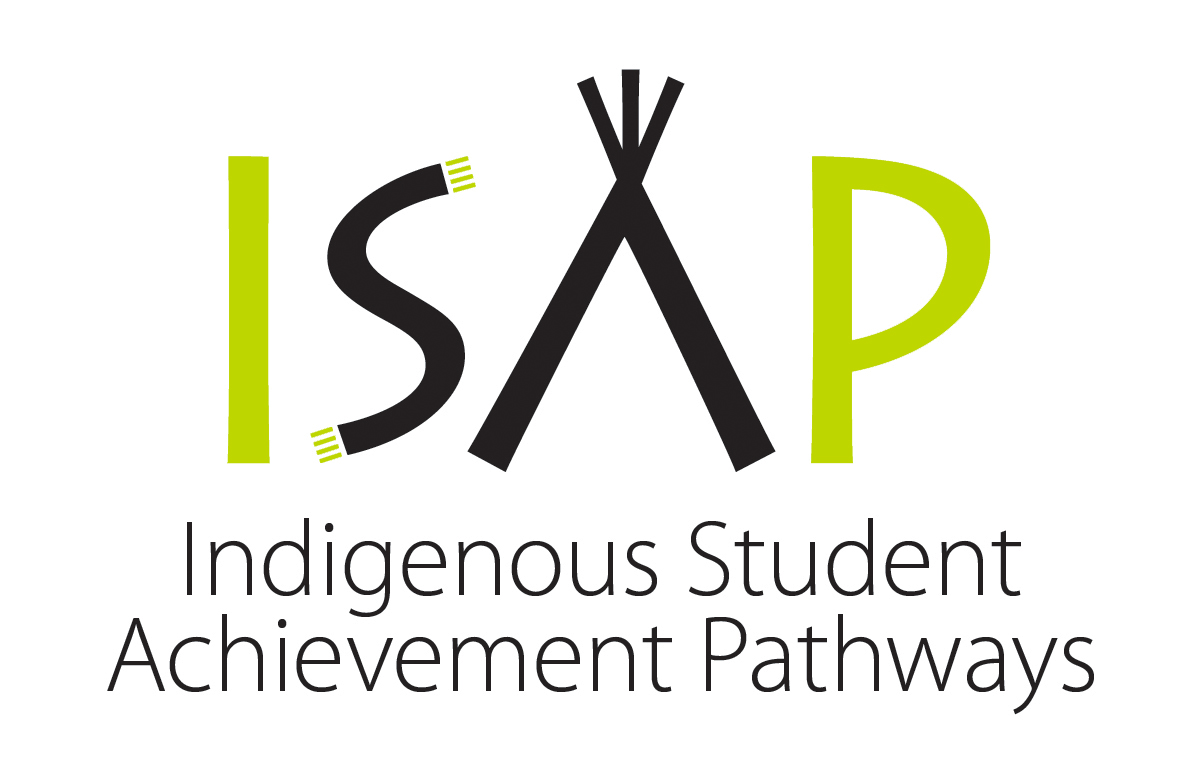 Indigenous Student Achievement Pathways
Access, Entrance, and Enrichment
Established in 2012, our Arts & Science Indigenous Student Achievement Pathways (ISAP; formerly ASAP) welcomes First Nations, Inuit and Métis students to the College through academically-grounded programming that builds confidence, knowledge, and skills, while connecting students to one another and to our campus community.
ISAP First-year Learning Communities bring students with common academic goals together in popular 100-level courses, a weekly gathering with upper year peer mentors, and offer holistic academic advising and connection points with Indigenous faculty and alumni role models. ISAP First-year LCs include many courses that contribute to or are pre-requisites for Indigenous certificate and degree programs, including the wîcêhtowin Theatre Program, Indigenous Justice and Criminology (IJC, formerly ABJAC), Certificate in Indigenous Governance and Politics, Certificate in the Study of Indigenous Storytelling, and Bachelor of Indigenous Studies.
Learn more about ISAP STEM (Science, Technology, Engineering & Mathematics) and the STEM Accelerator Certificate courses here.
ISAP LC & Course Listings 2020 - 21 ISAP Stories
NOTE: The University will be closed from December 20th to January 4th; email responses will be delayed during this time.
ISAP Registration is NOW OPEN
---
ISAP Frequently Asked Questions
Proud to be situated on Treaty 6 territory and Métis homeland
ISAP is proudly offered through the College of Arts & Science with support from: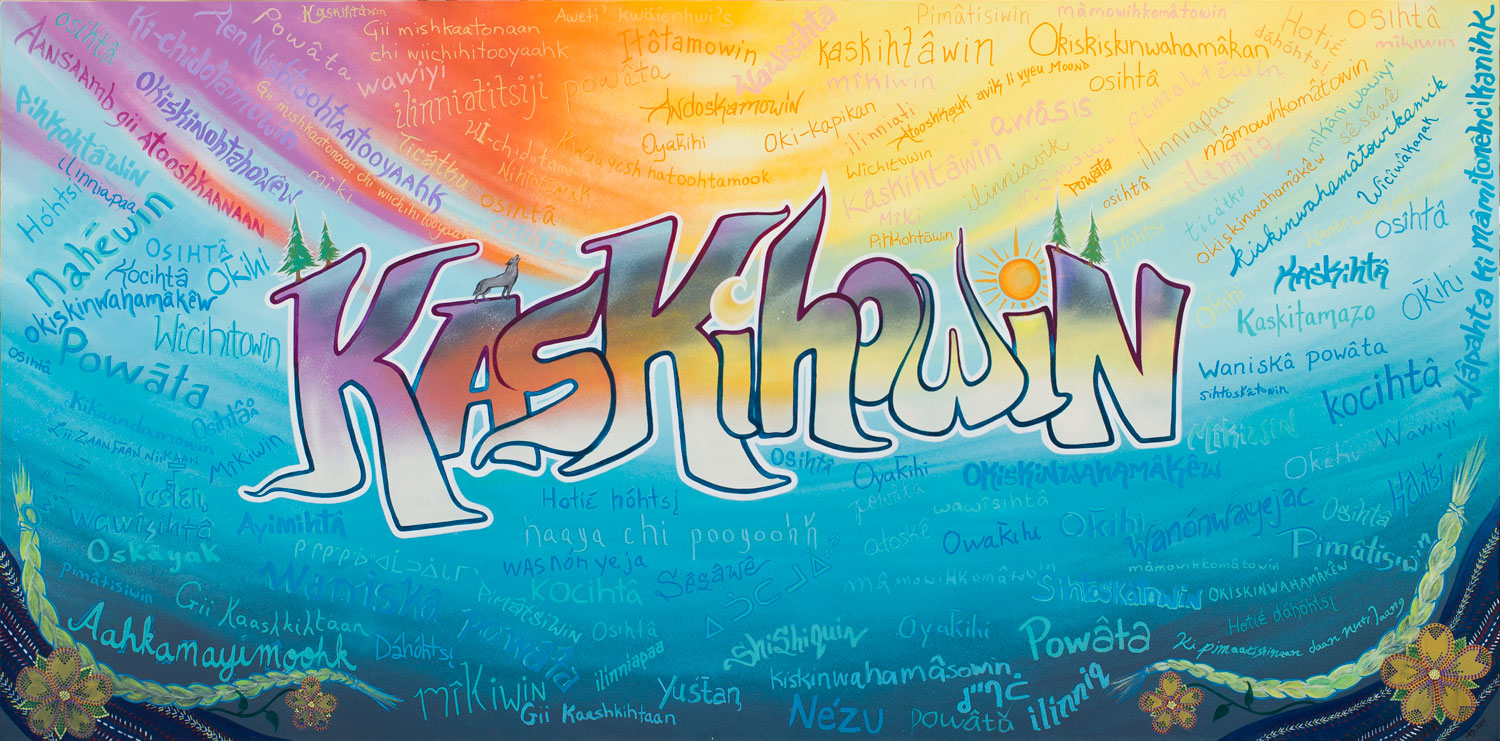 Métis artist April Doepker co-created a mural with College of Arts and Science students, faculty and staff centering the Nehiyaw word Kaskihowin in celebration of our collective activities toward achievement in teaching, learning and creative work. Learn more about our Living Language Wall.
---
"95% of ISAP students would recommend ISAP Learning Communities to a sibling or friend"
Source: 2015-16 ISAP Learning Communities Student Survey March 2016
---
ISAP Student Experience (2015)
---
Our ISAP Team
Shanelle Labach, Indigenous Student Advisor
Malaya Alexander, Indigenous Student Advisor (on leave)
Jocelyn Ormerod, Indigenous Student Advisor
Sheena Kaiser, Undergraduate Student Office Support Coordinator
Michayla van de Velde, ISAP Programs Officer
Kevin Sawatzky, ISAP Mathematics Proctor
Dr. Sandy Bonny, Team Lead, ISAP and STEM Pathways
Dr. Angela Jaime, Vice Dean Indigenous
Vanessa Hyggen, Executive Assistant to the Vice Dean Indigenous
Renée Penney, Director of Student Advising and Academic Services
Participating departments, faculty, instructors & graduate teaching assistants
---
ISAP Student Experience (2016)