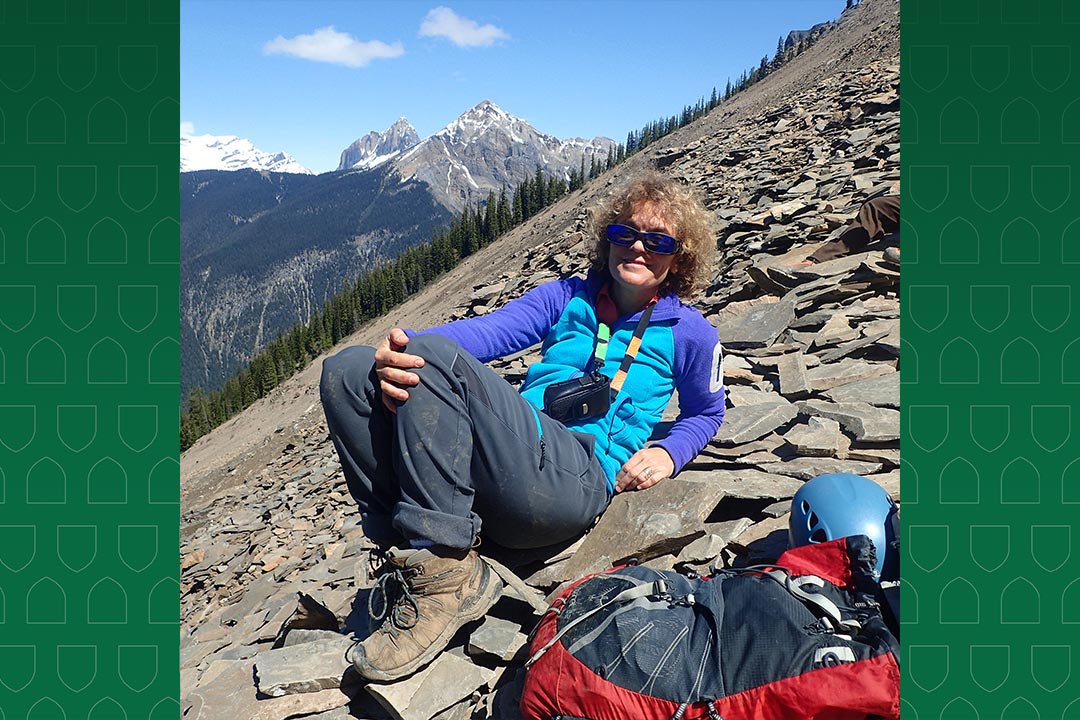 Mángano's research career recognized with national, international awards
USask geological sciences professor honoured by American and Canadian geological societies
By Chris Putnam
Two lifetime achievement awards from scientific societies are the latest honours granted to University of Saskatchewan (USask) faculty member Dr. M. Gabriela Mángano (PhD).
On Oct. 16, Mángano was presented with the Distinguished Career Award from the Geobiology and Geomicrobiology Division of the Geological Society of America. The award recognizes sustained excellence in research, mentoring, service and leadership for the scientific community.
Two weeks later, on Oct. 30, she was awarded the Billings Medal from the Paleontology Division of the Geological Association of Canada. Mángano is the first female recipient of the medal, which acknowledges long-term contributions to paleontology by a Canadian.
"I felt humble and very grateful to receive these awards," said Mángano. "I know there are many equally deserving colleagues, many living in developing countries under difficult conditions to produce research. I am very grateful to have had the opportunity to work with a wonderful team of people at the University of Saskatchewan in our Ichnoplanet research group, co-led with Luis Buatois."
The Geological Society of America is a prominent scientific society with members in more than 100 countries. The Geological Association of Canada has representatives across Canada and around the world.
Mángano, a distinguished professor and George J. McLeod Enhancement Chair in USask's Department of Geological Sciences, was cited for her lifetime of contributions to research and teaching in both geobiology and paleontology.
She has earned an international reputation in ichnology, the study of fossilized life activities such as trails, burrows and trackways left by animals. Through trace fossils, Mángano has uncovered the interactions between ancient animals and their environments, reconstructed past marine ecologies, and detected evolutionary breakthroughs deep in Earth's history.
The College of Arts and Science faculty member has supervised or co-supervised more than 40 graduate students, post-doctoral fellows and visiting scientists.
"I am very grateful for the opportunity to have an outstanding group of enthusiastic graduate students who are ready to get involved in challenging and exciting projects that involve research, teaching, extension and anything in between," she said.
A past co-editor of the journal PALAIOS and current co-editor of Lethaia and Sedimentology, Mángano was awarded the Association of Women Geoscientists Outstanding Educator Award in 2018 and was recently named a corresponding member of Argentina's national science academy.
---
Related Articles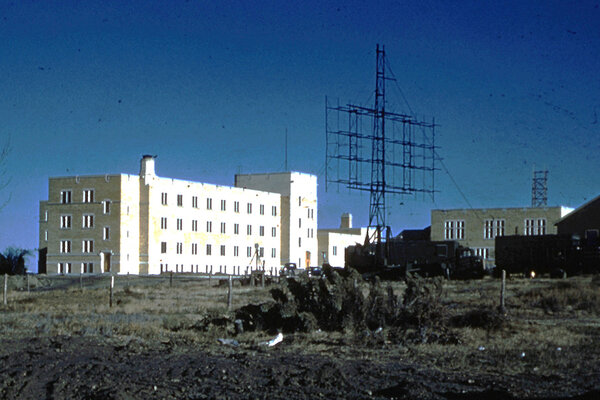 The Japanese surprise attack on Pearl Harbor was detected by radar technology that would later help USask become a leader in space and atmospheric studies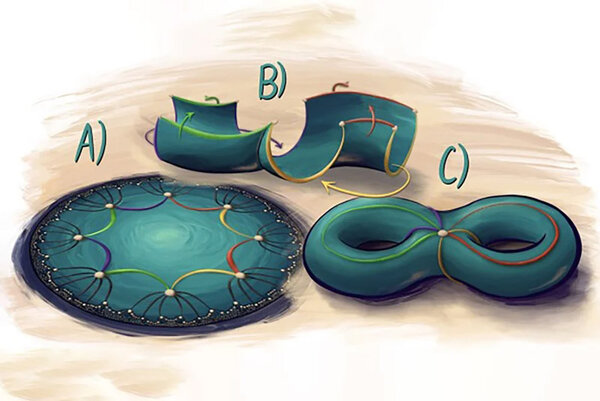 At USask, a mathematician and a musician collaborated to turn a quantum research paper into a jazz performance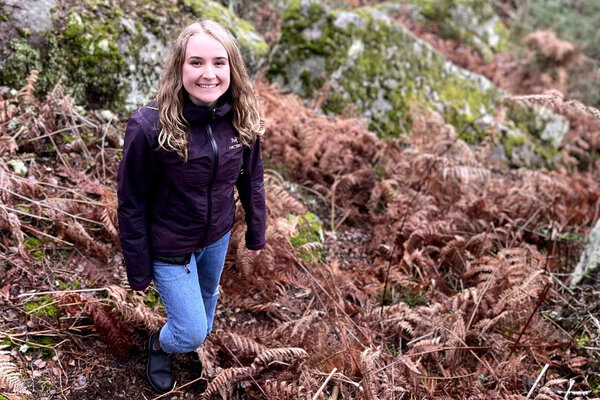 USask biology student Rachel Andres is making plans to continue her love of plant science research at the University of Oxford