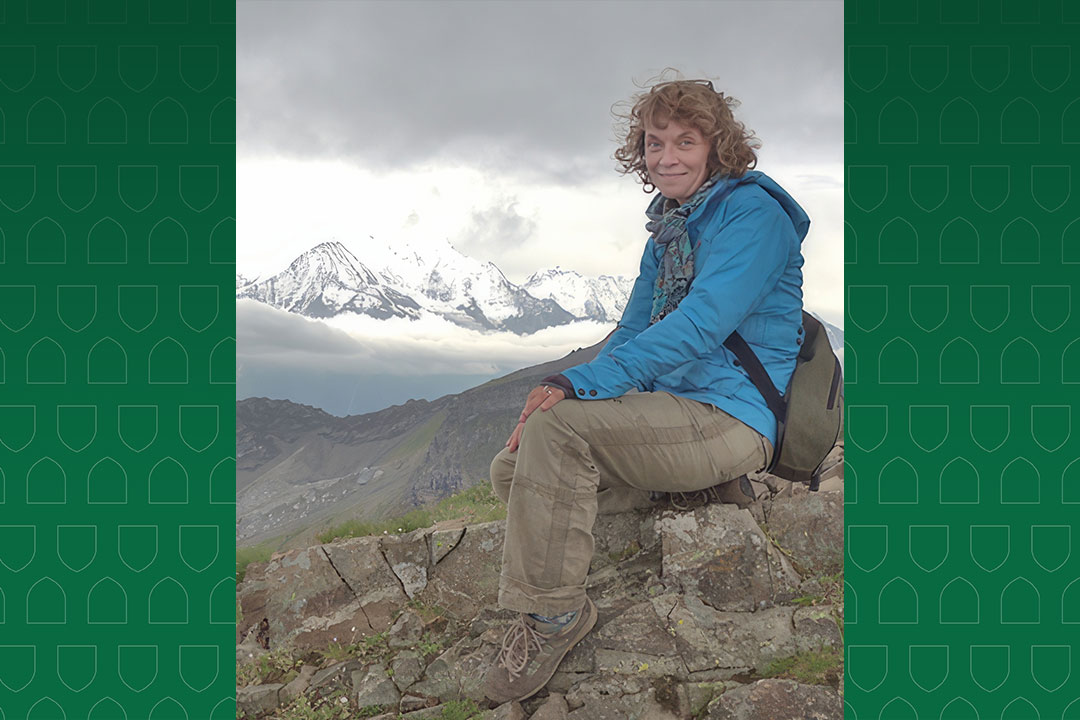 International honour for USask geological scientist
Dr. M. Gabriela Mángano (PhD) has been named to Argentina's national science academy
By Chris Putnam
In recognition of her outstanding contributions to geology and paleobiology, Dr. M. Gabriela Mángano (PhD) has been named a corresponding member of Argentina's national science academy.
The University of Saskatchewan (USask) Department of Geological Sciences professor was chosen this year by members of the National Academy of Exact, Physical and Natural Sciences (ANCEFN) to receive the honour. Fewer than 60 scientists outside of Argentina, and only three in Canada, have previously been named corresponding members of ANCEFN.
"I am deeply honored and grateful for this recognition, particularly because my nomination was supported by outstanding colleagues and human beings that I admire as role models," said Mángano.
Born and educated in Argentina, Mángano moved with her family to Canada in 2004. As a researcher in USask's College of Arts and Science, she has earned an international reputation in ichnology, the study of fossilized traces such as burrows and trackways left by living organisms.
"I am interested in different events in the history of life all through the geologic time scale, but a lot of my research has focused on exploring those changes that took place approximately 540 to 440 million years ago during the Cambrian and Ordovician radiations. These were complex and profound transformations at ecosystem scale that need to be tackled using multiple proxies," said Mángano.
In the USask ichnology research group she co-leads with geological sciences professor Dr. Luis Buatois (PhD), Mángano and students from around the world have used trace fossils to understand a wide range of geological and paleobiological topics, including evolutionary breakthroughs deep in Earth's past.
Mángano will be formally welcomed as a corresponding member of ANCEFN in April 2024.
---
Related Articles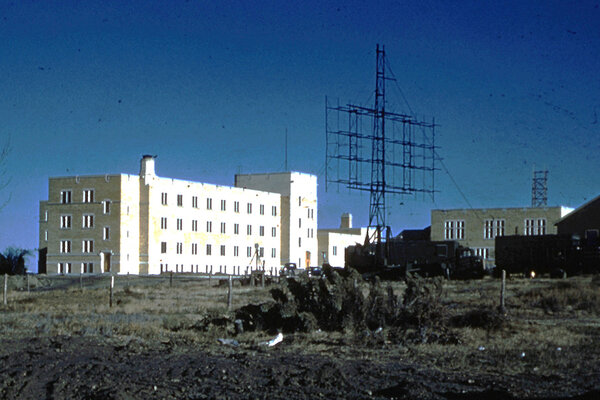 The Japanese surprise attack on Pearl Harbor was detected by radar technology that would later help USask become a leader in space and atmospheric studies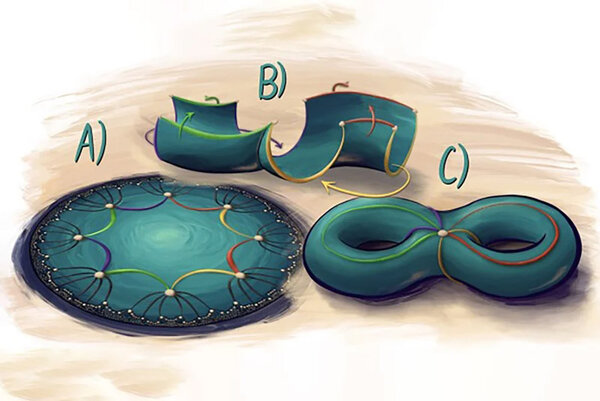 At USask, a mathematician and a musician collaborated to turn a quantum research paper into a jazz performance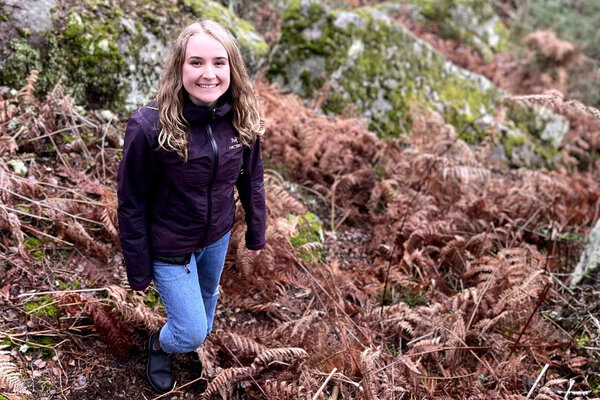 USask biology student Rachel Andres is making plans to continue her love of plant science research at the University of Oxford