Message of congratulations from Dean Peta Bonham-Smith
The College of Arts and Science's 2021 spring graduation celebration will be held online on Tuesday, June 1 at 5 pm
The College of Arts and Science's 2021 spring graduation celebration will be held online on Tuesday, June 1 at 5 pm.
Dr. Peta Bonham-Smith (PhD), Dean of the College of Arts and Science and a professor of biology, offers this message of congratulations to the college's newest alumni.
Message of congratulations from the Dean
On behalf of everyone at the College of Arts and Science, I would like to congratulate you on receiving your degrees and certificates. This is a significant milestone, and you should be very proud of what you have accomplished.
Today's graduation celebration symbolizes years of hard work, commitment, resilience, and determination. Although I cannot congratulate you in person, this is still a time of great joy and celebration for us all.
We are so proud of you.
As new graduates, you are joining a family of more than 54,000 College of Arts and Science alumni living across the globe. Your arts and science education has provided you with a firm foundation to broaden your knowledge and understanding of the world around you. Use this invaluable resource throughout your lives, wherever your education, career, passions, or travels may take you.
Wherever you go in the future, know that you have what it takes to build successful lives and careers. You carry within you your love of learning, your strong intellect, and the ability to use the knowledge you have acquired at the University of Saskatchewan to make a difference in the world.
As alumni, you can continue to have a profound impact on our college. Please stay in touch and join us for a performance or a lecture. Remain connected through the Arts&Science alumni magazine and the Green&White. Come back to share your knowledge, career insights, and sense of discovery with the next generation of students. Please visit the University of Saskatchewan campus and your college often—let us know when you are here, as you will always be warmly welcomed.
Congratulations and my very best wishes to you, our new alumni, in all of your future endeavours.
News articles celebrating College of Arts and Science graduates
Health studies degree prepares new USask graduate for further education in medicine
New USask graduate values research experiences at Centre for Quantum Topology and Its Applications
Award-winning USask graduate eyes aerospace engineering career
Award-winning new USask graduate receives SSHRC scholarship to pursue master's degree in English
Community involvement on and off campus important to new USask graduate
Music's connection to wellness and wellbeing fascinates new USask graduate
Post-secondary education essential to 'help navigate this changing world,' says new USask sociology graduate
USask graduate values interdisciplinary research
New USask graduate aims to work with Indigenous communities to protect at-risk archaeological sites
Award-winning Indigenous studies graduate pursues doctoral research at USask
Award-winning USask philosophy student receives SSHRC scholarship to pursue graduate studies
'I love interdisciplinary learning': New USask graduate finds perfect fit in Women's and Gender Studies Program
High-achieving new graduate reflects on 'amazing' undergraduate research opportunities at USask
Sociology 'teaches us the things we cannot see': New graduate reflects on education at USask
Award-winning statistics student values interdisciplinary education at USask
---
Related Articles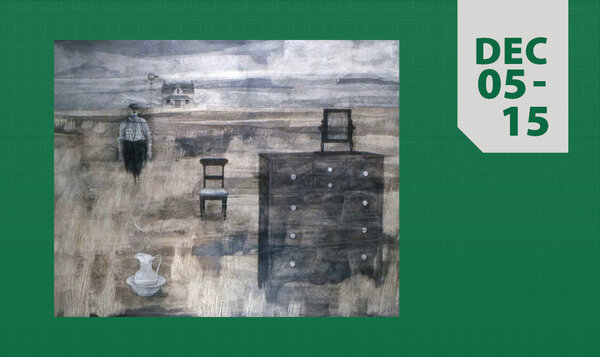 A collaborative exhibition by USask students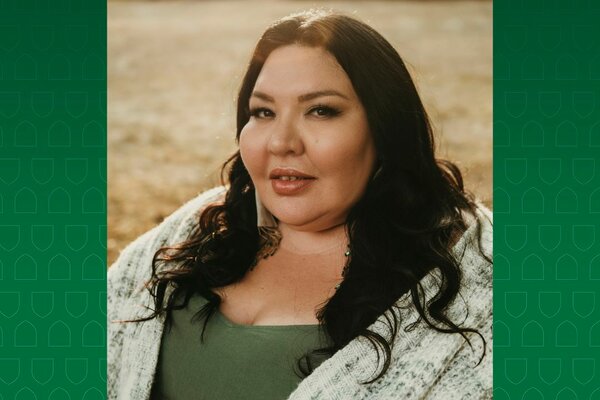 Award-winning poet and photographer Tenille Campbell (BA'07, MFA'12) has been selected as the next Indigenous Storyteller-in-Residence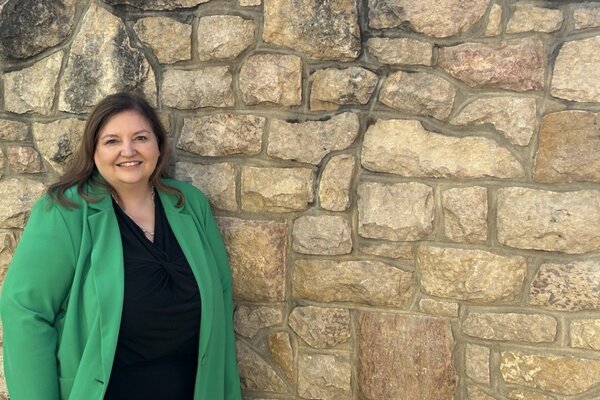 Marnie Wright (BA'92) is the new associate vice-president of people and chief human resource officer