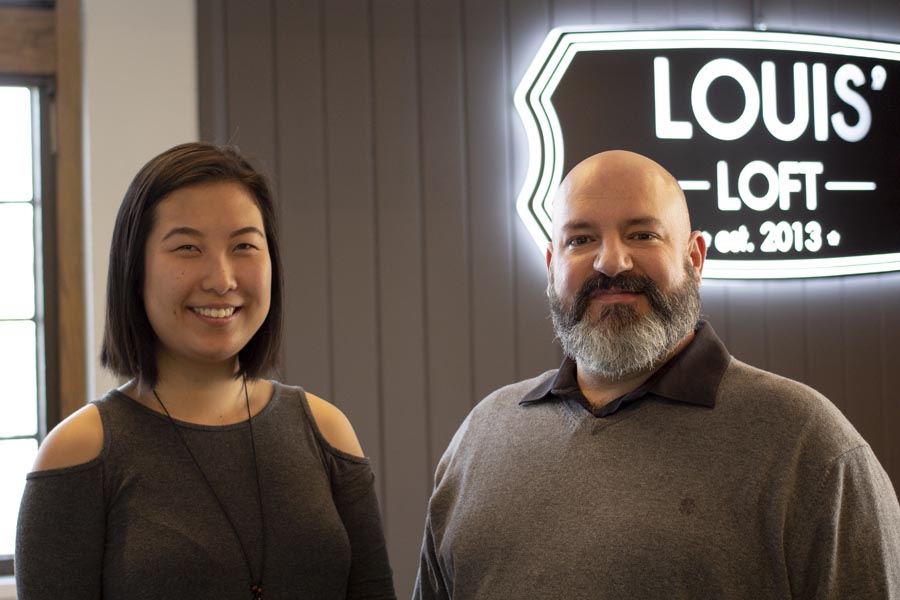 Global studies program grows
Dozens of courses have been added to the Certificate in Global Studies, which now includes eight colleges
By Shannon Boklaschuk
An increasingly popular certificate program that encourages students to become more active and aware global citizens is expanding at the University of Saskatchewan (USask).
About 150 courses have been added to the Certificate in Global Studies, which now includes eight USask colleges: arts and science, engineering, agriculture and bioresources, nursing, kinesiology, medicine, law and education.
"It's super exciting," said Dr. Martin Gaal (PhD), a lecturer in the College of Arts and Science's Department of Political Studies, who works with the global studies program.
Gaal noted USask students from various colleges and academic programs attending the department's monthly Global Café events at Louis' have expressed interest in the certificate. They are also reflecting on the international components of what they're studying.
"In engineering, for example, there's a lot of opportunity in a lot of places around the world for engineers," he said.
The aim of the global studies certificate, which was launched a few years ago by the College of Arts and Science, is to contribute to the internationalization of the learning environment and the learning experiences of undergraduate USask students.
The program encourages students to participate in study abroad experiences, provides opportunities to engage in international experiential learning and supports what is learned abroad when the students return to Canada and to USask. The program also encourages students to learn actively, think broadly, act ethically and engage respectfully.
The certificate can be earned on its own, concurrently with a degree or after obtaining a degree from USask or another post-secondary institution. Now, for the first time, the program's two core classes—International Studies 110.3 (Global Issues) and International Studies 201.3 (Global Citizenship Cultures and Coexistence)—will be offered in person and online.
Gaal said a benefit of expanding the program at USask is that students from diverse educational backgrounds will come together for the certificate's capstone seminar.
"So now we're not just having a conversation amongst history or political studies or psychology that might already have similar views on things. We're throwing in people from medicine, engineering, agriculture," said Gaal.
"In Saskatchewan, pulses and what's happened with soya right now in China—we have all these international connections. So all these conversations are also coming back (to the classroom), so it's kind of a win-win. We're anchoring our certificate in all these other schools, colleges and programs to kind of highlight the international side of things, but then they're bringing their views to us and adding to the conversation amongst the students, too."
When College of Arts and Science student Rose Wu came across the option to take the global studies certificate, she found that the course offerings "really resonated" with her. She received the global studies certificate alongside her Bachelor of Arts degree in psychology during USask's fall 2018 Convocation.
Wu is now pursuing an honours degree in psychology and is serving on the University of Saskatchewan Students' Union (USSU) executive as VP student affairs. In addition to completing the global studies certificate, Wu's study abroad experience in Australia in 2017 and working at the International Student and Study Abroad Centre (ISSAC) at USask enhanced her global awareness. She particularly enjoyed the zero-credit-unit class associated with the global studies certificate—International Studies 202.0: Global Experiential and Cultural Learning—as well as the two core classes.
"Those were really informational," she said.
USask alumnus James Hawkes (BA'16), who works for the Government of Saskatchewan, began pursuing the Certificate in Global Studies on a part-time basis in January 2018. Although he received an honours degree in history and in classical, medieval and renaissance studies from USask in 2016, he had originally intended to pursue a double honours degree in history and political studies as an undergraduate student.
"Therefore the global studies certificate was perfect for me, as I already had most of the credits and it would allow me to further develop my knowledge of international affairs," said Hawkes.
People who are interested in finding out more about the Certificate in Global Studies are welcome to attend the final Global Café event of the 2018-19 academic year, which will be held from 4 – 6 pm on March 28 at Louis' (in the fireplace room, located downstairs). Inquiries can also be directed to the Department of Political Studies or to the Certificate in Global Studies Facebook page.
---
Related Articles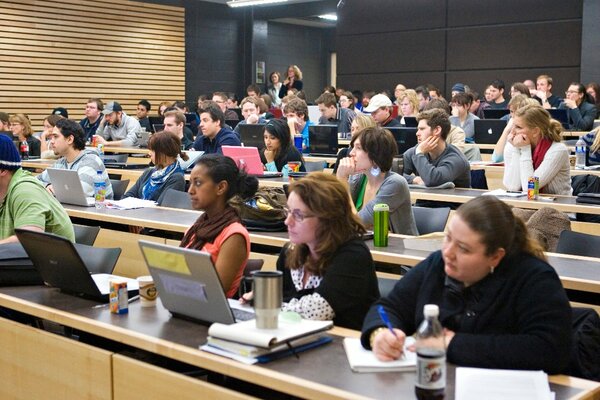 Dr. Loleen Berdahl (PhD), Dr. Simonne Horwitz (D. Phil), and Dr. Cheryl Troupe (PhD) are inaugural recipients of the new award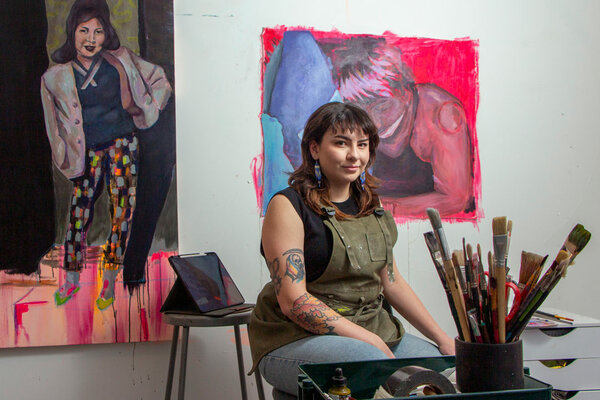 MFA student won a 2023 Outstanding Student Achievement in Contemporary Sculpture Award from the International Sculpture Center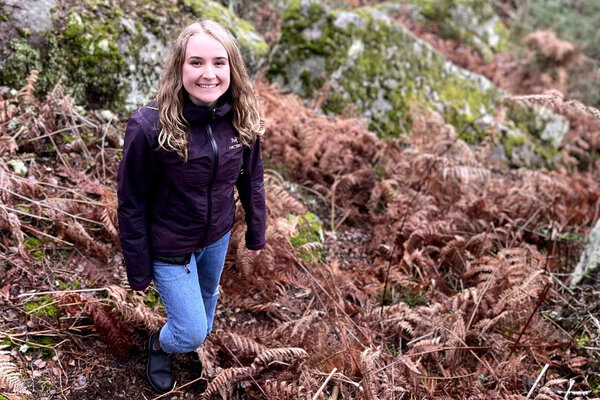 USask biology student Rachel Andres is making plans to continue her love of plant science research at the University of Oxford