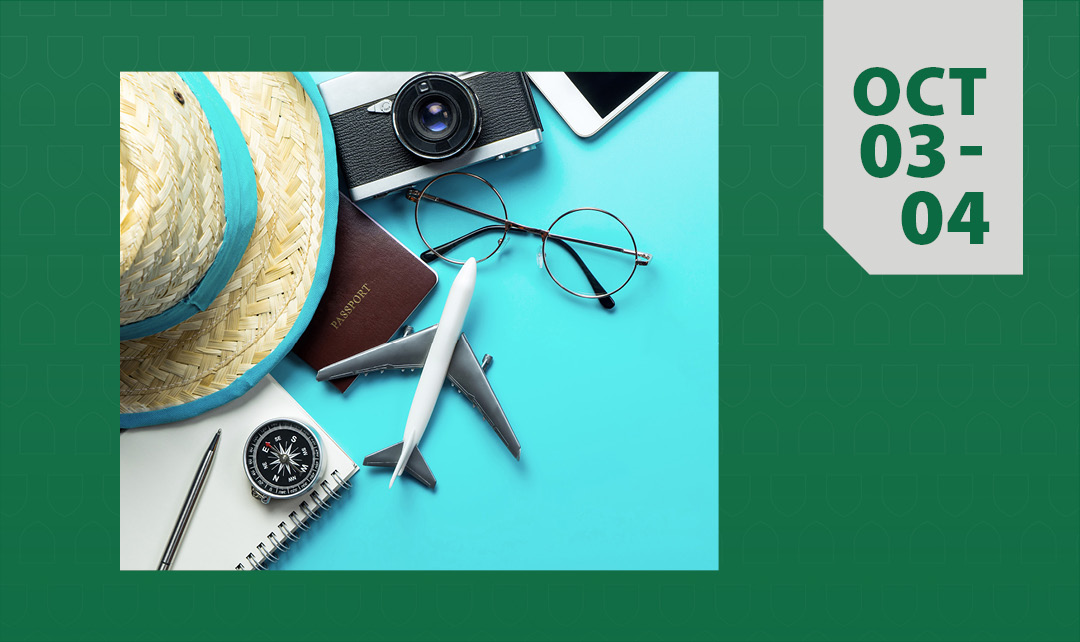 Arts and Science Study Abroad Fair
Learn about opportunities to take a course or a term abroad as part of your degree
Date: Tuesday, Oct. 3, and Wednesday, Oct. 4
Time: 9 am–3 pm
Location: Arts Tunnel
About this event
Learn how you can study abroad and earn credit toward your degree! Travel solo, with a friend, or in a group.
Taught Abroad Programs offer short-term options for students who want to take USask courses abroad for 2-6 weeks in the summer. All faculty-led taught abroad courses are open to students in all colleges. You do not need to be a major in these disciplines, you just need to have the appropriate prerequisites and permission of the instructor, and a passion for learning abroad!
Taught Abroad Programs running in Spring/Summer 2024 are:
1. The Hague and Amsterdam – POLS 268.3 Politics Public International Law and Human Security - NEW
2. Uganda – POLS 300.3 Post Atrocity and Social Justice
3. Mexico – INDG 298.3 Indigenous colonial and contemporary Yucatan Mexico – NEW
4. Italy – ANTH 365.6 Study Abroad Museology and Egyptian Material Culture – NEW
5. Scotland – LING 200.3 Languages in Contact: Multilingualism in Scotland – NEW
6. Ecuador – LING 300.3 Linguistic Fieldwork: The Ecuadorian Highlands – NEW
7. Amsterdam – PLAN 298.3 Urban Design and Active Transportation
7. Rome – HIST 308.6 Rome: Building and Living in the Ancient City
8. Montana – GEOL 308.3 Geological Mapping I
9. Spain – GEOL 205.3 A Geologic Journey in Spain
10. Spain – GEOL 405.3 International Field Studies: Spain
Term Abroad opportunities
India – POLS 298.6 and 299.6 Politics and Society in India ( January to end of March)
Germany - IGSP Intensive German Language Program, Marburg, Germany;
Mexico - CECM Spanish Language Term Abroad - Guadalajara, Mexico; and
USA - The Washington Center Internship program, Washington DC.
Click here to learn more and to APPLY!
Funding:
It doesn't have to be expensive – there are many travel awards and scholarships you may be eligible for!
ALL students accepted to a course will receive the $1000 Global Engagement Scholarship.
TheGlobal Skills Opportunity award (funded by Global Skills Opportunity, the Government of Canada's outbound mobility pilot program) may provide eligible Canadian undergraduate students in Arts and Science with $1,000 or more (depending on location and duration)
Students for whom international experiences have traditionally been less accessible — specifically Indigenous students, students from low-income backgrounds and those with disabilities could be eligible up to $4000.
NOTE: Study Abroad Programs are available for students with a minimum of 30 credit units, a 65% overall average and are available to all colleges and institutions!
Info:
Contact LaVina Watts, Manager, Study Abroad and Interdisciplinary Programs
Arts 119 (Arts and Science Student Hub)
---
Upcoming Events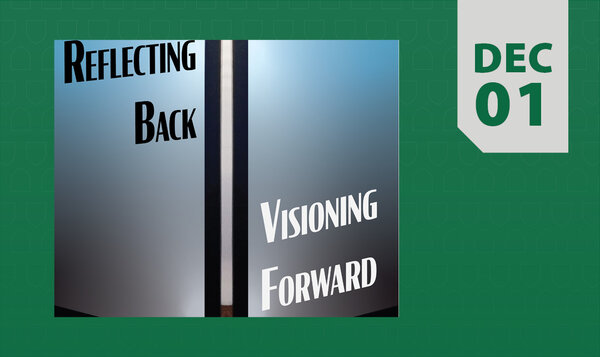 Dec 1, 2023
A concert featuring a variety of traditional to new repertoire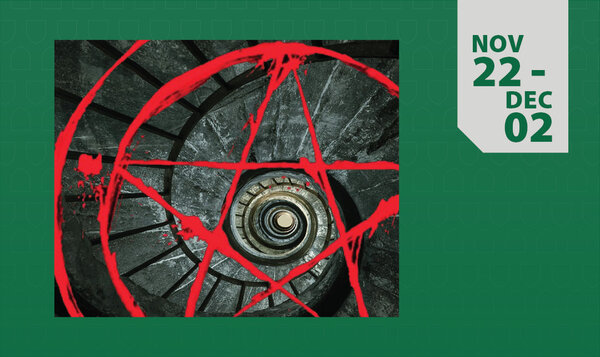 Nov 22 - Dec 2, 2023
It's graduation day. Do you know where your soul is?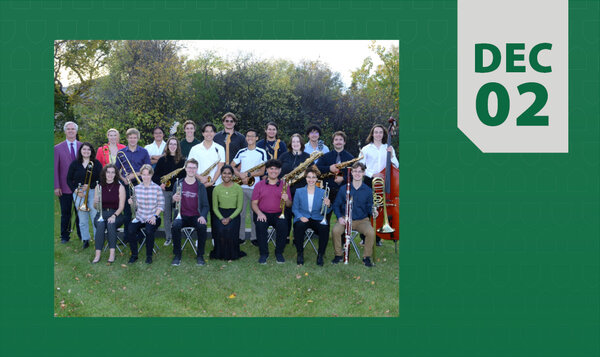 Dec 2, 2023
Fall concert of the University of Saskatchewan Jazz Ensemble