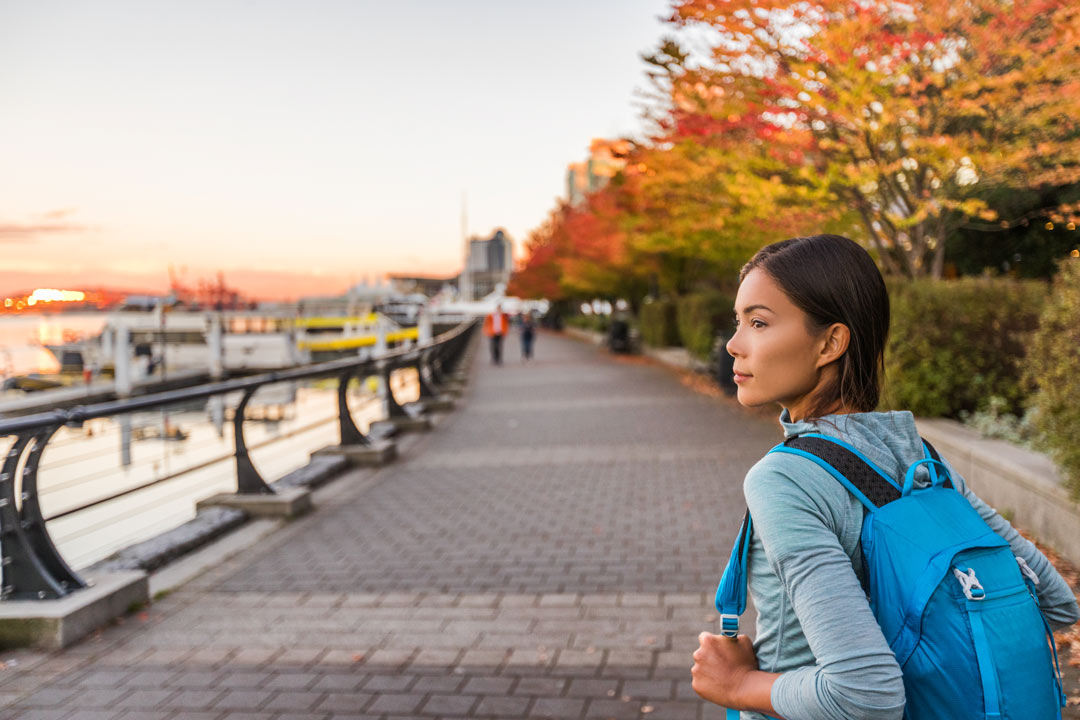 Government of Canada funding boosts travel opportunities for USask students
The College of Arts and Science and College of Agriculture and Bioresources have been awarded a total of almost $950,000 through the Global Skills Opportunity program
More than 500 University of Saskatchewan (USask) students will gain international experience through a new national program.
The USask College of Arts and Science and College of Agriculture and Bioresources have been awarded a total of almost $950,000 through the Government of Canada's Global Skills Opportunity program to support international learning opportunities for students.
"We are thrilled that more USask students will have access to life-changing study abroad experiences through the Global Skills Opportunity program. Our students will become the leaders who transform Saskatchewan into a more innovative and connected place. They will bring international skills and experience home while sharing our home with the world," said Dr. Lorin Elias (PhD), vice-dean academic in the College of Arts and Science.
All Canadian undergraduate students in the participating colleges will be eligible for the new opportunities, but priority will be given to students for whom international experiences have traditionally been less accessible—specifically Indigenous students, students from low-income backgrounds and those with disabilities.
Growing study abroad opportunities in the College of Arts and Science
The College of Arts and Science has been awarded $500,000 to fund study abroad experiences for 155 students over the next five years.
Starting in the 2022 Winter Term, the college's Study Abroad Office will launch an online application process through which eligible students can receive up to $6,000 to support their participation in international study opportunities.
The awards will not be based on a student's grades, but on financial need, character, and the academic and personal benefits of their proposed travel experience.
"This funding means that students who may have thought studying abroad wasn't a possibility for them, for a myriad of reasons, will now be able to explore what the world has to offer. The doors are open for them," said LaVina Watts, manager of study abroad and interdisciplinary programs in the College of Arts and Science.
College of Arts and Science students have access to study abroad opportunities in many countries. Using the new funding, the college will add more destinations as options for students.
Watts, who will oversee the $500,000 program in the College of Arts and Science, hopes that more students take advantage of study abroad opportunities to enhance their learning and improve their career prospects.
"In our globalized world, employers want to hire employees who have international experience. Students who study or intern abroad will put themselves ahead of the competition. Exposures to new cultures, gaining global perspectives and new languages—these are all marketable benefits to future employers," Watts said.
College of Arts and Science students can contact lavina.watts@usask.ca for more information.
Experiential, engaged global learning in the College of Agriculture and Bioresouces
The College of Agriculture and Bioresouces has been awarded $444,100 from the Global Skills Opportunity program.
The college's objective is to increase the total capacity of outbound Canadian undergraduate students trained through experiential, engaged learning in agriculture and horticulture. Through collaborative learning projects using virtual and physical mobility approaches, students will gain important knowledge and skills in these faculty-guided university degree credited courses.
The projects will build on the college's existing successful collaborations with universities in Ecuador, Turkey, Ukraine, Japan and Norway. Additional Arctic countries may also be added as field study destinations. The college anticipates increased capacity in virtual experiences for 280 students and physical mobility experiences for 84 students with a total of 364 students participating. The program will run until March 2025.
"The new Global Skills Opportunity program will provide AgBio students the opportunity to learn how other countries approach agriculture and horticulture," said Dr. Angela Bedard-Haughn (PhD), dean of the College of Agriculture and Bioresources. "The skills and perspectives the students gain will not only benefit themselves, but the communities and industries they will one day be leaders in."
AgBio students can contact randy.kutcher@usask.ca and karen.tanino@usask.ca for more information.
About Global Skills Opportunity
Global Skills Opportunity is a national outbound student mobility program that is expected to enable more than 16,000 Canadian college and undergraduate-level university students from across the country to acquire the global skills employers want and the Canadian economy needs. A key component of the Government of Canada's International Education Strategy, Global Skills Opportunity is funded by Employment and Social Development Canada and is administered jointly by Colleges and Institutes Canada and Universities Canada.
"Global Skills Opportunity is breaking down financial, social and logistical barriers that have prevented too many underrepresented students from participating in global study and work opportunities. Through this ambitious and ground-breaking program, thousands of young Canadians will have transformational experience abroad. Their newfound global perspective and skills will inform the way they live and work for decades to come," said Paul Davidson, president of Universities Canada, in a Nov. 3 news release.
Global Skills Opportunity was designed to expand the horizons of Canadian students and improve Canada's competitiveness on the world stage.
---
Related Articles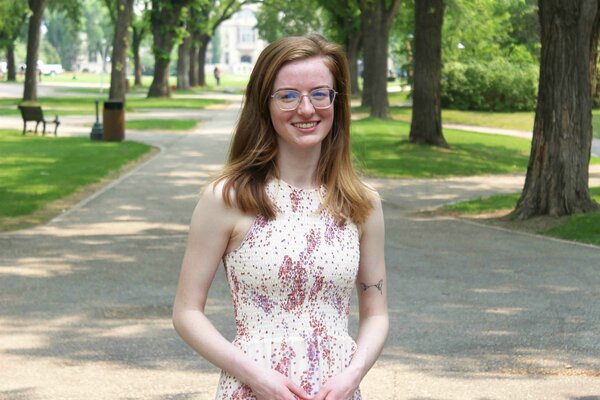 College of Arts and Science student Norah Ridley will be graduating with her Bachelor of Science degree in Computer Science (Honours) on June 6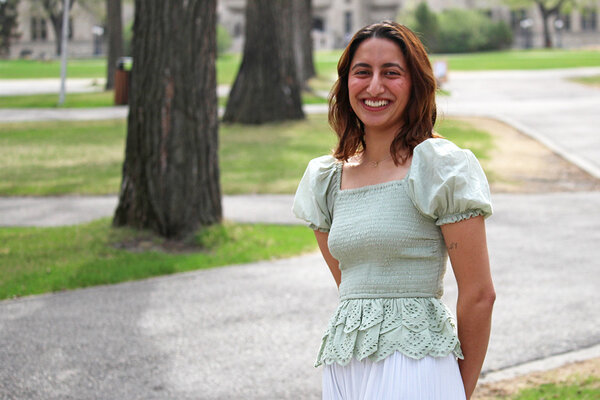 Student Shayma Shah will graduate on June 6 with two degrees, one in modern languages and the other in linguistics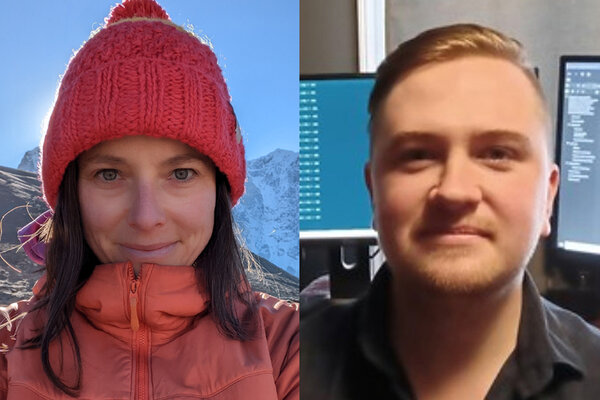 Caroline Aubry-Wake and Josh Neudorf are winners of Canada's most prestigious award for graduate studies