Elixir Ensemble: Trees by Northern Waters
Premièring a new composition for piano quartet by Saskatoon composer Daniel Regnier
Date: Wednesday, Sept. 27
Time: 3:30 pm
Location: St. Thomas More Chapel, University of Saskatchewan
Free admission; seating is limited
About this event
USask Department of Music professor Kathleen Solose is artistic director of the Elixir Ensemble.
At this free concert, Elixir premieres a new composition for piano quartet by Saskatoon composer Daniel Regnier.
Regnier will introduce his composition with a lecture on the inspiration for his work. This will be followed by a live performance of the quartet with special guest Sarah ter Velde, violist.
Trees by Northern Waters
I. Jasper
II. Waskesiu
III. La Ronge
---
Upcoming Events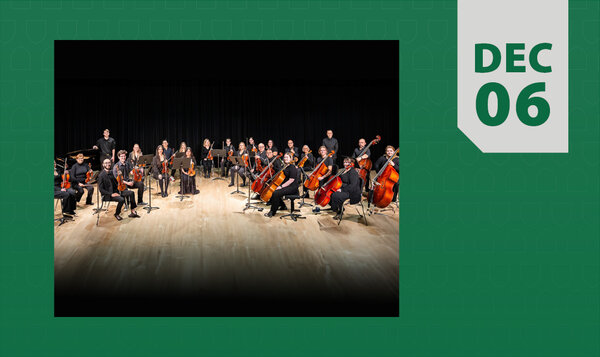 Dec 6, 2023
A concert of classic works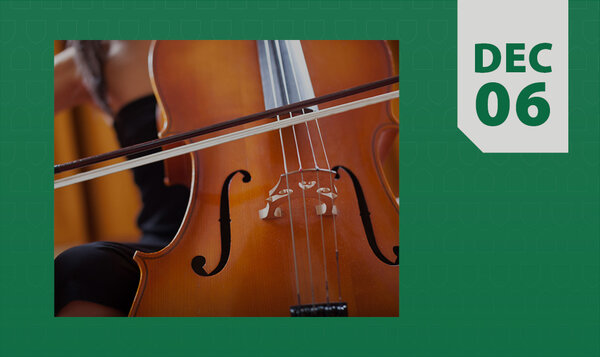 Dec 6, 2023
Enjoy beautiful chamber music works performed by students in the USask Chamber Ensemble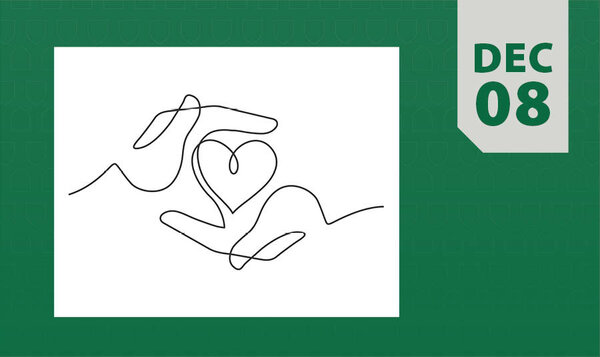 Dec 8, 2023
A Philosophy in the Community talk by Dr. Maggie Fitzgerald (PhD), faculty member in the Department of Political Studies