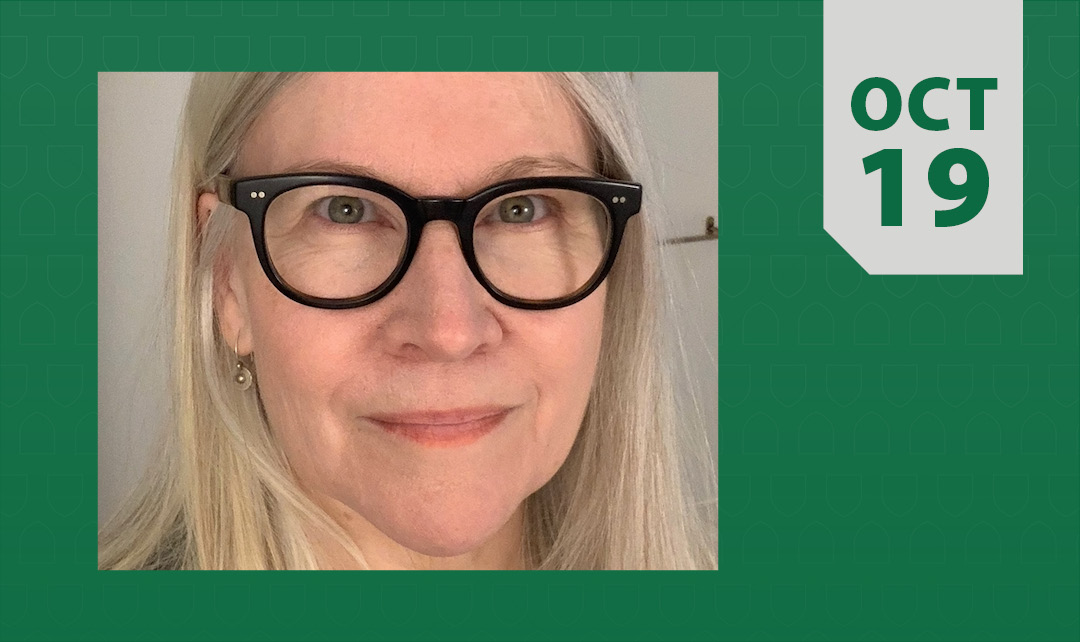 Crisis, Narrative, and Meaning: Why Pandemic Histories Matter
Dr. Esyllt Jones (PhD) of the University of Manitoba delivers the 2023 Bilson Lecture
Date: Thursday, Oct. 19
Time: 7:15 pm
Location: Neatby-Timlin Lecture Theatre, Room 241 Arts Building, 9 Campus Dr., Saskatoon
Free and open to the public
About this event
Esyllt Jones is an internationally recognized historian of pandemic influenza and the history of socialized health care in Canada. She is an associate professor at the University of Manitoba and current president of the Canadian Society for the History of Medicine. She is the author or editor of several scholarly books, including Radical Medicine: The International Origins of Socialized Health Care in Canada (2021) and Influenza 1918: Disease, Death and Struggle in Winnipeg (2007).
About the Department of History's Bilson Lecture
The Bilson Lecture at the University of Saskatchewan is held every two years to honour the late Professor Geoffrey Bilson, a specialist in American colonial history and Canadian medical history who also wrote historical fiction for children.
---
Upcoming Events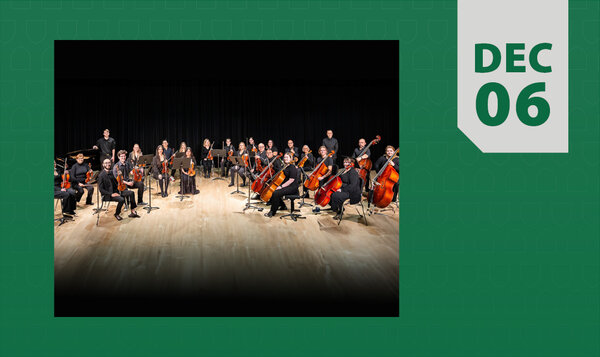 Dec 6, 2023
A concert of classic works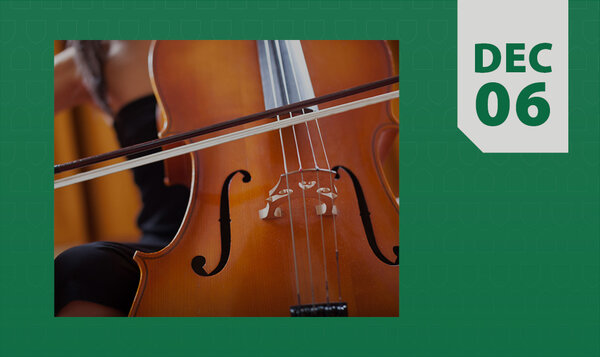 Dec 6, 2023
Enjoy beautiful chamber music works performed by students in the USask Chamber Ensemble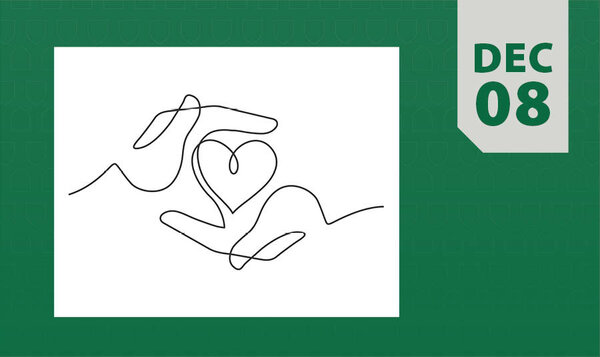 Dec 8, 2023
A Philosophy in the Community talk by Dr. Maggie Fitzgerald (PhD), faculty member in the Department of Political Studies