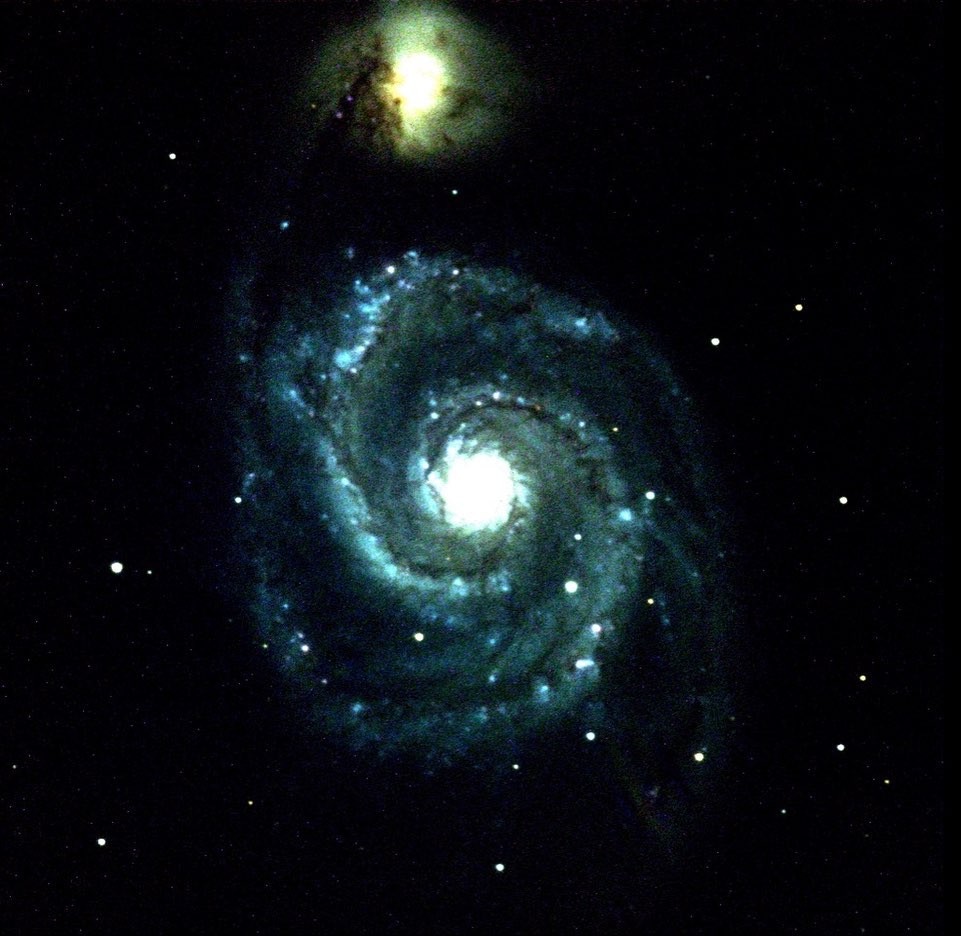 Astronomy Night: Sleaford Observatory Open House
Come see the wonders of the universe through the telescopes at the Sleaford Observatory
Date: Saturday, Oct. 1
Time: 7:30–11 pm
Location: Sleaford Observatory and Research Facility, 40 minutes east of Saskatoon
Free and open to the public
This event is weather-dependent. Visit facebook.com/usaskobservatory for updates.
Directions: Drive ~30 minutes out Highway 5 to Meridian Road. Follow the signs to head four miles south, then another few miles east. Sleaford Observatory is pinned in Google Maps but DO NOT take the suggested routes!
About this event
After three years of cancellations due to bad weather and pandemic restrictions, the University of Saskatchewan Department of Physics and Engineering Physics is excited to once again host the Sleaford Observatory open house with the Royal Astronomical Society of Canada.
Come see the USask robotic telescopes! There are warm-up facilities, but viewing happens outside.
---
Upcoming Events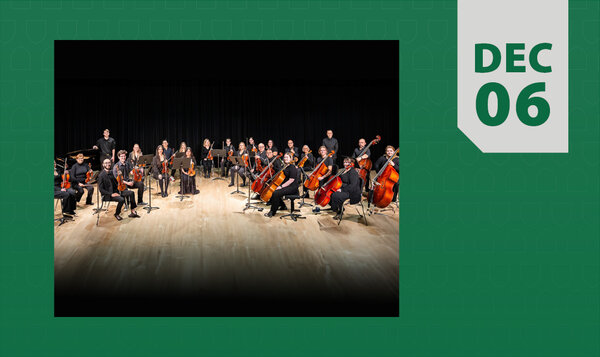 Dec 6, 2023
A concert of classic works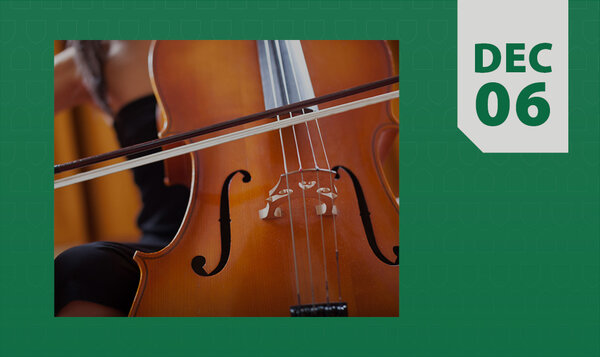 Dec 6, 2023
Enjoy beautiful chamber music works performed by students in the USask Chamber Ensemble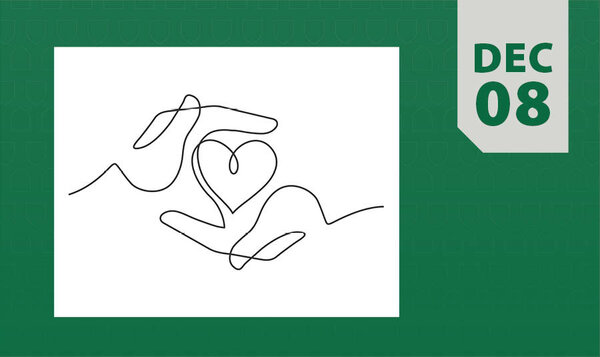 Dec 8, 2023
A Philosophy in the Community talk by Dr. Maggie Fitzgerald (PhD), faculty member in the Department of Political Studies