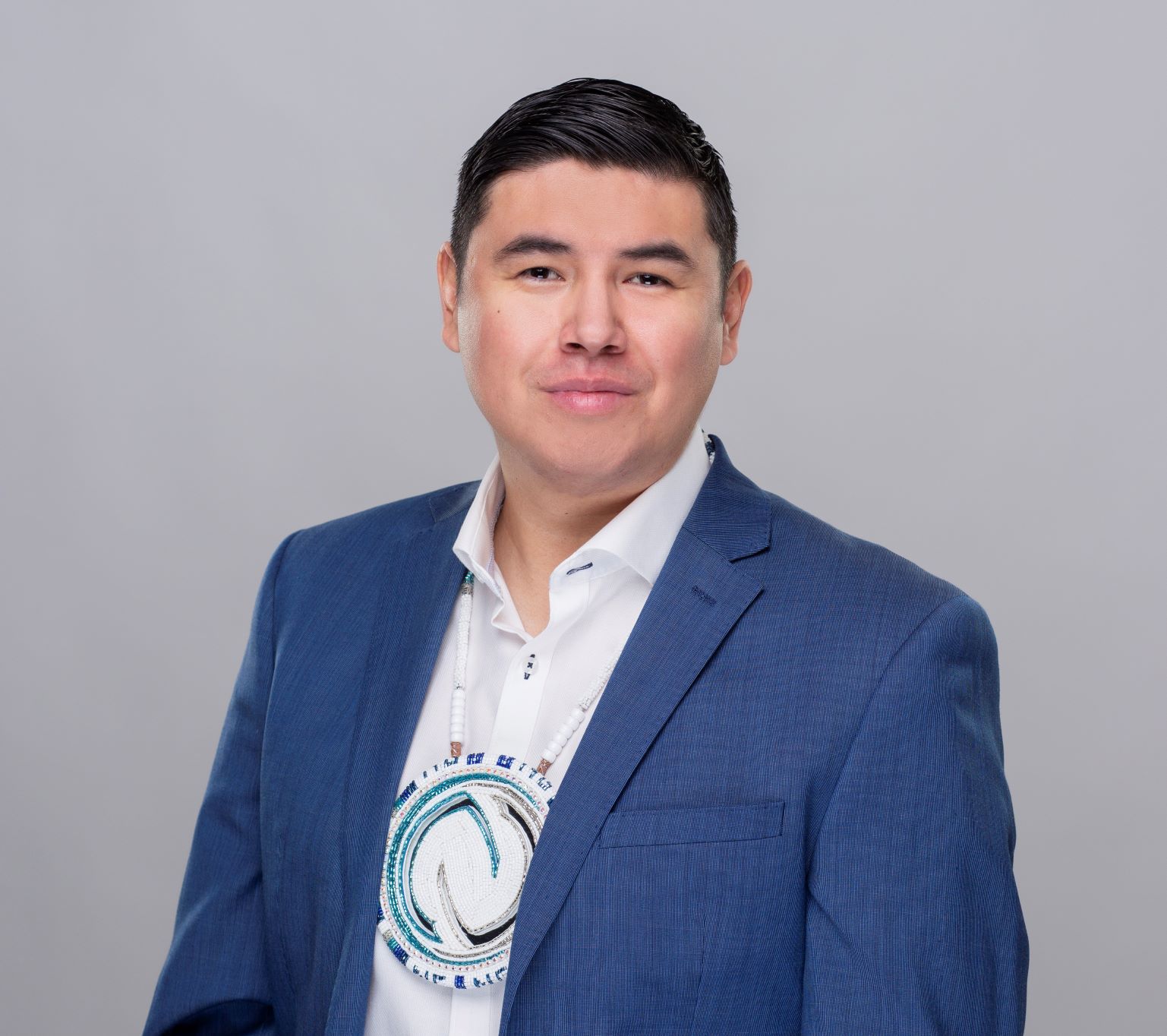 Driven! The ultimate resiliency formula
Join USask graduate Kendal Netmaker (BA'11, BEd'11) for a presentation at the Gordon Oakes Red Bear Student Centre
Speaker: University of Saskatchewan graduate Kendal Netmaker (BA'11 , BEd'11), a 2022 recipient of the USask Alumni 'One to Watch' Award
Date: Tuesday, Oct. 4, 2022
Time: 4 pm CST
Location: Gordon Oakes Red Bear Student Centre, University of Saskatchewan campus, and via livestream
Presented by the College of Arts and Science, the College of Education and University Relations
Register for this event online.
Please click the link below to join the webinar:
https://usask-ca.zoom.us/j/96416396031?pwd=S29DaXljR2dubElHS0o3Z3NIWkFLZz09
Passcode: 69902970
Webinar ID: 964 1639 6031
Speaker's bio
An author, entrepreneur and community builder, Kendal Netmaker's early career impact has spanned multiple sectors, earning him dozens of business awards and inspiring others to reach their potential. As a USask student, Netmaker founded an apparel company with a social profit motive that has helped thousands of Indigenous and underprivileged youth through scholarships and bursaries. His story of overcoming adversity has made him a role model for youth from all walks of life. Netmaker's work to bridge the gap between Indigenous and non-Indigenous Canadians makes him "one to watch" in advancing the country's call for reconciliation.
---
Upcoming Events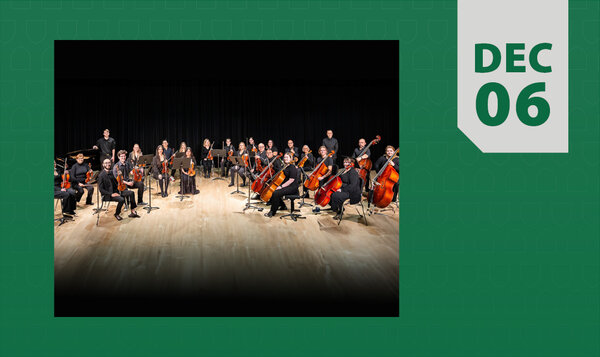 Dec 6, 2023
A concert of classic works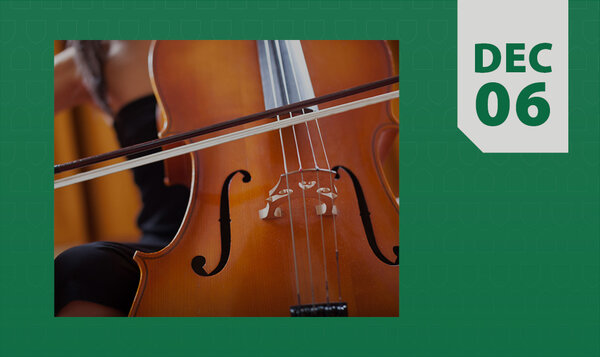 Dec 6, 2023
Enjoy beautiful chamber music works performed by students in the USask Chamber Ensemble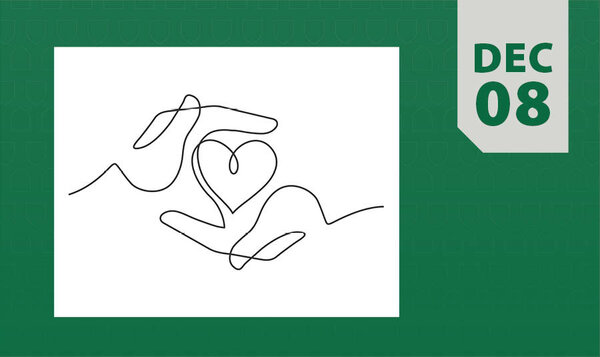 Dec 8, 2023
A Philosophy in the Community talk by Dr. Maggie Fitzgerald (PhD), faculty member in the Department of Political Studies