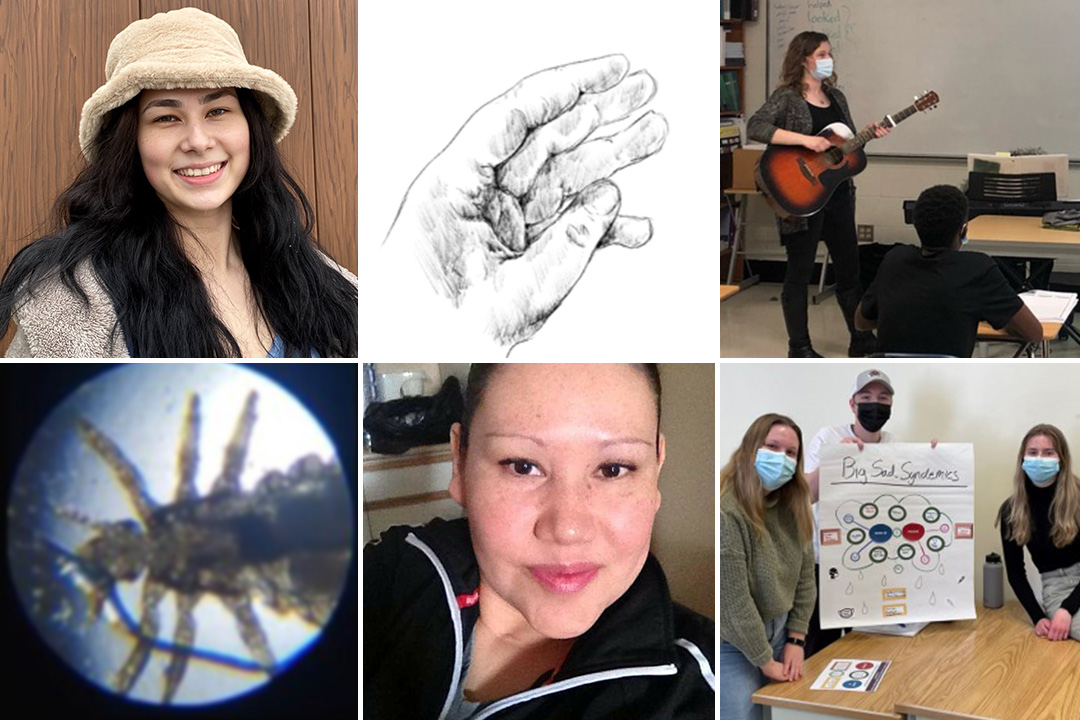 Putting students first: College celebrates third "Think Big – Be Bold" Day
The College of Arts and Science is celebrating students at its annual college plan day
The College of Arts and Science is celebrating students at its annual "Think Big – Be Bold" Celebration Day.
Today, March 28, is the third annual celebration of Think Big – Be Bold, the college's plan to 2025. The theme of this year's celebration is Put Students First, one of four key commitments in the college plan.
"The return of students and student-centred events to campus has brought a renewed feeling of community to the College of Arts and Science. It's as if people are wanting to burn their sweatpants and rebuild, remember, revision, and reorient the past two years of achievements," said Dr. Peta Bonham-Smith (PhD), dean of the College of Arts and Science.
The day's celebration is dedicated not only to students, but to the instructors and student service providers in the college who helped students succeed during periods of remote and hybrid learning.
This year's event takes the form of a "digital takeover" of the college's social media accounts and campus display screens. Highlights from the past year and messages from students are being posted throughout the day on these channels.
"I believe that the student experience in the College of Arts and Science goes beyond the academics," said Lucas Kobashi, president of the Arts and Science Students Union. "Getting involved with student groups is a major factor for a good experience. Friendships and connections you make are things that will be with you for the rest of your life. I have maintained a good experience during the hybrid and transitional period by participating in student events offered by the different groups in the college. Those events made me feel connected with the community, and helped me to get through the hard times."
As part of the celebration, College of Arts and Science students have been invited to post photos to Instagram showing their favourite student experiences from the past year. Photos posted by the end of Thursday, March 31, with the hashtag #USaskArtSci will be entered in a draw to win a $100 Shop USask gift card.
The College of Arts and Science achieved several significant milestones in its commitment to students in 2021/22. Among them:
"Our growing array of certificate programs and study abroad opportunities will really open up the world to Arts and Science students," said Bonham-Smith.
More details on college plan progress are available in the Fall 2021 Annual Progress Report.
The College Planning Advisory Committee (CPAC) met regularly during the past year to discuss and advise on implementing the college plan. CPAC is made up of faculty, staff and students: Dr. Peta Bonham-Smith (PhD), Dr. James Benson (PhD), Alexis Dahl, Dr. Ehab Diab (PhD), Veronica Dirk-Pothier, Dr. Jennifer Lang (PhD), Dr. Angela R. Lieverse (PhD), Dr. Matt Lindsay (PhD), Ehsan Moradi, Dr. Allyson Stevenson (PhD) and Andrea Wasylow.
Upcoming goals for the College of Arts and Science include creating more opportunities for undergraduate student research; making greater strides toward equity, diversity, inclusion and decolonization; continuing work concerning safe spaces on campuses; building engagement though the Prince Albert campus; participation in the USask Sustainability Plan; and resuming Pinning Ceremonies for third-year and Dean's Honour List students.
---
Related Articles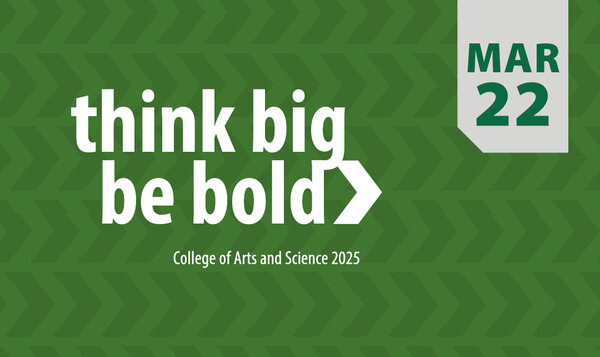 A day for celebrating research in the College of Arts and Science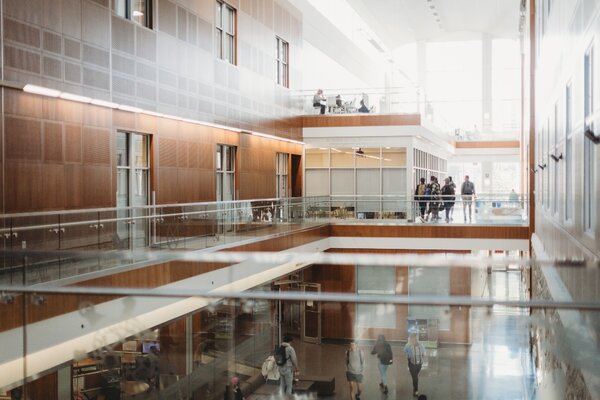 USask will be expanding the number of training seats in the clinical psychology program beginning in fall 2023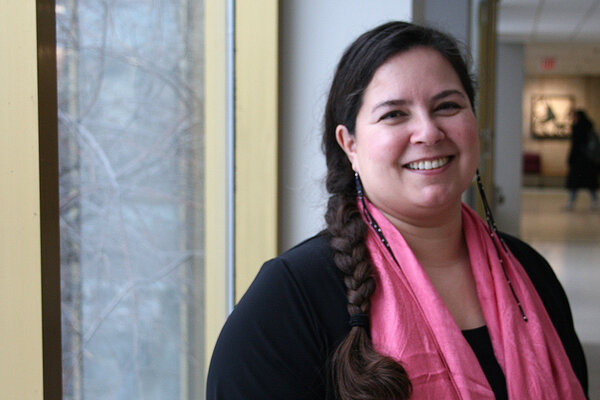 ISAP STEM+ focuses on building mentorship and work experiences developed specifically for Indigenous students in STEM