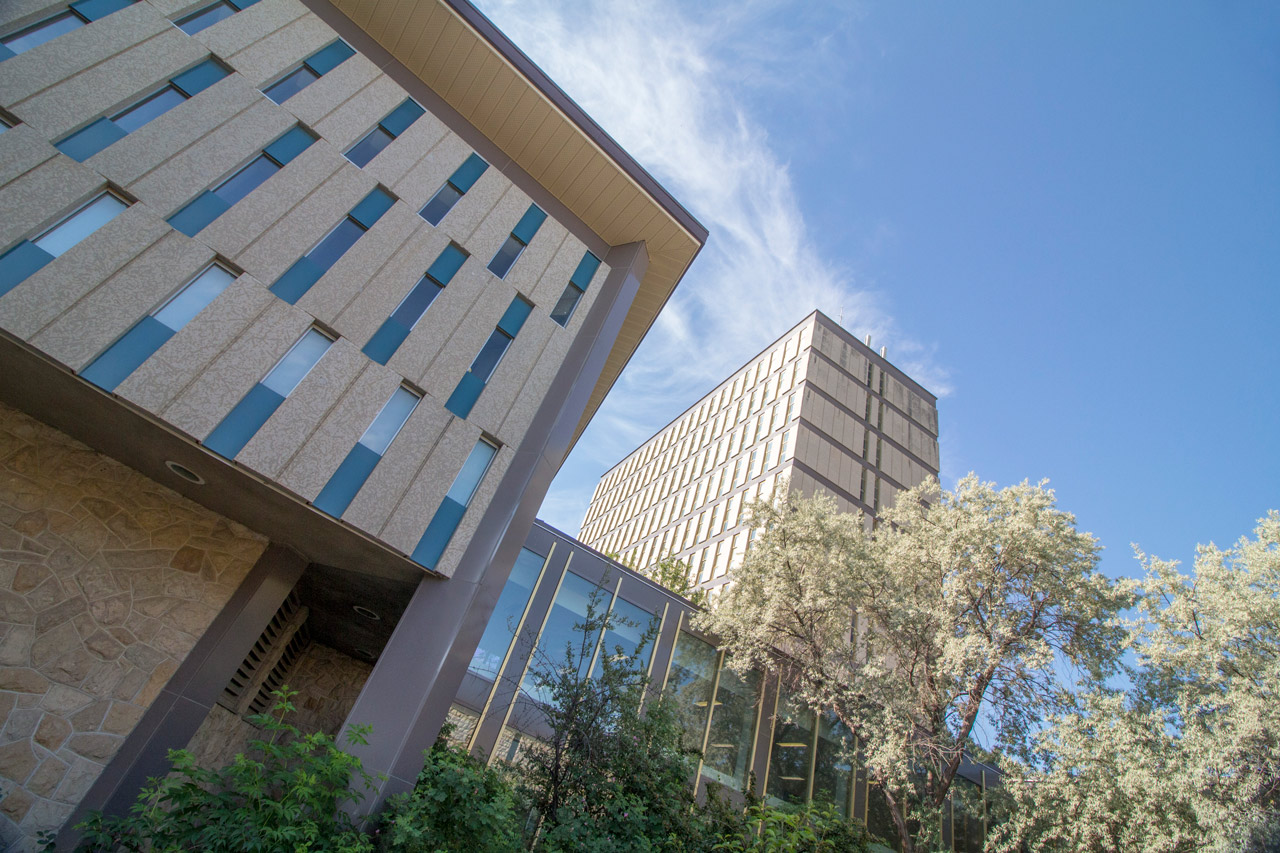 USask to host first Saskatchewan High School Ethics Bowl
Six teams of high school students will gather for the first event of its kind in Saskatchewan
By Chris Putnam
Six teams of high school students will gather at the University of Saskatchewan (USask) this weekend for a competition like no other.
On March 26, the USask Department of Philosophy hosts the first Saskatchewan High School Ethics Bowl. Teams from Saskatchewan high schools will examine and discuss ethical dilemmas surrounding important social issues.
"The ethics bowl is an extraordinary way for students to get initiated in the process of helping to solve these difficult problems," said Dr. Pierre-François Noppen (PhD), assistant professor of philosophy in the College of Arts and Science and lead organizer of the Saskatchewan High School Ethics Bowl.
The winning team at Saturday's regional event will advance to the 2022 National Ethics Bowl Final hosted by the Canadian Museum for Human Rights in Winnipeg.
The participating teams will discuss a set of ethical questions drawn from contemporary issues. These include "Is tourism immoral?" "Should medical assistance in dying be extended to chronic sufferers?" and "Is it ever right to exclude a job candidate based on race or gender?"
An ethics bowl resembles a debate, but with a greater focus on cooperation and communication. Participants are encouraged to change their viewpoints when they hear convincing arguments.
"Whether they win or lose, they will have learned something. They will have access to insights that aren't their own. They will see other people work on their thoughts and help them sharpen them. I think it's going to provide for a very rich experience," said Noppen.
Ethics bowls were first organized in the United States as a response to traditional debates, which critics argue can lead to division and entrenchment of viewpoints.
"It was thought that we needed to promote a different kind of approach to discussing ethical issues and issues of social import, and we needed to start doing that early on," said Noppen.
Ethics bowls have become popular in Canadian provinces including Ontario, Manitoba and Alberta, but until now, none have been hosted in Saskatchewan. Faculty in the Department of Philosophy were eager to change that.
"It promotes precisely the kinds of skills that we would like young Canadian citizens to have when they think about how to solve ethical issues," said Noppen.
The Saskatchewan High School Ethics Bowl is open to spectators from the public, with no registration required. The event begins at 9 am on Saturday in Arts Building Room 100.
"I think (spectators) will be surprised by the sophistication of the thinking of these teenagers. The questions that come up, the way they are able to reply—the students can be very savvy," said Noppen.
---
Related Articles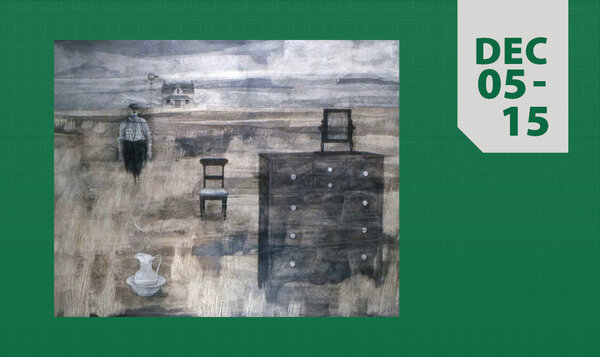 A collaborative exhibition by USask students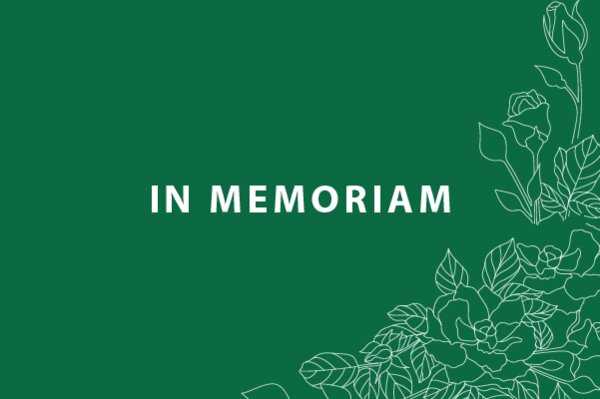 Courtney was a professor in the Department of Political Studies and a Senior Policy Fellow at JSGS for 58 years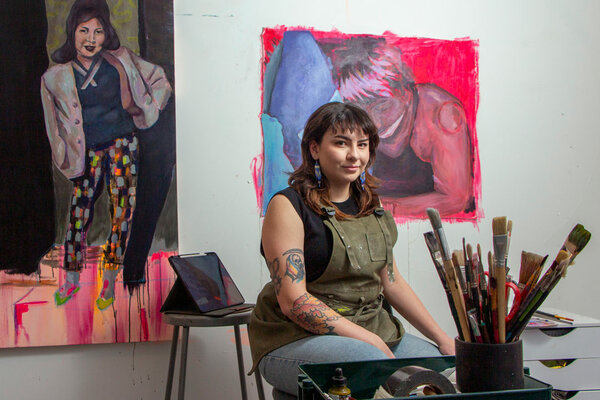 MFA student won a 2023 Outstanding Student Achievement in Contemporary Sculpture Award from the International Sculpture Center