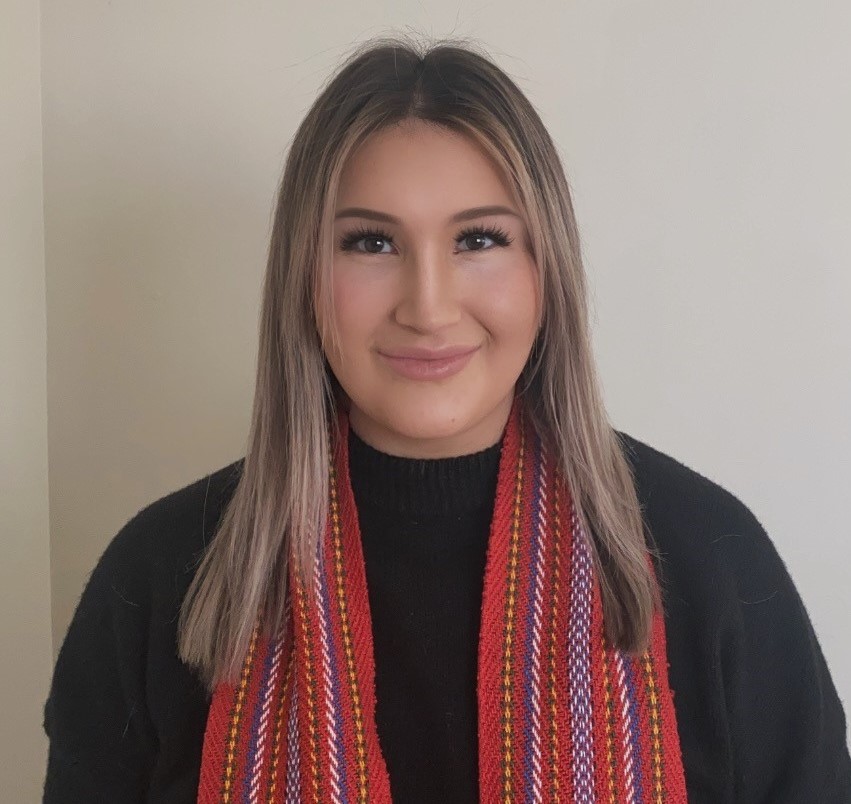 USask student receives inaugural Gabriel Dumont Graduate Scholarship in Métis Studies
Kate Gillis, a Master of Arts student in the Department of Indigenous Studies, is the 2020-21 scholarship recipient
By Shannon Boklaschuk
A high-achieving University of Saskatchewan (USask) student has been awarded the inaugural Gabriel Dumont Graduate Scholarship in Métis Studies, valued at $20,000.
Kate Gillis, a Master of Arts student in the Department of Indigenous Studies in USask's College of Arts and Science, is the 2020-21 scholarship recipient.
"It is very satisfying to see this award supporting Kate, who is already showing excellent progress in her program," said Dr. Allyson Stevenson (PhD), the Gabriel Dumont Research Chair in Métis Studies and a faculty member in the Department of Indigenous Studies.
The Gabriel Dumont Research Chair in Métis Studies position was established in 2018 as part of a five-year partnership between USask and the Gabriel Dumont Institute of Native Studies and Applied Research (GDI). In total, GDI will contribute $200,000 to fund the chair's research initiatives and $100,000 for scholarships. Stevenson, a Métis scholar, USask alumna and lifelong Saskatchewan resident whose family is from Kinistino, Sask., was appointed as the new Gabriel Dumont Research Chair in Métis Studies in the College of Arts and Science in 2020.
The purpose of the new scholarship is to recruit and retain excellent graduate students in the College of Arts and Science and is tied to a desire to further the work of the Gabriel Dumont Research Chair in Métis Studies. The scholarship recipients will work collaboratively with other students, the Métis community and faculty members to support GDI's mission to promote the renewal and development of Métis culture.
"Congratulations to the excellent first-time recipient of this scholarship. It is important that these opportunities are available so that Métis people can pursue their academic dreams and advance their careers. I am pleased that we have top-notch talent in these positions," said GDI CEO Geordy McCaffrey.
"The Métis research chair and the associated scholarship opportunities were several years in the making. Like all good things, these initiatives take time, but will result in long-term benefits to the scholars and broader Métis community. We are proud to be a partner with the university and research chair in advancing these opportunities," McCaffrey added.
Gillis was born and raised in Calgary and completed her undergraduate studies at St. Mary's University before coming to USask.
"It is both rewarding and humbling to be receiving this scholarship and, above all else, it acts as motivation to continue the hard work I have been putting into my studies and research," she said.
In addition to the scholarship, Gillis was also honoured during USask's Indigenous Achievement Week in February with an award recognizing academic excellence. Her master's thesis research examines the historical contributions of Métis women, and she was recently interviewed by the CBC about her academic work.
"As my research focuses on the early Métis, it has always been my intention to travel and spend time in Winnipeg doing archival research. On top of this, I am hoping in the near future we will once again be able to connect face-to-face with community members," said Gillis, whose graduate work is supervised by Stevenson.
"This scholarship enables me to take on this research without having to worry so much about the financial aspect of travel, amenities, etc."
The Gabriel Dumont Graduate Scholarship in Métis Studies is open to students entering or continuing graduate studies in the College of Arts and Science. Selection is based on research excellence.
"The scholarship was created as part of the Gabriel Dumont Institute's commitment to the Métis research chair position. The goal is to develop Métis scholars who will work alongside the research chair to advance Métis concerns," said McCaffrey. "It is hoped that these scholars will advance and enhance the body of knowledge around Métis issues. As is part of GDI's organizational culture, we try to advance Métis people whenever possible."
Preference is given to students who are Métis and who graduated from high school in Saskatchewan. Award recipients are eligible for renewal for one additional year, provided they remain in a graduate program in good academic standing.
---
Related Articles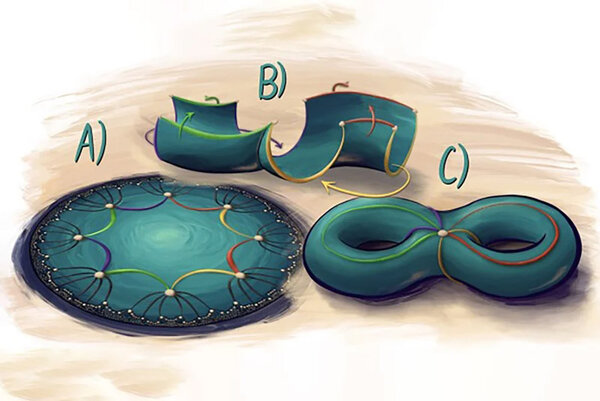 At USask, a mathematician and a musician collaborated to turn a quantum research paper into a jazz performance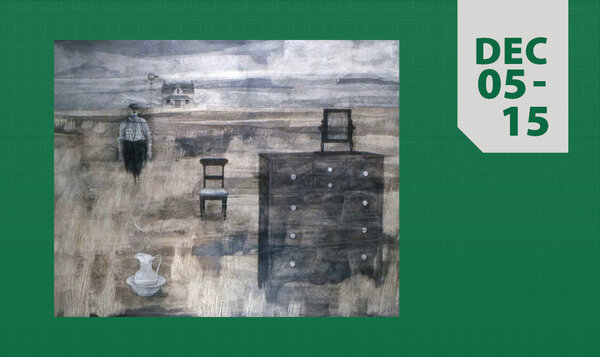 A collaborative exhibition by USask students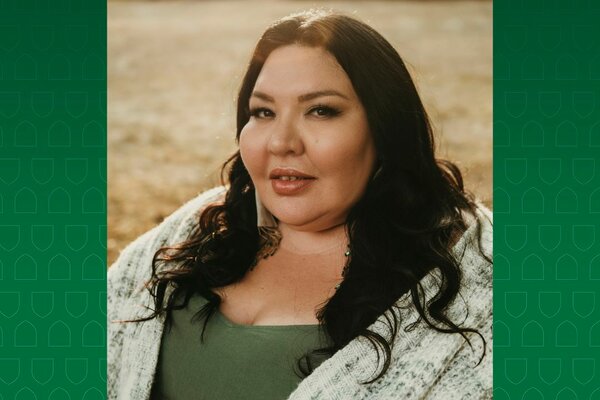 Award-winning poet and photographer Tenille Campbell (BA'07, MFA'12) has been selected as the next Indigenous Storyteller-in-Residence