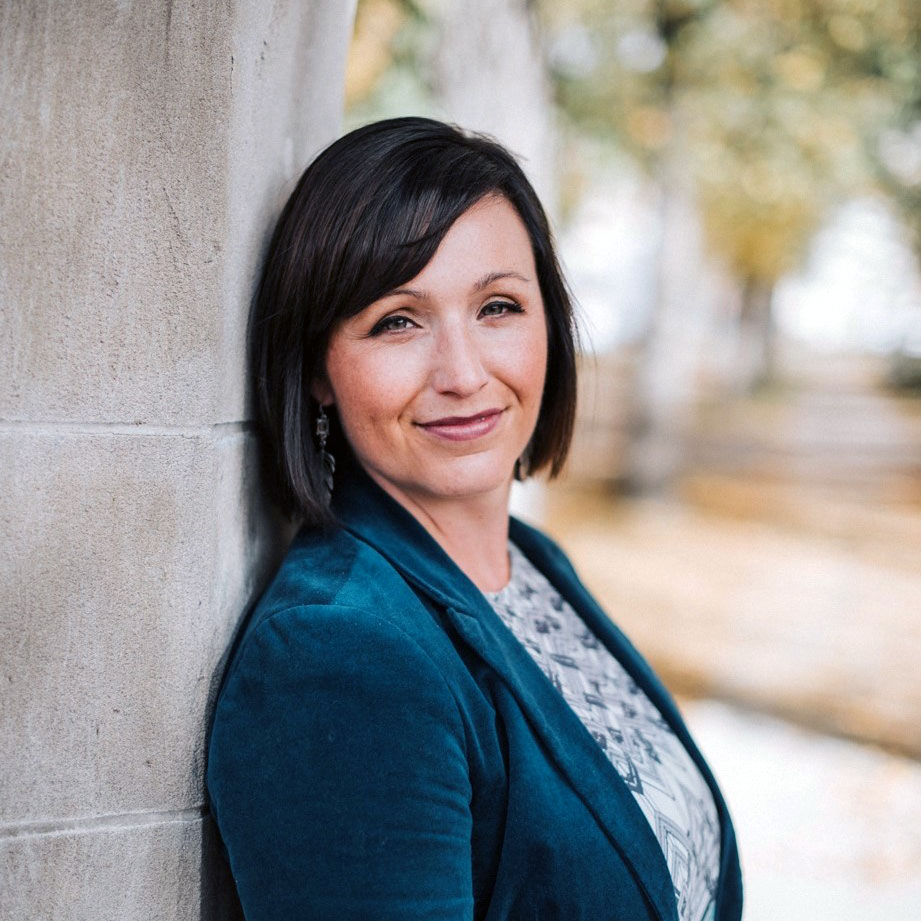 Saskatchewan Métis scholar hired as Gabriel Dumont Research Chair in Métis Studies at USask
Dr. Allyson Stevenson (PhD) will work to build research and teaching capacity in Métis studies at USask
By Chris Putnam
Dr. Allyson Stevenson (PhD) has been appointed the new Gabriel Dumont Research Chair in Métis Studies at the University of Saskatchewan (USask) College of Arts and Science.
Stevenson, a Métis scholar and lifelong Saskatchewan resident from Kinistino, Sask., said she is "absolutely thrilled" about the appointment. "It is a true honour to be recognized as a leader in the area of Métis research, and I will work to strengthen relations with the Métis researchers who are already doing fantastic work at the University of Saskatchewan."
The Gabriel Dumont Research Chair in Métis Studies position was established in 2018 as part of a five-year partnership between USask and the Gabriel Dumont Institute of Native Studies and Applied Research (GDI). In total, GDI will contribute $200,000 to fund the chair's research initiatives.
With support from GDI, Stevenson will work to build research and teaching capacity in Métis studies at USask. She will join the USask Department of Indigenous Studies on July 1, 2020.
"Professor Stevenson is a highly productive educator and scholar. A past recipient of the GDI Graduate Student Bursary, Allyson's research on Indigenous child welfare, and Indigenous women's quest for reproductive justice has been supported by funding from the Social Sciences and Humanities Research Council," said Geordy McCaffrey, GDI executive director. "Her work on the Métis Advisory Committee of the National Inquiry into Missing and Murdered Indigenous Women and Girls compelled respect and admiration."
Stevenson comes to USask from the University of Regina, where she holds the position of Canada Research Chair in Indigenous Peoples and Global Social Justice. She earned her Bachelor of Arts (Honours), Master of Arts and PhD from USask's Department of History.
Stevenson completed her master's degree under the supervision of Killam Prize-winning historian Dr. Jim Miller (PhD), while Dr. Valerie Korinek (PhD), vice-dean faculty relations and a professor of history in the College of Arts and Science, supervised her PhD.
"Allyson is an exceptional scholar, one I've had the honour of walking with on her academic journey since she was a very promising undergraduate," said Korinek. "It is a privilege to successfully recruit her back to the University of Saskatchewan. The next phase of her scholarly career, as the Gabriel Dumont Research Chair in Métis Studies, will raise the profile of Métis histories and deepen the relationship between our university and the Métis community."
At USask, Stevenson plans to build a detailed history of 20th century Métis communities in Western Canada. "This profoundly important period witnessed the cultural, political and collective re-emergence of a devastated people. Saskatchewan in particular was home to leaders who have transformed the intellectual, cultural and political landscape of Canada," she said.
Stevenson added that she is excited to work closely with GDI, calling it "a very important community-based organization that has been responsible for preserving Métis culture and history in Saskatchewan."
Korinek said, "We are grateful to our partners at GDI for their generosity, and vision, to prioritize the study of Métis histories, and to partner with us in teaching the next generation of undergraduate and graduate students."
GDI is a Métis-owned post-secondary and cultural institution in Saskatchewan. It is the parent company to a number of subsidiaries, including the Gabriel Dumont Scholarship Foundation, Dumont Technical Institute, Gabriel Dumont College, GDI Training and Employment, the Métis Culture and Heritage Department, Gabriel Dumont Institute Press, and the Saskatchewan Urban Native Teacher Education Program (SUNTEP). It was founded in 1980.
The College of Arts and Science is the largest college at USask, a research-intensive university in Saskatoon, Sask. Established in 1908, the college has an enrolment of more than 10,000 students.
---
Related Articles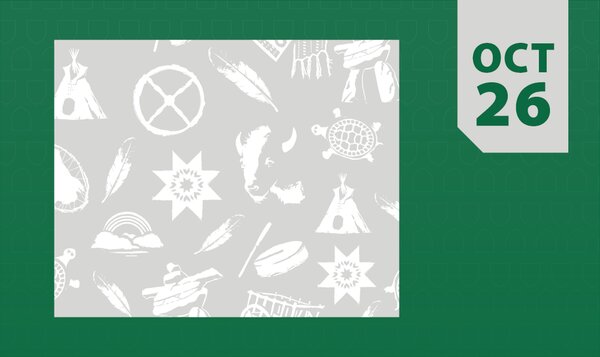 Reconciliation Saskatoon and the USask Department of Political Studies co-present an event on Indigenous languages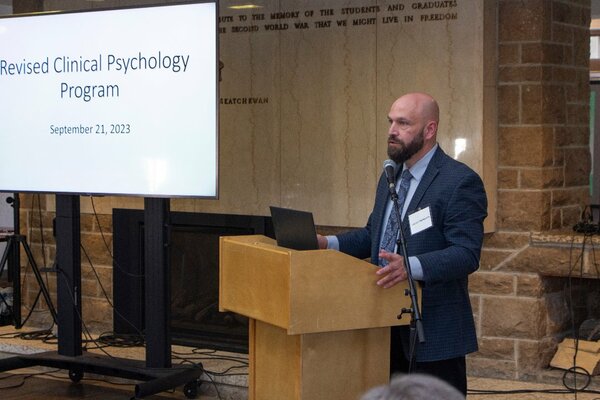 Government of Saskatchewan funding will quadruple program's training seats and increase public services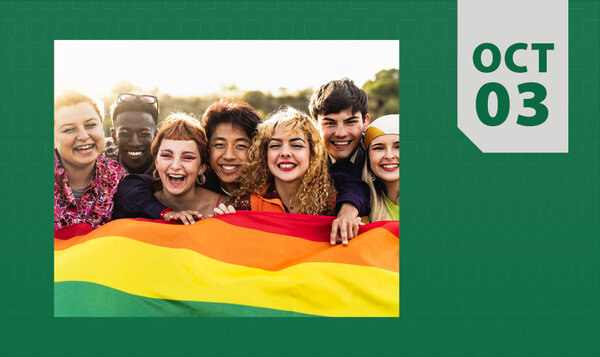 A panel discussion for 2SLGBTQIA+ History Month Canada