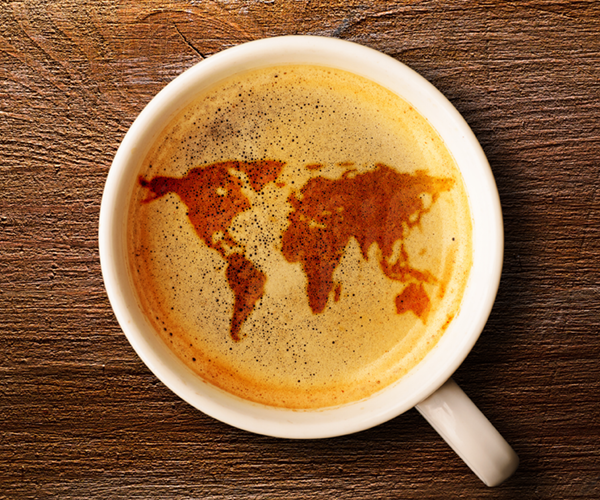 Global Café events help people stay connected during pandemic, USask lecturer says
The next online Global Café event will be held on Nov. 18, featuring Canadian Security Intelligence Service (CSIS) deputy director Tricia Geddes
By Shannon Boklaschuk
The COVID-19 pandemic has changed many things, including the ways people communicate with each other and gather together.
Instead of in-person meetings, people around the globe are connecting online as they seek to curb the spread of the coronavirus. At the University of Saskatchewan (USask), meetings, classes, and academic events—such as panel discussions and talks—now occupy virtual spaces, too.
While the pandemic has presented many challenges, it has also sparked innovation and adaptation. This is something that Dr. Martin Gaal (PhD), a lecturer in the Department of Political Studies in USask's College of Arts and Science, has observed firsthand.
Gaal organizes the department's Global Café events, which he says were originally created "to bring the world to Saskatoon, and Saskatoon to the world." Prior to the pandemic, the events were held on the USask campus over coffee, to enable internationally-minded people to gather together and build community. Since the pandemic began, however, the popular events have "gone digital," said Gaal—and attendance continues to remain strong.
"During a pandemic, the world seems very far away from our socially-distanced bubbles. The Global Cafés are reminders that things are still happening 'out there' that matter to us individually and collectively. They are an opportunity to remain engaged in these issues and to do so as a community," he said.
The Global Café events are connected to the Certificate in Global Studies, which is one of 13 certificate programs currently on offer in the College of Arts and Science. Students enrolled in the Certificate in Global Studies focus on the political, economic, and social dimensions of globalization and contemporary global issues. The certificate can be added to a USask degree or completed on a stand-alone basis.
The first Global Café event of the 2020 fall term was held on Oct. 1, featuring College of Arts and Science alumna Dr. Rachel McCormick (BA'97). McCormick—who currently serves as the Consul General of Canada to the U.S. states of Arkansas, Louisiana, New Mexico, Oklahoma, and Texas—gave a lecture entitled International Cooperation in North American Politics using Zoom technology.
Going online has been a win-win situation for the speakers and the attendees alike, said Gaal, noting people located far beyond the USask campus are now able to attend the lectures through Zoom. The online Global Café events have also attracted highly-regarded speakers from beyond Saskatchewan's borders.
"The pandemic has forced us to adapt to a very different set of circumstances. However, we have been pleasantly surprised by what has emerged," said Gaal. "We have been able to bring in a wider range of speakers with a deeper and broader understanding of the world. We have been able to expand our community by connecting with people who might have difficulty attending in person, most notably USask alumni, faculty, and university leaders."
Going forward, post-pandemic, Gaal said he has "every intention" of keeping one Global Café event per semester online using Zoom.
"The speakers have enjoyed the opportunity to engage with audiences they may not normally have a chance to speak to. The attendees have also enjoyed this opportunity to hear from such speakers," he said. "Attendees have also appreciated the ability to communicate with the speaker through the Q&A function, which allows them to take their time in crafting their questions."
The next online Global Café event will be held on Nov. 18. Tricia Geddes—who serves as deputy director, policy and strategic partnerships, at the Canadian Security Intelligence Service (CSIS)—will give a free public talk entitled Security of Research in Canadian Universities. The discussion will focus on efforts by CSIS during the past few months to work with medical and scientific researchers across the country to sensitize them to threats of foreign interference and espionage targeting their research, data, and other intellectual property. Tickets are available through Eventbrite.
Gaal said the Nov. 18 event will follow a different format than the Oct. 1 event.
"First, Tricia Geddes will speak to the issue of security in university research, with a specific focus on current research into possible COVID-19 vaccines. Then, as usual, attendees will be able to ask questions to Ms. Geddes," he said. "Second, we will be doing something different. CSIS will be holding a session on working at CSIS—what kind of jobs are available, what kind of credentials are needed, how students can prepare for a career in CSIS."
The Global Café events are now in their third year at USask. Prior to the pandemic, three events were held each term, with attendance ranging from 40 to 100 people. Since the pandemic began, the number of events has been reduced to two per term. Eighty-one people attended the Oct. 1 event, and Gaal expects even more for the Nov. 18 Global Café as word continues to spread.
"The Global Cafés are important, especially during a pandemic," he said. "The members of our internationally-minded community are isolated, as are our students. Any opportunity to bring people together is a means to reduce this isolation and help us all cope with the disconnectedness we feel from our university, our studies and research, and the wider world. By bringing our students and faculty together, we ground ourselves and our academic pursuits."
---
Related Articles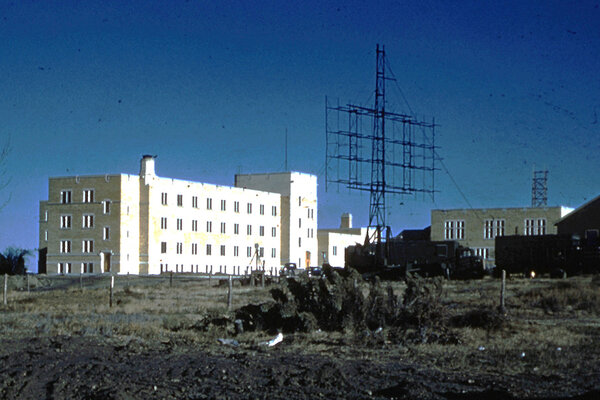 The Japanese surprise attack on Pearl Harbor was detected by radar technology that would later help USask become a leader in space and atmospheric studies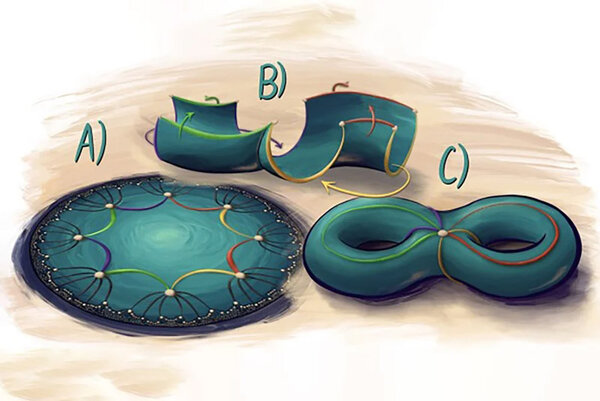 At USask, a mathematician and a musician collaborated to turn a quantum research paper into a jazz performance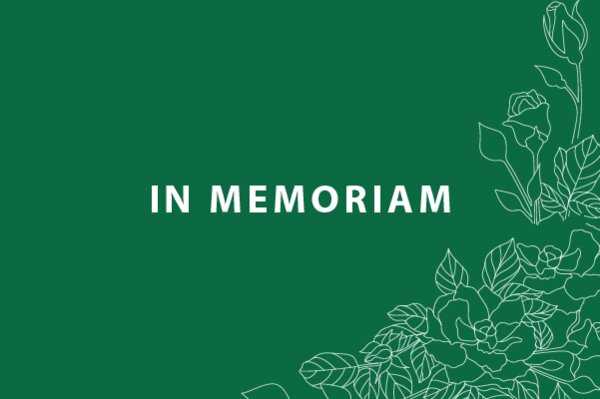 Courtney was a professor in the Department of Political Studies and a Senior Policy Fellow at JSGS for 58 years