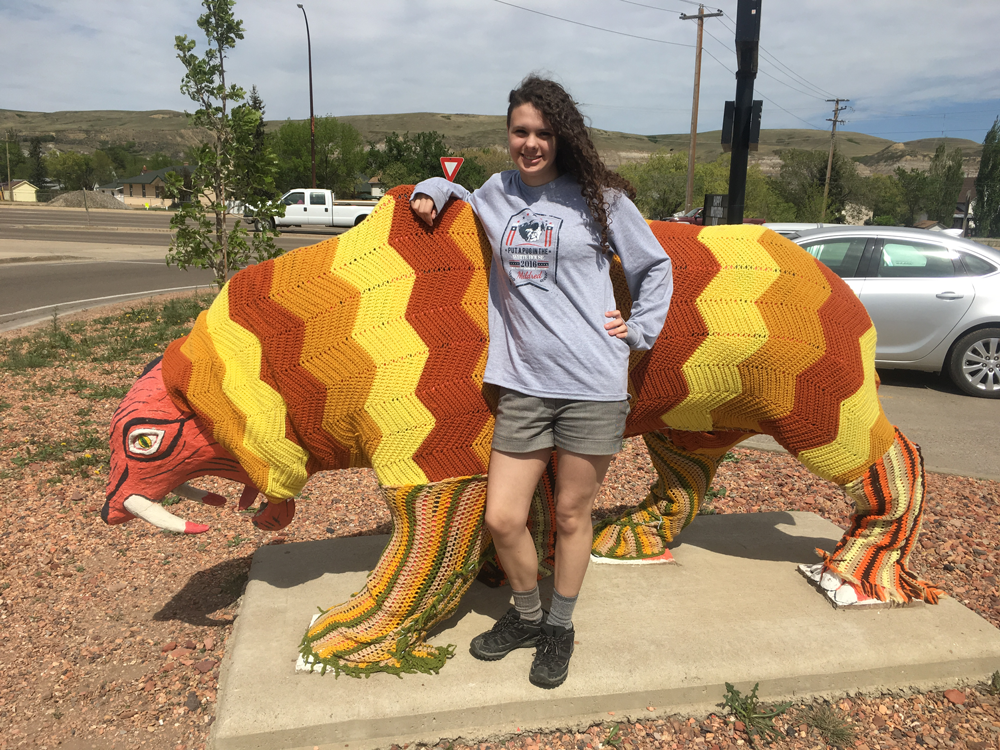 Award-winning USask graduate to work with quanTA during doctoral studies
College of Arts and Science alumna Madeline Berezowski (BSc'17, MSc'20) will begin a PhD focused on quantum theory
By Shannon Boklaschuk
A University of Saskatchewan (USask) alumna with a newly minted master's degree is set to begin a PhD focused on quantum theory this fall, working with USask's new Centre for Quantum Topology and Its Applications (quanTA).
This spring, Madeline Berezowski graduated with an MSc degree from the Department of Physics and Engineering Physics in USask's College of Arts and Science. Prior to that, she earned a Bachelor of Science degree in mathematical physics, with high honours, from the college in 2017.
Berezowski is returning to the college's Department of Mathematics and Statistics for her doctoral work, under the supervision of Dr. Artur Sowa (PhD).
"I will be studying quantum theory, including studying arrays of qubits, from a mathematical point of view," Berezowski said.
"I love solving puzzles and I love that there is always more to learn and to think about," she added.
Dr. Steven Rayan (PhD), a faculty member in the Department of Mathematics and Statistics and the director of quanTA, is pleased that Berezowski has chosen to continue her education at USask and to work with quanTA.
The centre brings together experts from mathematics, physics, chemistry, computing and other disciplines to work on all aspects of topological materials. The materials represent new, yet robust, phases of matter that offer incredible control over physical properties with minimal engineering. The theoretical prediction and discovery of these materials in nature resulted in a Nobel Prize in Physics in 2016.
As a PhD student in mathematics and statistics and quanTA, Berezowski will be the recipient of a graduate teaching fellowship. This summer she will undertake a quanTA assistantship on a topic exploring new paradigms for analyzing quantum observables and quantum dynamics, joining a growing cohort of trainees—undergraduates, MSc students and PhD students—all conducting their research within quanTA.
"I am interested in quantum theory and quantum technology, and the mathematics that can be used to gain deeper insight into these areas," she said.
Notably, Berezowski is one of the first graduate students to benefit from the Tri-agency New Frontiers in Research Fund (NFRF Exploration Stream), for which Rayan is the principal investigator (PI) and which is, in part, funding her summer assistantship. Six undergraduates are also working on quanTA projects this summer, funded by the Natural Sciences and Engineering Research Council of Canada (NSERC) Undergraduate Student Research Awards (USRA), USask USRA and NFRF.
"Madeline, like all quanTA students, will be pursuing cutting-edge research with applications to the development of next-generation, quantum-enhanced technologies," said Rayan.
Berezowski, who was born and raised in Whitehorse, Yukon, said the best part of studying in the College of Arts and Science has been "the chance to meet a lot of wonderful people who have helped me grow academically and as a person." She chose to come to USask because she has a lot of family in the area and because her parents both attended the university.
"I have continued to study here because of the people I have met and the opportunities available to me," she said.
Berezowski has been the recipient of multiple scholarships and awards throughout her time at USask, including the James G. and Edith Duthie Memorial Scholarship and the Most Outstanding Graduate in Mathematical Physics award in 2017. She has taken part in the very challenging William Lowell Putnam Mathematical Competition, coached by Rayan, and was involved with the physics and engineering physics students' association. She also performed research as an undergraduate on the mathematics of memory resistor circuits under Sowa.
As a master's student in physics, Berezowski published a joint article on dark matter with her supervisor, Dr. Rainer Dick (PhD), in The European Physical Journal C.
"This is a fantastic accomplishment for an MSc student and speaks to the calibre of the work done by graduate students here," Rayan said.
When asked how she balances her academic endeavours with her life outside of the classroom, Berezowski noted that she likes to make lists to keep track of things. She also has some advice for other students who may want to follow in her footsteps.
"Learn how to think. You can get smarter and you can improve your abilities, you just have to work hard for it," she said.
---
Related Articles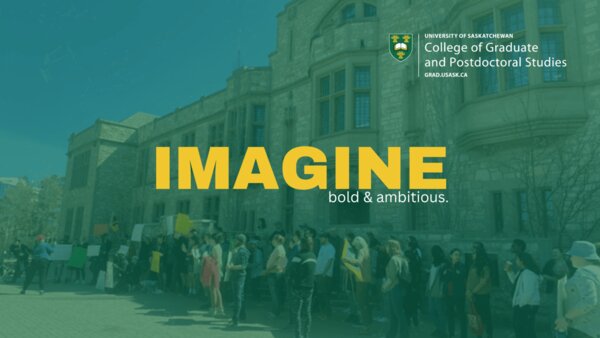 A student-led grassroots organization is setting out to spread awareness of the financial challenges faced by students and demand change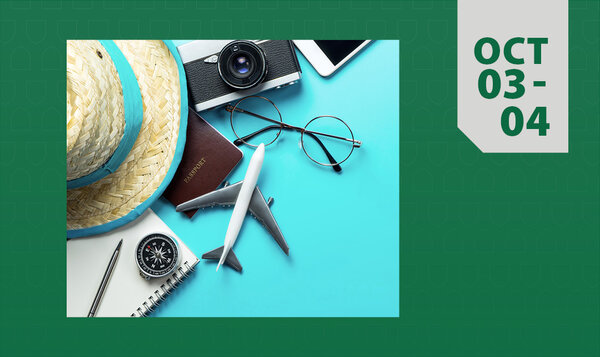 Learn about opportunities to take a course or a term abroad as part of your degree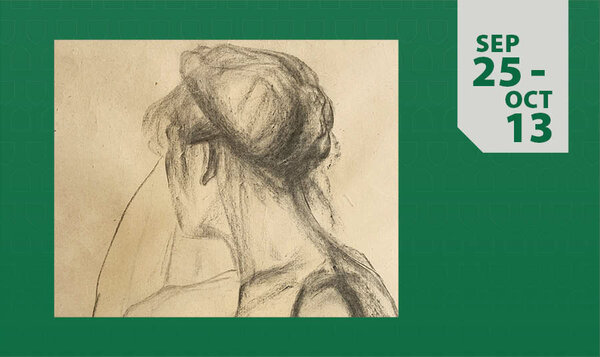 A series of lunchtime artist talks that highlight the diverse practices of staff and sessionals within the USask Department of Art and Art History